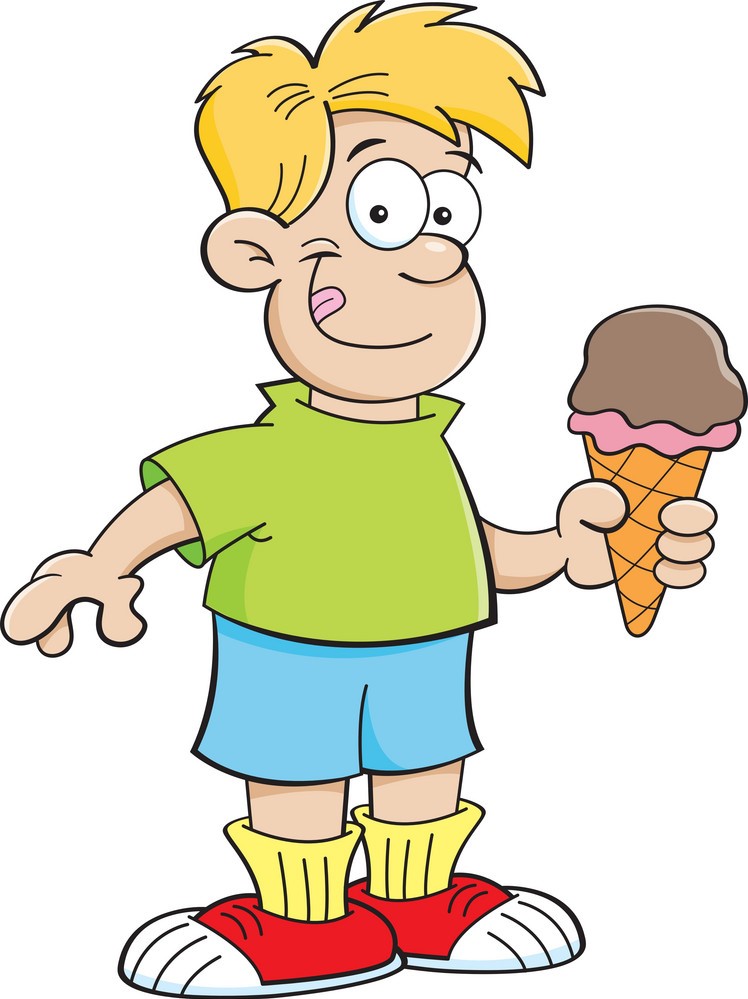 Ice cream.  The most wonderful, soothing medicine you will ever take.  The joys found in each creamy spoonful or lick cause the stresses of the day to fade into oblivion.  You say that your day was beyond awful?  Then, get a double or triple scoop.  Splurge!  You'll feel better in no time.
What happens, though, when things get ugly at the ice cream shop, at the place that serves contentment in a cone and bliss in a dish?  Perhaps you've read this in the news.  Things did get ugly on May 8, 2020 on Cape Cod, Mashpee, MA for a young employee.  Here is the article as it appears on the Go Fund Me page.
"An employee of my small hometown ice cream shop, Polar Cave Ice Cream Parlour, quit on the first day of reopening after being verbally harassed by frustrated guests.  She is a 17-year-old young lady who has worked for me for the past three years and has always been one of the most hardworking, kindhearted employees and a favorite of many of our regulars.   This young lady was planning to work as much as possible to save money for college in the fall.
"This past Friday, our opening night of the year, she was met with an unyielding verbal assault with some of the most vulgar and disgusting words hurled at her, these shouldn't be heard in a men's locker room, never mind directed to a teenager!  In spite of this, she continued to work until the last ice cream was served and then turned in her apron.  Asked why she didn't tell me sooner of this behavior, she simply said she didn't want to disappoint me or our loyal fans."  https://www.gofundme.com/f/support-berated-polar-cave-employee039s-college-fund
This conscientious employer established a Go Fund Me page to help this young lady raise money for college.  Within a few days, $38,540 had been donated.
I know that it is frustrating not to get your ice cream when you want it.  But, to lose your temper and resort to vulgarities hurled at a 17-year old girl is despicable.  Such behavior warrants a lifetime ban from ice cream – any kind, anywhere, any time!
Ephesians 4:29 tells us, "Let no corrupt communication proceed out of your mouth, but that which is good to the use of edifying, that it may minister grace unto the hearers."  Consider this fitting quote: "Profanity is the effort of a feeble brain to express itself forcibly."  If that is true, there are a lot of feeble brains in this world and many are at the helm of government and business.
Cursing and vulgarities should never cross our lips.  As Christians, we may feel very satisfied with ourselves, commending our freedom from such base and crude language.  However, gossip, unkindness, slang words, hateful, or destructive words should never cross our lips, either.
Once the words have exited our mouths, there is no getting them back.  And, we have to be so careful because our words carry more weight than those of the unsaved.  Our words are the standard by which our character and testimonies are judged.
And, since we are saved, our tongue really isn't ours.  It belongs to the Lord.  It should cause us to shudder in horror to think what we've caused the Lord's tongue to say!
That young lady at the ice cream shop will hear those words in her thoughts for many years to come.  Think how much better of a memory could have been left by encouraging, uplifting words.
Of course, the greatest words we could and should ever speak are the words of the Gospel and the message that Jesus loves you.
May we say it and show it daily.