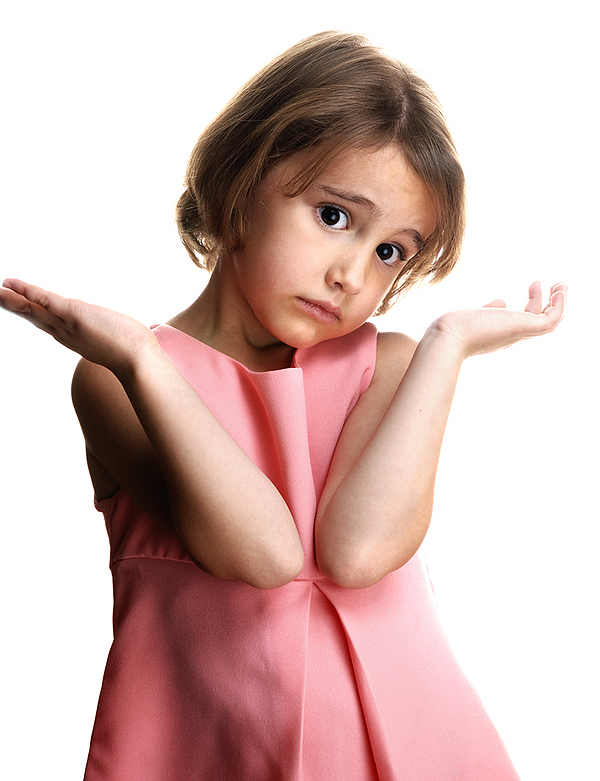 Yesterday, we talked about the "old wives' tales," sayings that have become mythical is proportion, being passed down like the Holy Grail from generation to generation.  There are several more sayings that are old in nature but current in their usage.  See if you recognize any of these:
"That's just a drop in the bucket."
"There's a fly in the ointment."
"A house divided against itself cannot stand."
"A leopard can't change his spots."
"He's a wolf in sheep's clothing."
"I am at my wit's end!"
"He just made it by the skin of his teeth."
The person needing to go on a diet or whose dinner was delayed may rub their belly and say, "I'm just living off the fat of the land."
"Pink skies at night, sailor's delight!"
When something bad is about to happen, someone may say, "I can see the handwriting on the wall."
We have heard these phrases, especially from parents and grandparents.  But, where exactly did these sayings come from?  Are these sayings just another collection of old wives' tales?
Absolutely NOT!  Each of these sayings is either a direct quote or modification of what you read in the Bible.  While seldom used in Biblical context, the phrases have found their way into the English language.  I was going to give the reference to each of these but I think this would be a good assignment for you.  This is your homework.  Find the reference that goes with each phrase.
Isaiah 55:10-11 says, "For as the rain cometh down, and the snow from heaven, and returneth not thither, but watereth the earth, and maketh it bring forth and bud, that it may give seed to the sower, and bread to the eater:  (11)  So shall my word be that goeth forth out of my mouth: it shall not return unto me void, but it shall accomplish that which I please, and it shall prosper in the thing whereto I sent it."
Even though the Bible has fallen out of favor in the lives of many people today and as our culture becomes more secularized, we may wonder how anyone will know the truth.  These phrases remind us that God's Word is inescapable.  It will continue to be heard and its voice will NOT be silenced.  And, God's Word will accomplish its intended purpose.
When you hear a common saying like these and the ones mentioned yesterday, question their origin.  Do a bit of studying.  You will be amazed how many phrases find their source in the Word of God!