It is not wrong to be concerned about our health.  When that concern becomes obsessive, though, the individual is believed to have hypochondriasis.  America's germaphobes spent most of 2020 feeling a sense of vindication for their belief that the world is just one big festering microbial nightmare waiting to attack everyone.  The viral apocalypse is upon us!  COVID justified their anxiety!
According to the Anxiety and Depression Association of America, 12% of Americans experience hypochondriasis.  This statistic came out PRIOR to 2020.  My guess is that the statistic would be significantly higher.
These individuals with hypochondriasis get the least little twinge of pain or get a tickle in their throat and they are certain there's something wrong.  For some, they jump to the worst-case scenario, believing that their headache is a brain tumor and they will be dead in 24 hours.
Many years ago, I knew a many who was a hypochondriac.  Everyone knew the man was this way.  You never asked,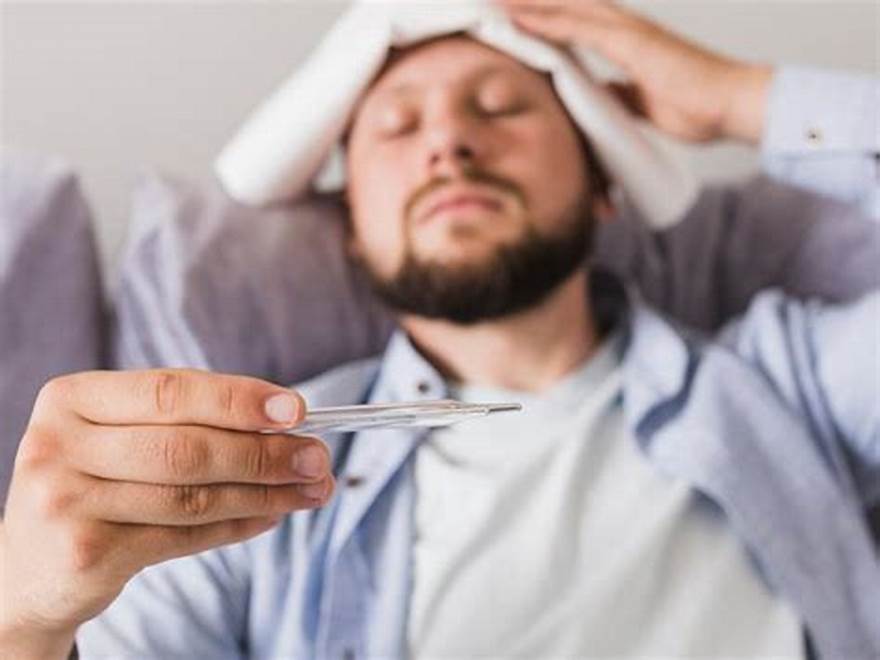 "How are you doing?" because he would tell you and the litany of daily ailments was overwhelming.
One day, his neighbors did a mean thing.  The men that lived nearby had been outside working on a project when the hypochondriac saw them.  His curiosity bested him so he lumbered out the door to see what they were doing.  This happened to be a really good day for him.  One of the guys asked how he was doing and he said he was feeling really good.  The neighbors that knew him thought they would have some fun at his expense.
"Are you sure you feel good today?  You look a little peaked.  You don't have much color.  Do you have a fever?  Is your blood pressure up?"  It wasn't long before the man headed home.  Soon, the garage door comes open and his car pulls out.  Yes, you guessed it!  He was headed to the Walk-In Clinic.
Believe me – I am not making fun of this person or anyone else who is a hypochondriac.  If I was to be totally honest, I would have to admit that 2020 has pushed me to the brink of a bit of hypochondriasis!
In 2019, I took my temperature for the first time in years because I had the flu.  Actually, the batteries were dead in the thermometer, the store didn't have that size of battery, and it was cheaper just to buy a new one.  That's how seldom temperatures were ever taken in our home.
However, 2020 introduced us to taking our temperatures DAILY, even multiple times a day.
If we sneezed or coughed, we panicked.  A little bit of a wheeze in the chest, a little churning in the stomach, or feeling a bit winded after going up and down the steps a few times and we just knew that we had "it."  As the CDC kept adding symptoms to the COVID list, the panic level went up.
For myself, the first thing I would do every morning before I got out of bed was to sniff the air like a dog and try to taste my bad, morning breath just to make sure that my sense of smell and taste was still intact.  Not fully satisfied with the results, I would sniff the soap and shampoo and make sure I tasted the toothpaste.
This is absolutely ridiculous!
Imagine if we were this concerned about our spiritual health.  What if our physical health was controlled by our spiritual health?  How healthy would we be?
The Apostle records this greeting in 3 John 1:1-2, "The elder unto the wellbeloved Gaius, whom I love in the truth.  (2)  Beloved, I wish above all things that thou mayest prosper and be in health, even as thy soul prospereth."  If John had given that greeting to us, would we be physically strong and powerful, weak and sickly, in a hospital, or on our deathbed?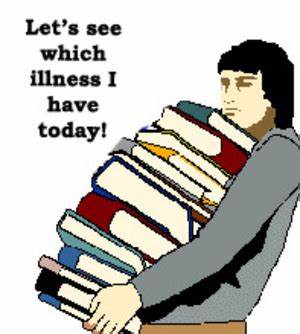 How healthy would we be if our physical health equaled our spiritual health?
Make your spiritual health the main priority today.  When you start obsessing about the physical, turn to God's Word.  Memorize Bible verses.  Study a topic.  Grow your spiritual health.  "Be strong in the Lord and in the power of His might."