Necessity is the mother of invention.  The year is 1845 and Dr. Horace Day, a surgeon, had a need.  How do you make a bandage stick to the skin of a patient?  By combining five different ingredients, Dr. Day had made a homemade adhesive.  This adhesive was applied to strips of fabric, creating the first "surgical tape."  From there, the sticky ball started rolling and 175 years of necessity has resulted in many innovations to Dr. Day's original invention.
In 1921, the Band-Aid ® was invented by Earle Dickson, attaching a piece of gauze to the adhesive tape.
Shortly thereafter, the first electrical tape was invented to keep wires from shorting out.
1925 saw the birth of masking tape. Richard Drew had visited a local body shop and saw the painters struggling to make clean lines.  He returned to his job at 3M and started working on something that would help them.
One year later, cellophane tape was invented by the same man and was used to seal food wrap used by bakers. By 1930, this had been modified into what we know as Scotch Tape.
1942 was the year "man's best friend" was invented – Duct (aka Duck) Tape. Created by Johnson and Johnson, it originally was made for the military before becoming something available to the public consumer.
In 1946, the vinyl form of electrical tape was created.
While we appreciate and use these inventions, something "sticky" is nothing new.  In 2000 B.C., a "fish glue" was used.  And, in 4000 B.C., earthenware pottery was fixed with a tree sap glue.  But there is something even "stickier" than this.
Proverbs 18:24 says, "A man that hath friends must shew himself friendly: and there is a friend that sticketh closer than a brother."  Such a friendship is a rare commodity.  If you have one of those friends, you are blessed beyond measure.  If you are one of those friends, that is to your credit.  And, if you don't have one of those friends, let me introduce you to the ultimate Friend.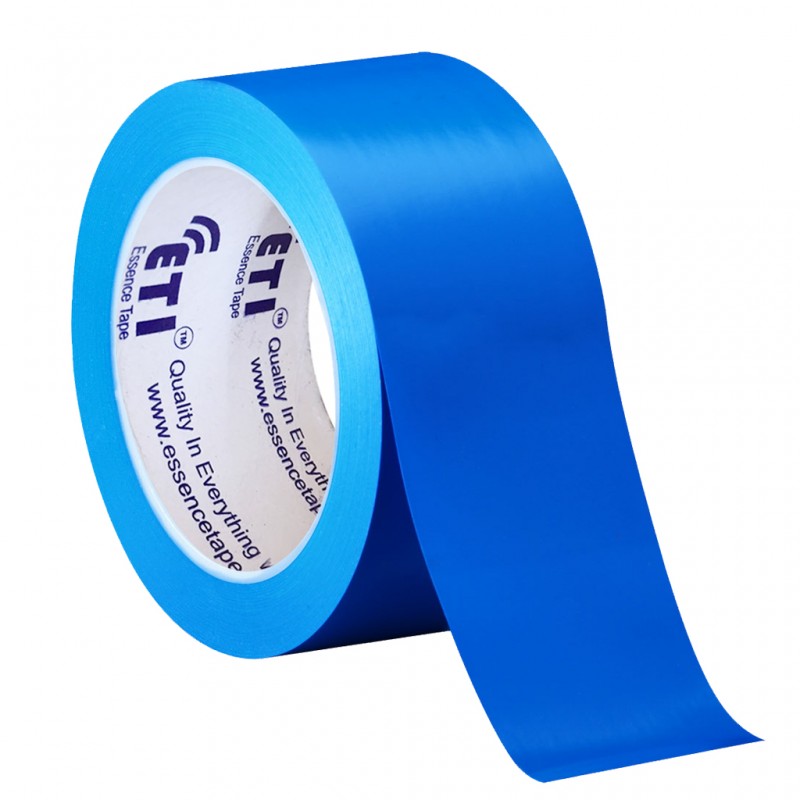 In Luke 7:34, Jesus used the words of the Pharisees and lawyers against them.  "The Son of man is come eating and drinking; and ye say, Behold a gluttonous man, and a winebibber, a friend of publicans and sinners!"  Jesus was not ashamed to eat and drink with sinners.  And, He was not ashamed to be called their friend.   How else will you bring the lost to Jesus if you refuse to befriend them?
When G. Campbell Morgan contemplated this ultimate Friend that stuck closer than a brother, he said, "All consideration of this great verse leads us at last to one place, to One Person. He is the Friend of sinners. There comment ceases. Let the heart wonder and worship."
If Jesus is our Savior, He is our Friend that sticketh closer than a brother.  As Christians, we need to show that love and friendship to the lost world, letting them know that Jesus loves them and that He not only wants to spend the day with them, He wants to spend eternity with them.
"What a friend we have in Jesus!" wrote Pastor Joseph Scriven in 1855.  Nothing and nobody sticks any closer!
https://tombrowninc.com/blog/brief-history-pressure-sensitive-adhesives/#:~:text=In%201845%2C%20a%20surgeon%20named%20Dr.%20Horace%20Day,it%20in%20his%20practice%20as%20a%20surgical%20plaster.
https://www.can-dotape.com/adhesive-tape-consultant/adhesive-tape-history/