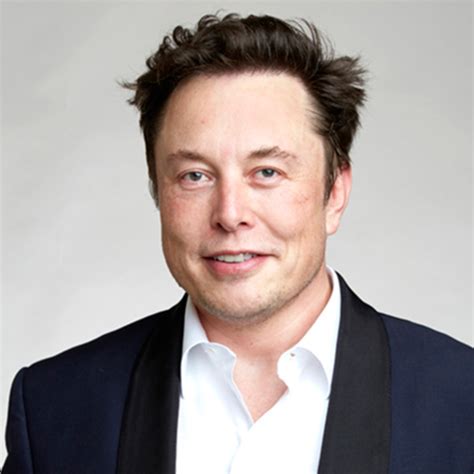 We've all played the game What Would You Do With A Million Dollars?  Of course, a million dollars doesn't go as far as it once did so we might have to ask what we would do with a billion dollars.  We know what one person would do.
He would buy Twitter.
Elon Musk is a familiar name throughout the world.  His credentials include:  Founder, CEO and Chief Engineer of SpaceX, CEO and product architect of Tesla, Inc., Founder of The Boring Company and X.com (now a part of PayPal), co-founder of Neuralink, OpenAI, and Zip2, and the President of Musk Foundation.  He is known as the wealthiest man in the world with a net worth of around $252 billion.1
On April 25th, Musk purchased the social medial platform Twitter for $44 billion, leaving $208 billion in the bank (or wherever you keep that kind of money).2  Since 99.9% of the world has no concept of that kind of money, USA Today decided to give us an idea of what else $44 billion could buy.
3,583,333,333 pints of Jenni's ice cream;
One year of tuition at Yale for 745,233 students or a full four-year ride for 186,308 students;
286,666,666 puppies and kittens could have been adopted in Texas;
130,322,766 snake skin boots could have been purchased;
8 Buckingham Palaces;
10,238 private islands in the Caribbean;
430,430 Tesla Model S's;
14,168,039 Peleton Bike+Ultimate (all-access membership not included).3
As I'm looking at the list, another thought came to mind.  A missionary needs roughly $6,500/month for support,
some more, some less depending on their field.  That is $78,000/year.  If the missionary is on the field for 45 years, one missionary would need $3,510,000.
Mr. Musk could have sent 12,536 fully lifetime supported missionaries to the field.  Let's take this further.  He is worth$252 billion.  He could comfortably live on $1 billion the rest of his life.  If the remaining $251 billion was invested in missions, 71,795 missionaries could go to the field for a lifetime, fully supported.
Where is a billionaire believer when you need one?!??!
At first, that sounds like a fantastic and awesome plan.  So why doesn't God see it my way?  Why doesn't it happen like that?  As I pondered the question and searched the Scriptures, I think I know why.
Psalms 20:7 says, "Some trust in chariots, and some in horses: but we will remember the name of the LORD our God."  And, Jeremiah 17:5 says, "Thus saith the LORD; Cursed be the man that trusteth in man, and maketh flesh his arm, and whose heart departeth from the LORD."
The Scripture teaches that we are to live by faith and not by sight.  One of the  best things that can happen in our Christian life is to have a need.  We pray and seek God's face in the situation.  And we watch how He miraculously provides.  If there was a believing Daddy Warbucks footing every bill and every need, it would deny us the privilege to build faith in the midst of trial.  Our eyes would be averted from God and placed in the goodness of an individual.
That's not what God has for us.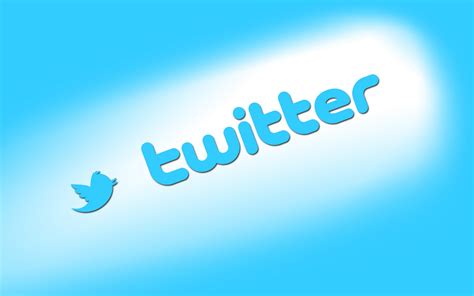 At first, a generous gift from someone with Musk's financial portfolio sounds like a blessing.  However, I believe it would prove to be more damaging and debilitating to a faith-based life and ministry.
Our Father owns the cattle on a thousand hills.  He has our best interests at heart.  Take your need to the Lord, not Elon Musk.
1https://en.wikipedia.org/wiki/Elon_Musk
2https://www.nbcnews.com/tech/tech-news/elon-musk-reaches-deal-buy-twitter-rcna25806
3https://www.msn.com/en-us/news/technology/ten-things-elon-musk-could-have-bought-instead-of-buying-twitter-for-2444-billion/