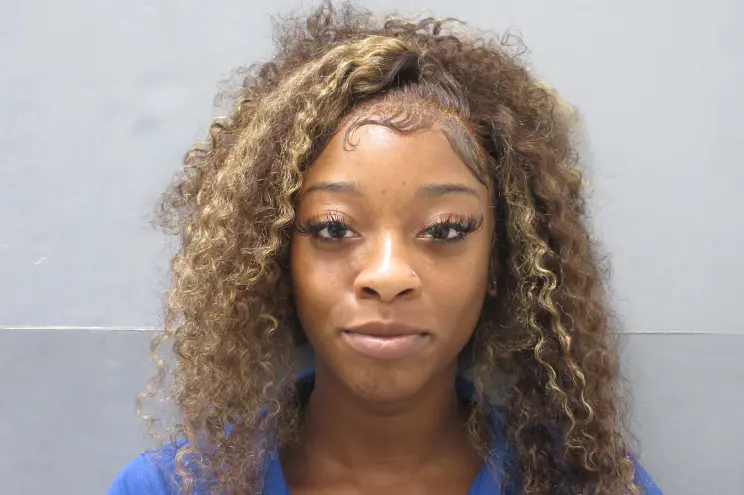 Some people have a "bucket list."  These are things they would like to do before kicking the bucket.  Others may have a bucket list of sorts but it has to do with reaching a milestone in life rather than dying; ie.  30 before 30; 40 before 40.  In other words, there are 30 things they would like to do before turning 30, etc.
Typical items on a bucket list might include running a marathon, learning another language, skydiving, taking a hot air balloon ride, travelling the world, bungee jumping, or swimming with the dolphins.  Janiya Shaimiracle Douglas of Homestead, Florida had a strange bucket list item that she has accomplished.
Janiya wanted to get arrested.
Driving recklessly and at an excessive speed caught the attention of an alert Monroe County deputy.  Sgt. Robert Dash saw her red Toyota sedan at 7:47 a.m.  When he attempted to stop her, she fled and the chase began.  Sgt. Dash pursued with lights and sirens until she finally pulled over.  As she was being arrested, she declared that this had been on her bucket list since high school.  Janiya is only 19 so this hasn't been something she has thought about for very long.  Evidently, she really didn't think about it at all!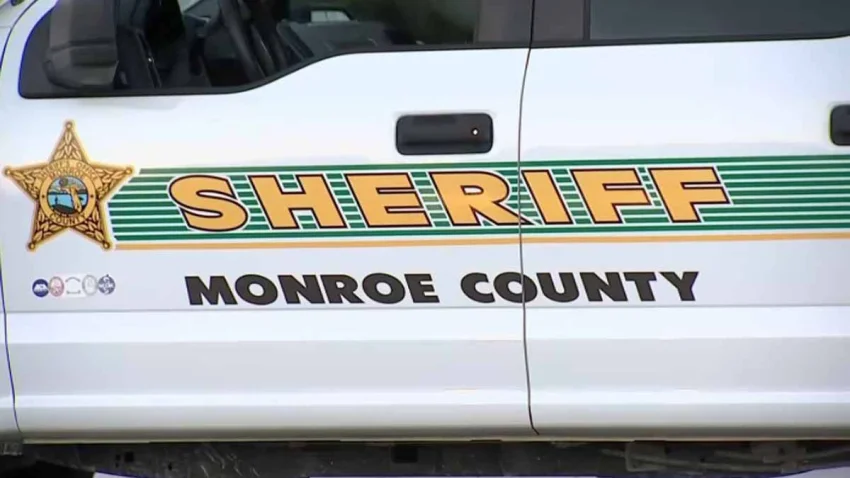 While sitting in your jail cell, Janiya, you might want to aspire to something a little bit better for your next bucket list item!
Do you have a bucket list?  I hope getting arrested is not on the list.  King David had a good item on his bucket list that should be on ours as well.  He wrote in Psalms 71:17-18, "O God, thou hast taught me from my youth: and hitherto have I declared thy wondrous works.  (18)  Now also when I am old and grayheaded, O God, forsake me not; until I have shewed thy strength unto this generation, and thy power to every one that is to come."
I don't want to die until I have showed all that the Lord has done to the upcoming generation.  That is a noble and wonderful aspiration to place on a bucket list.  It sounds like something that should be on the bucket list of every Christian.
If we accomplish it, we will be able to say with the Apostle Paul, "For I am now ready to be offered, and the time of my departure is at hand.  (7)  I have fought a good fight, I have finished my course, I have kept the faith:  (8)  Henceforth there is laid up for me a crown of righteousness, which the Lord, the righteous judge, shall give me at that day: and not to me only, but unto all them also that love his appearing."  (2 Timothy 4:6-8)
Obviously, Janiya didn't put a lot of deep thought into her bucket list.  Hopefully, the Christian is thinking much deeper.  Life is short and we haven't much time to work for the Lord.  Every minute has to count.  Live today as if it could be your last day on this earth.  Fill your bucket list with items that honor the Lord and His Word.
https://nypost.com/2022/05/13/floridas-janiya-douglas-says-getting-arrested-on-bucket-list/
https://www.local10.com/news/local/2022/05/12/woman-19-tells-deputy-that-getting-arrested-was-on-bucket-list/