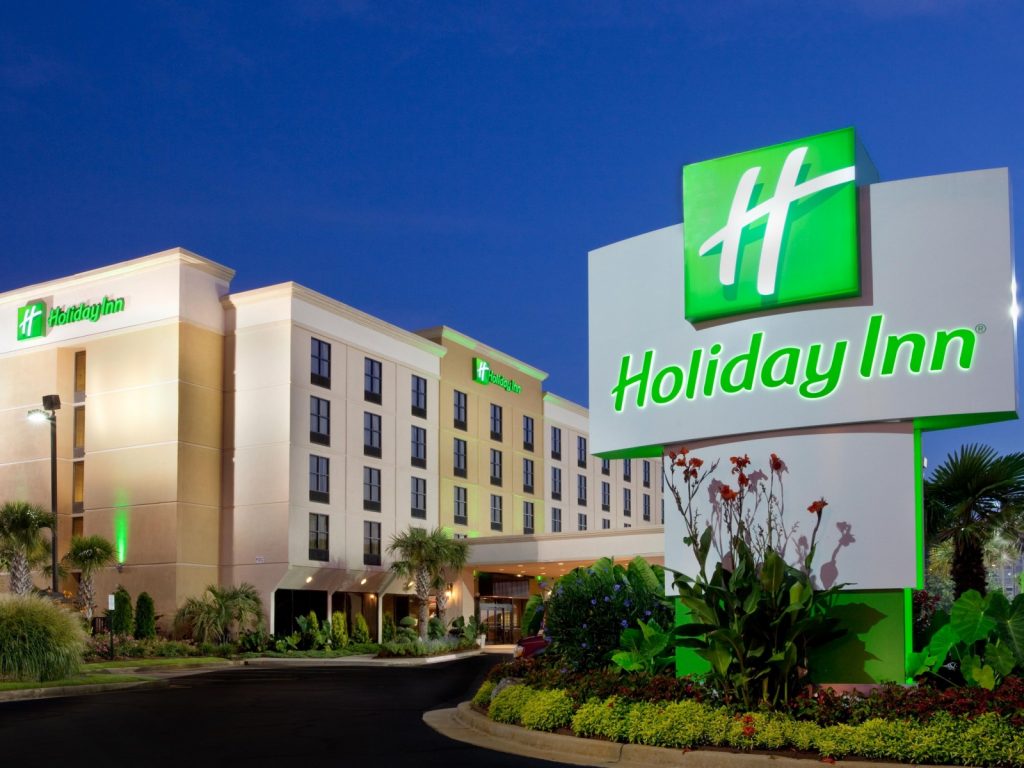 Intercontinental Hotel Groups – IHG for short.  Holiday Inn is a part of this chain and if you stay in one of their hotels, you can belong to their rewards club, earning points toward a free stay.  I'm a part of their "club" and receive regular emails informing us of special offers and events.  The last email had a heading that made me laugh:  "We're committed to high levels of cleanliness."
Shouldn't that ALWAYS be the case?  However, COVID-19 has caused every business to launch new cleaning methods and protocols that would make an orthodox Jew preparing for Passover envious!  IHG is looking for the leaven of infection in ways never before seen.
"The IHG Way of Clean already includes deep cleaning with hospital-grade disinfectants and is being expanded with COVID-19 protocols – many of which are already in place, and reflect the advice of the World Health Organization, Centers for Disease Control & Prevention and local public health authorities… Leading this work is our Global Cleanliness Board, a group of IHG experts in operations, health, safety and guest experience working with our external specialists from Cleveland Clinic to define solutions and best practice."
Restaurants are doing the similar things, deep-cleaning their business, and sanitizing the varnish right off of the counter tops!  Pizza Hut gives you peace of mind by putting a sticker seal on your box to let you know that nothing has not been touched (so how did the sticker get on there?).  Other places offer "touchless delivery."  Does anyone else find this unbelievable and impossible outside of the studios of a sci-fi movie?  Do restaurants possess some sort of anti-gravity device that causes the food to float through the air, gently landing in the box, and delivered to you with a tractor beam, releasing once the box is in your hands?
While some of the claims escape the realms of normal sanity and reason, the underlying admittance in all of this is that in the past, we settled for "clean enough."  Now, we are realizing that's not good enough and we must do better.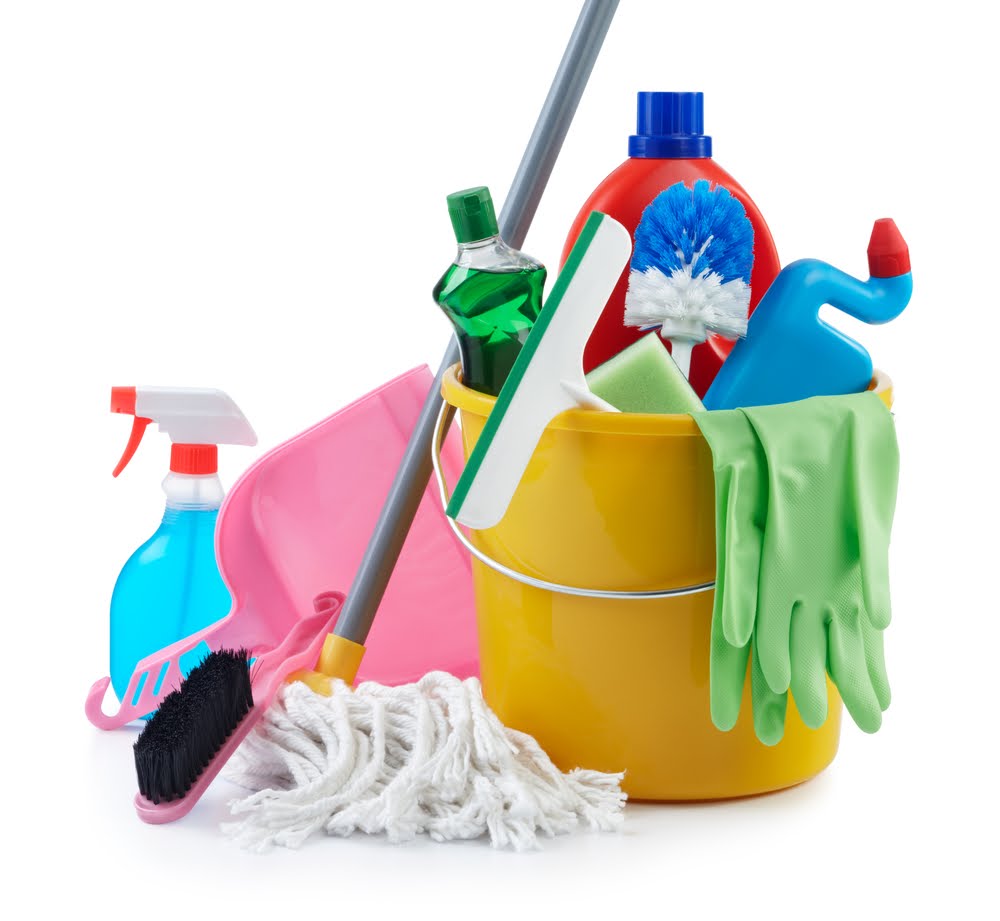 As Christians, have we settled for "clean enough?"  We are saved, justified by Jesus.  Our SOUL is perfectly, completely redeemed.  We're on our way to heaven, ticket in hand.  That's not what I'm talking about.
I'm talking about our DAILY life.  Are we "clean enough?"  We aren't doing any heinous sins.  Oh, sure, the occasional slip of the tongue, a bad attitude once in a while, and even a momentary emotional meltdown.  But, hey, I'm only human, right?!? God understands.  He lets my humanity slide.
In Matthew 5:48, Jesus said, "Be ye therefore perfect, even as your Father which is in heaven is perfect."  And, try on these other verses for size:
2 Corinthians 7:1  "Having therefore these promises, dearly beloved, let us cleanse ourselves from all filthiness of the flesh and spirit, perfecting holiness in the fear of God."
2 Corinthians 13:11  "Finally, brethren, farewell. Be perfect, be of good comfort, be of one mind, live in peace; and the God of love and peace shall be with you."
1 Peter 1:15-16  "But as he which hath called you is holy, so be ye holy in all manner of conversation;  (16)  Because it is written, Be ye holy; for I am holy."
Christianity has bought in to so much pop-psychology that it's pathetic!  The Christian life has been dumbed down to the point that even the lost think they can do it without the need for regeneration.  We've made the lowest common denominator our standard so that we can live guilt-free lives.  However, we have done ourselves no favors.
I am not suggesting that we perpetually beat up on ourselves or live in the darkest corners of guilt.  However, so long as I LIVE in the flesh, there is flesh that must be defeated.  Not a one of us has arrived.  None of us have achieved sinless perfection.
When I look in the mirror, I see a very unfinished project.  There is a lot of work to be done!  The good news is that I'm not the standard.  I'm not YOUR standard.  I'm not even MY standard.  Until our reflection is 100% Jesus, we are not "clean enough."