There is a children's song/game called Who Stole The Cookie From The Cookie Jar?  Walk with me down memory lane.  This is how it goes…
Jimmy stole the cookies from the cookie jar!
Who me?
Yes, you!
Couldn't be!
Then, who?
The accused now gets to "accuse" someone else and the song continues until you run out of participants or interest, whichever comes first.
Cookie jars come in all sizes, shapes, and styles.  If you have a particular collection, there is a cookie jar to go with it.
Years ago, mom collected the Pillsbury Doughboy.  We found her a cookie jar that was a replica of Mr. Poppin' Fresh, himself!  When you lifted the lid, it made the giggle you've heard on the commercial when The Doughboy is poked in the stomach.
For dad, we found a cookie jar in the shape of a barn.  When opening the lid, it played the theme song for Green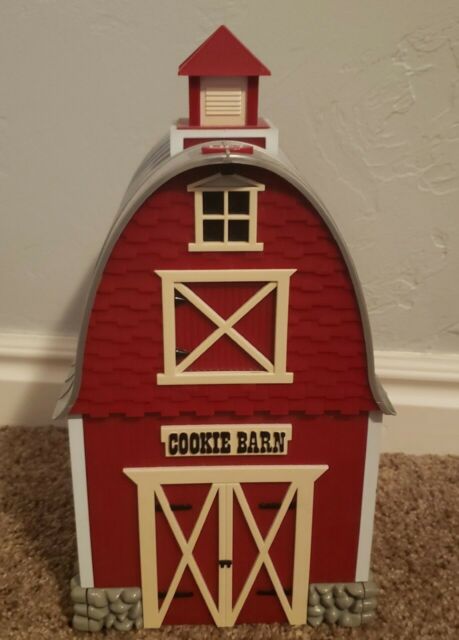 Acres.  This was especially enjoyable because dad was a closet-snacker.  He would disappear in the kitchen and everything was quiet.  If you peeked around the corner, there he was nibbling on something.  His cookie jar often ratted him out!
Growing up, mom had a simple glass cookie jar with a metal lid.  It never failed that when you removed the lid, it clanged and revealed what you were doing.  However, I had a touch that would have made a safecracker weep!  I could get that lid off the jar without a sound to get one of mom's chocolate chip cookies.  It was a skill perfected often!  To ensure that the cookies were mine, I also learned to lick them immediately after sneaking them.  Nobody is going to tell you to put a licked cookie back in the jar!
Thinking about this reminded me of dealing with children and the Gospel.  To some, we need to explain what sin is and a frequent question asked of the child is, "Have you ever taken a cookie from the cookie jar when you knew that you weren't supposed to?"  Hopefully, the child answers "yes" and that gives you the opportunity to show them the evidence of sin in their lives.
Ephesians 4:28 tells us, "Let him that stole steal no more: but rather let him labour, working with his hands the thing which is good, that he may have to give to him that needeth." 
Stealing is most likely one of those sins that most of us feel pretty confident that we are NOT nor have we ever been thieves.  However, this is one of those sins that mutates in ways that we may not recognize.  For instance…
You cheat on a test? You stole someone else's answer.
You quoted someone without crediting the original author? You stole their work and it's called plagiarism.
You copied something that is copyrighted? You stole someone's work.
You left work with office supplies, product, or tools? You stole from the company.
You give your friend the employee discount? That's called sweethearting and it's a form of company theft.
You fudged numbers on your tax return? You stole from the IRS.
You ridiculed someone and gossiped? You stole their reputation.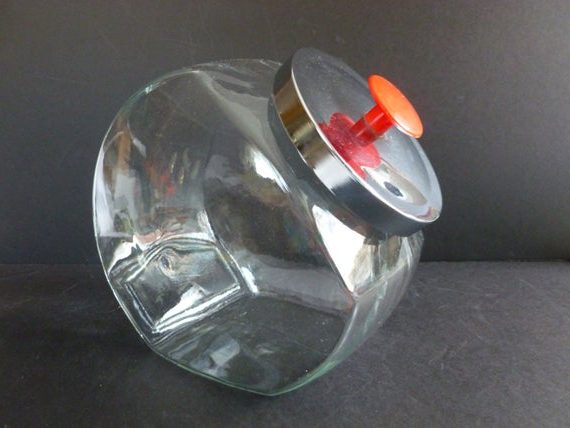 One example after another could be given of theft that never once involved jacking a car, being involved in a bank heist, or shoplifting.  And, absolutely NO thievery should ever be named among Christians.
Who stole the cookie from the cookie jar?  Hopefully we can all say, "Who, me?  Couldn't be!"