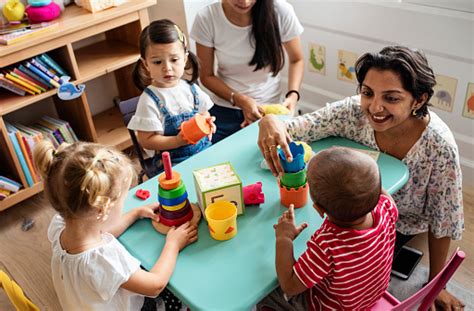 Manhattan Beach, California had something happen on this day in 1984 where a community's worst fears became a living nightmare.  Peggy McMartin Buckey, her son Ray Buckey, and five other staff members were charged with child molestation and abuse at the McMartin Preschool.  Ray spent five years in jail, the trials lasted seven years, and cost $15 million.  When it was all finished and the dust settled, the verdict for all involved in the trials was…
Acquittal.
Naturally, those directly involved with this trial are going to have very strong opinions on both sides of the issue.  Hollywood found a cash cow in the story.  In 1995, HBO produced Indictment: The McMartin Trial, a movie based on the trials.  And, in 2019, Oxygen network produced Uncovered: The McMartin Family Trials, a documentary about the events.1  Without watching either documentary, one can only guess what Hollywood's version of the story might look like.
How did an acquittal verdict get rendered in such a high-profile case?  First of all, the Manhattan Beach Police Department created hysteria over the case by sending out letters to 200 families, telling them about the investigation.  This severally hampered the investigation.
Second, "virtually every child who attended the school was sent to the Children's Institute International, an organization that claimed it could get children to reveal abuse even when they didn't want to talk about it. Unfortunately, CII was also capable of getting easily manipulated children to reveal abuse when it had never actually happened."2  The confessions quickly morphed into some bizarre stories.  Eventually, many who claimed abuse admitted to perjury, even though they were children at the time.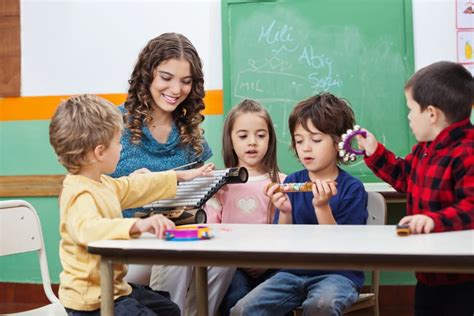 Third, media bias which actually favored the prosecution's case did nothing to help.  The slanted views did more to help the public view the Buckeys as innocent rather than guilty.
Thirty-nine years later, we are still no closer to the truth than we were in 1984.  God knows the truth and He will eventually resolve and/or rectify the accusations.  Let me make some applications, though, for us to consider.
IF the Buckeys were falsely accused, nothing this side of eternity will fix their slandered reputation.  Proverbs 18:7-8 says, "A fool's mouth is his destruction, and his lips are the snare of his soul.  (8)  The words of a talebearer are as wounds, and they go down into the innermost parts of the belly."  Perception is reality and when the poison of slander does its work, a life can be ruined.  I don't know where the Buckeys live but I'm pretty certain they are nowhere near Manhattan Beach, California.
IF the Buckeys "got away with it" – if the accusations were true and the legal system was just unable to prevail, God will take care of them.  We are reminded in 1 Corinthians 4:5, "Therefore judge nothing before the time, until the Lord come, who both will bring to light the hidden things of darkness, and will make manifest the counsels of the hearts: and then shall every man have praise of God."
Worst of all is the effect this has had on those children.  To have been scandalized by the allegations or potentially harmed by this daycare is heinous beyond our imaginations.  Damaging children invokes God's wrath.  Matthew 18:3-6 says, "And said, Verily I say unto you, Except ye be converted, and become as little children, ye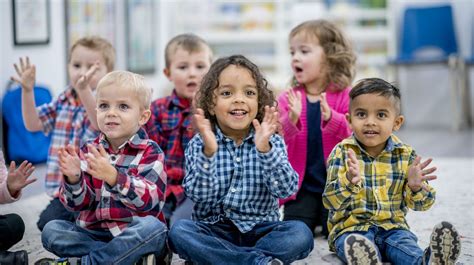 shall not enter into the kingdom of heaven.  (4)  Whosoever therefore shall humble himself as this little child, the same is greatest in the kingdom of heaven.  (5)  And whoso shall receive one such little child in my name receiveth me.  (6)  But whoso shall offend one of these little ones which believe in me, it were better for him that a millstone were hanged about his neck, and that he were drowned in the depth of the sea."
While the main thrust of the verses applies to turning a child away from God and the message of salvation, we can certainly gather application, realizing that God created children delicately and it is up to the adults to safeguard them in ALL things.  Ruining a child's innocence or dissuading them from the truth of God's Word puts a person in a place of holy, righteous judgment.
This is a day of history that should never be repeated.
1https://en.wikipedia.org/wiki/McMartin_preschool_trial
2https://www.history.com/this-day-in-history/teachers-are-indicted-at-the-mcmartin-preschool