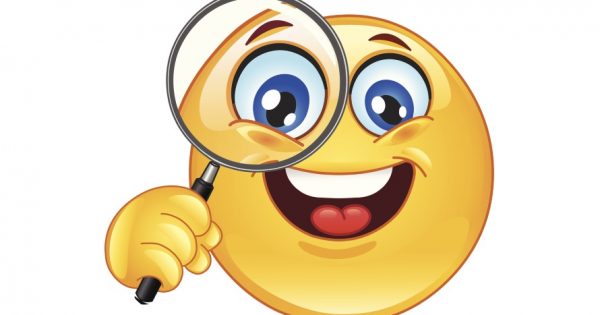 If you had (or have) teens in your home, you know that they were glued to their phones.  It was their life line.  However, they were not talking on the phone; they were typing, their thumbs furiously and deftly typing out a message.  Watching them work makes me think I wasted two years of typing in high school.  Who needs to know the proper keys for all 10 fingers?!?  Let your THUMBS do the work!
As the text message evolved, emoticons were used.  Short for "emotion icon," it was a typed face; ie.  : -) or ; ) or  : D.  When smartphones came on the scene, everything changed.  Emoticons were replaced by colorful emojis like 😃, 😭, or 😂 which was named by Oxford Dictionary as the "Word of the Year" for 2015.
The necessity for such things comes from the fact that text messages are brief and to the point.  They lack emotion, therefore, a little emoji helps the receiver of your message know what you are feeling.  It also allows the sender to say something maybe a bit pointed and blunt the blow with a 😃.
As you read your Bible, there is a LOT of text.  The Bible consists of 66 books divided into two testaments – 39 books in the Old Testament, 27 in the New Testament.  There are 1,189 chapters, 31,102 verses, and 78,258 words (not including the Hebrew alphabet in Psalm 119 or superscriptions listed in some of the Psalms).
With that many words, God conveys His emotions very clearly.  Zephaniah 3:17 says, "The LORD thy God in the midst of thee is mighty; he will save, he will rejoice over thee with joy; he will rest in his love, he will joy over thee with singing."  And, in Exodus 33:19, we read, "And he said, I will make all my goodness pass before thee, and I will proclaim the name of the LORD before thee; and will be gracious to whom I will be gracious, and will shew mercy on whom I will shew mercy."
There are also the negative emotions.  The Psalmist says, "The foolish shall not stand in thy sight: thou hatest all workers of iniquity…God judgeth the righteous, and God is angry with the wicked every day." (Psalms 5:5; 7:11)
Grief and sadness are also conveyed in the Scriptures.  "And it repented the LORD that he had made man on the earth, and it grieved him at his heart." (Genesis 6:6)
However, the emotion that we want to read about the most is God's LOVE.  John 3:16 gives us those oft quoted words, "For God so loved the world, that he gave his only begotten Son, that whosoever believeth in him should not perish, but have everlasting life."
I'm glad that the Lord chose to use words and not emojis.  You do not have to wonder what He meant or read between the lines.  The Lord is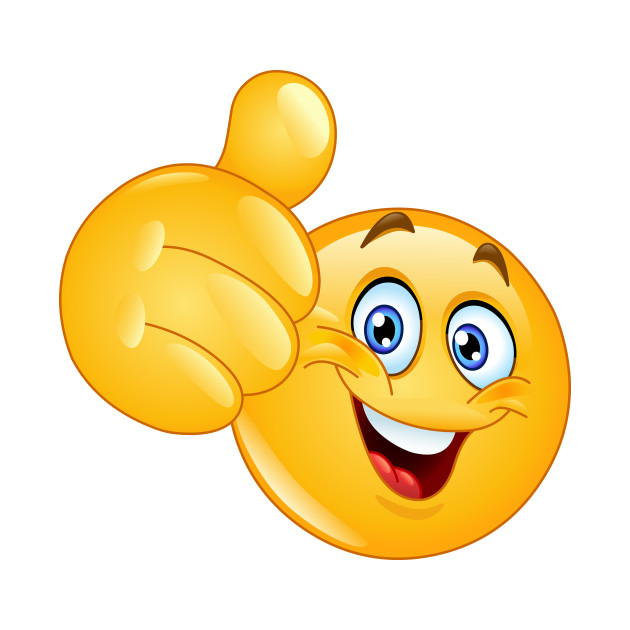 crystal clear and the intent of His message is spelled out.
Give your thumbs a rest and open the pages of Scripture today.