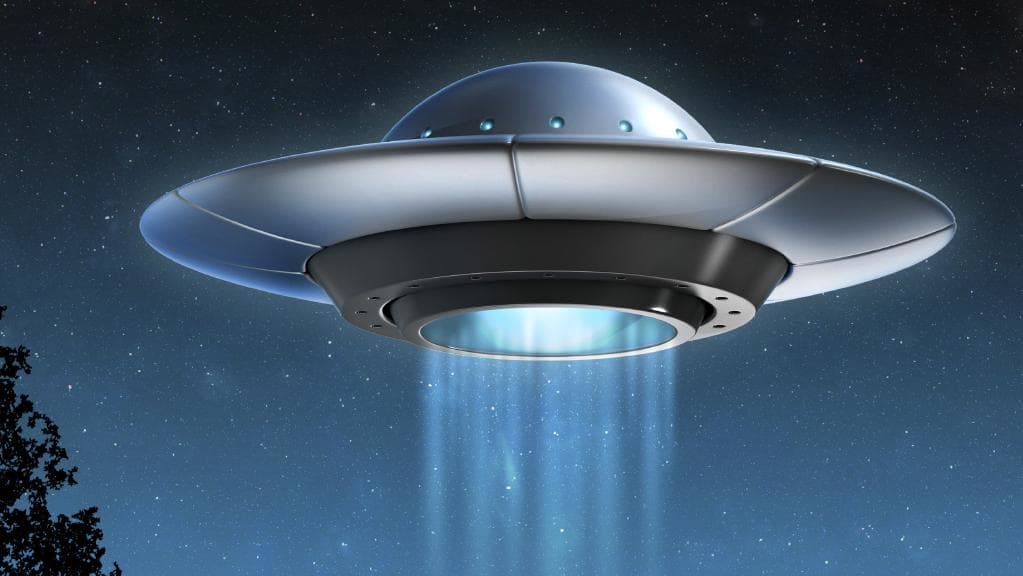 On this day in 1997, the United States Air Force released a document called The Roswell Report.  Fifty years earlier in Roswell, New Mexico, the Air Force gave a press release stating that they had found the remains of a "flying disk."  Roswell became the new hotspot of those seeking a close encounter with an alien race.
For those who enjoy science fiction, most realize that it's just that – fiction.  However, a fraction faction of the fiction fans has taken their reading to the level of obsession, believing that aliens exist, looking for UFOs, and hosting extra-terrestrial conventions where they can join with likeminded enthusiasts.
Lately, UFOs have been back in the news thanks to the Pentagon.  The first UFO hearing in 50 years took place on May 17 of this year.  The House Intelligence Subcommittee on Counterterrorism, Counterintelligence and Counterproliferation discussed a declassified report that details UAPs (Unidentified Aerial Phenomenon) that have taken place over the last 17 years.  The document can be viewed at https://www.dni.gov/files/ODNI/documents/assessments/Prelimary-Assessment-UAP-20210625.pdf.  The Navy and Air Force have reported about 400 UAP occurrences, the latest (that we've been told) happening in 2021.
As reports have come in through the years, the majority can be explained.  The Roswell Report of a UFO was retracted by the Air Force, saying that the debris was nothing more than a weather balloon.  There are several, though, that defy explanation.  In the past 17 years, the military has had 140 encounters with UAPs that cannot be explained.
Are we being visited by life from outer space?  Is ET going to show up at our home or Alf's spaceship going to crash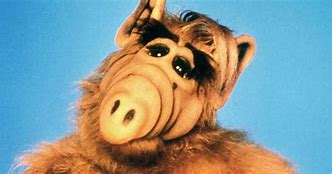 through our garage roof?  Ken Ham at Answers In Genesis offers some insight.
"Throughout the Old Testament, many passages distinguish between the heavens and the earth. Psalm 115:16 states, "The heaven, even the heavens, are the LORD'S: but the earth hath he given to the children of men."  Many other passages single out the earth as being special, made for humans to dwell on, and a focus of God's attention, such as Isaiah 66:1.  "Thus saith the LORD, The heaven is my throne, and the earth is my footstool: where is the house that ye build unto me? and where is the place of my rest?"  Isaiah 40:22 likens the heavens to a curtain that God basically stretches around Him: "It is he that sitteth upon the circle of the earth, and the inhabitants thereof are as grasshoppers; that stretcheth out the heavens as a curtain, and spreadeth them out as a tent to dwell in."
"Such verses certainly imply that the earth is to be considered separate and special when compared with the rest of the universe, so they suggest that the earth alone was created for life. So far, based on man's limited exploration of space and the solar system, this certainly holds true."1
"But there's another reason you shouldn't be fooled by the hype: when you start with God's Word, you can confidently say there are no intelligent beings on other planets. You see, God formed earth to be inhabited (Isaiah 45:18)—not Mars, Venus, or some other far-flung planet. Also, when Adam sinned, his sin affected all of creation (Romans 8:22). Jesus came as the last Adam to save those of Adam's race who will repent and believe. If there were intelligent aliens out there, they would suffer the effects of sin but couldn't be saved because Christ died for mankind, not for aliens (1 Peter 3:18; Hebrews 9:27–28, 10:10). So, theologically, we know that aliens can't (and don't) exist."2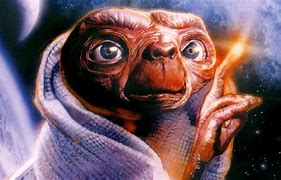 Knowing this, one has to ask, "Then what is it in the sky?"  When meteorological, radar anomalies, equipment failures, or other explanations have been exhausted and no other logical answer can be offered, could it be possible that it is demonic?  2 Corinthians 11:14-15 says, "And no marvel; for Satan himself is transformed into an angel of light.  (15)  Therefore it is no great thing if his ministers also be transformed as the ministers of righteousness; whose end shall be according to their works." 
What a great way to get humanity to look up into the glorious heavens and still ignore God.
1https://answersingenesis.org/astronomy/alien-life/do-i-believe-in-ufos-absolutely/
2https://answersingenesis.org/astronomy/alien-life/will-pentagon-report-prove-ufos-are-real/