It's no secret that many view Christianity as a weekly telethon to get more money to fund projects while helping the preachers live in the lap of luxury.  Through the years, we have watched televangelists fleece the sheep, alleging great peril and doom to the ministry if certain amounts of money weren't raised.
Sad to say, this is not a recent phenomenon.
In December of 1866, Prescott Jernegan was born to a whaling family in Massachusetts.  His early years were spent on his father's ship.  As Prescott aged, he decided that he wasn't interested in the fishing life and instead, enrolled in seminary to become a Baptist preacher.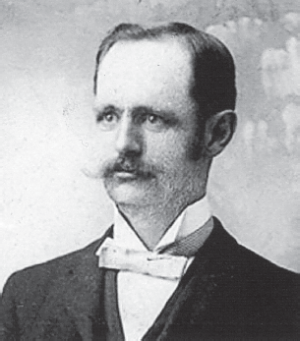 Something about his message or style didn't sit well with people and he struggled to earn enough money to survive.  He believed he needed to find something else to do in life – but what?
While recovering from typhoid fever, Prescott claims that he had a vision about the sea water turning to gold.  Once he was better, he contacted a lifelong friend, Charles Fisher, and got him on board with his scheme.
The Electrolytic Marine Salts Company was established in 1897 in Lubec, Maine.  Investors contributed $900,000 (the equivalent of $28 million today) to this project.
To keep the investors interested, Jernegan and Fisher would purchase $2,000 of gold each week.  Fisher was a trained deep-sea diver.  He would take the gold to the bottom of the ocean floor at night.  What came up the tube to the surface the next day was sea water laced in gold, "proving" that their invention was a success.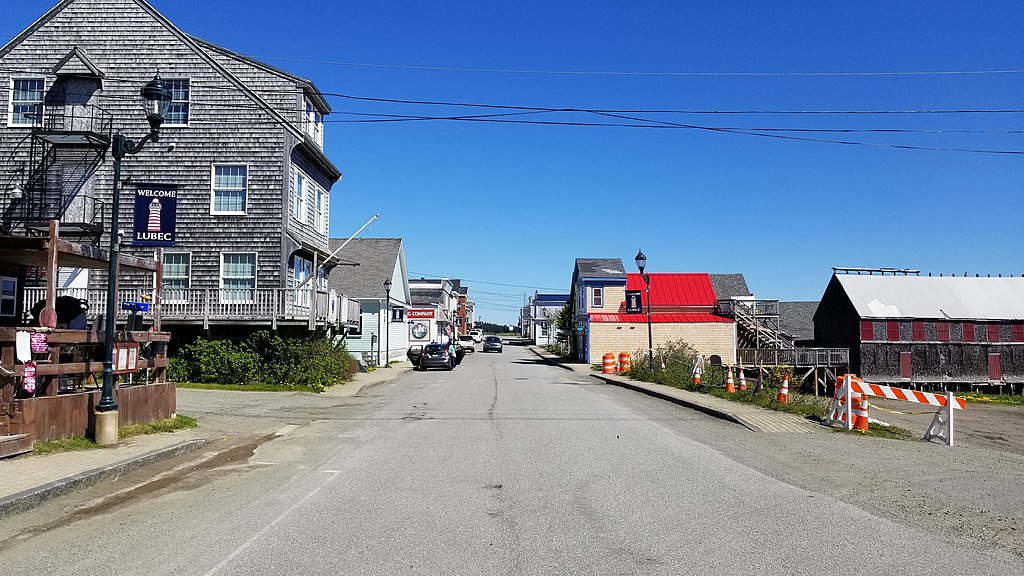 Investors were excited and even more investors got on board.  Everything was fine until Fisher disappeared along with a lot of the money.  Since he wasn't there to seed the ocean bed in gold, the gold dried up and investors wanted to know what happened.
Jernegan got out of the country as fast as he could and headed to France.  However, before he left, he had a tiny bout with his conscience and returned about $150,000.  Their caper went down as one of the greatest financial hoaxes in history.  Jernegan eventually ended up in the Philippines, teaching school.
A characteristic of the qualified pastor is found in 1 Peter 5:2, "Feed the flock of God which is among you, taking the oversight thereof, not by constraint, but willingly; not for filthy lucre, but of a ready mind."  "Filthy lucre" is simply a lover of money.  Jernegan's love of money disqualified him, especially when he loved it so much that he would steal it from others.
We are warned that in the last days, there would be false prophets
in the world "And through covetousness shall they with feigned words make merchandise of you: whose judgment now of a long time lingereth not, and their damnation slumbereth not." (2 Peter 2:3)
The sad misperception thrust upon the church comes from a few.  However, the actions of the greedy swindlers have cast a pall upon the body of Christ as a whole.  All we can do is be sensitive to those who may have this perception and show them differently.
While we may think it unfair, Paul was up against the same misrepresentation in several of the early churches.  To Thessalonica, he wrote, "Neither did we eat any man's bread for nought; but wrought with labour and travail night and day, that we might not be chargeable to any of you:  (9)  Not because we have not power, but to make ourselves an ensample unto you to follow us." (2 Thessalonians 3:8-9)  And, to Ephesus, Paul said simply yet emphatically, "I have coveted no man's silver, or gold, or apparel." (Acts 20:33)
May the world see our generosity and love of people, not money.