Today is the day that we need to get the lead out!  Normally, that means that someone is moving slow or sluggish and they need to pick up the pace.  That's not what I'm talking about.  We need to get the L.E.A.D out.  This is national Law Enforcement Appreciation Day.
Established in 2015, this celebration is in its infancy.  Several organizations recognized that law enforcement needed encouraged.  The timing for such a new celebration was opportune.  Six years since its inauguration, the vilification of law enforcement is heard everywhere.
A casual glance at the news reveals that the actions of the police are under constant critique and scrutiny.  Protests and demonstrators impede the officers' duties.  First Amendment rights protect the hateful slander spewing out of the protestor's mouths while the police protect them as they say those things, forming a thin blue line in silent solidarity.
Officers are resigning all across this nation.  Threatened by criminals and the people they were sworn to protect and serve has pushed many to give up a job they dreamed of since childhood.  In Pine Ride, SC, nine chiefs in three years have resigned.  In October of 2020, the current chief and the entire department resigned, leaving the town to be protected by the county Sheriff's department.
Chants of "Defund The Police" can be heard reverberating from the concrete jungles of major cities.  The liberal politicians and the "Squad" have introduced legislation that would reform and defund police departments.  Their rhetoric is unhinged, gaining even the denouncement of former Pres. Barak Obama.  Rather than learning from their "hero" of the past, they attacked him because he wouldn't side with them.
In fact, 64% of Americans don't side with them and believe the message of defunding the police is wrong.  While it's praised that 64% of Americans are opposed to this, that number should be significantly higher.*
Though still an honorable profession, law enforcement fails to get the honor it deserves.  Therefore, we need to get the L.E.A.D out.  We need to raise our voices in respect, honor, and appreciation for all they do.
Romans 13:1-6 reminds us, "Let every soul be subject unto the higher powers. For there is no power but of God: the powers that be are ordained of God.  (2)  Whosoever therefore resisteth the power, resisteth the ordinance of God: and they that resist shall receive to themselves damnation.  (3)  For rulers are not a terror to good works, but to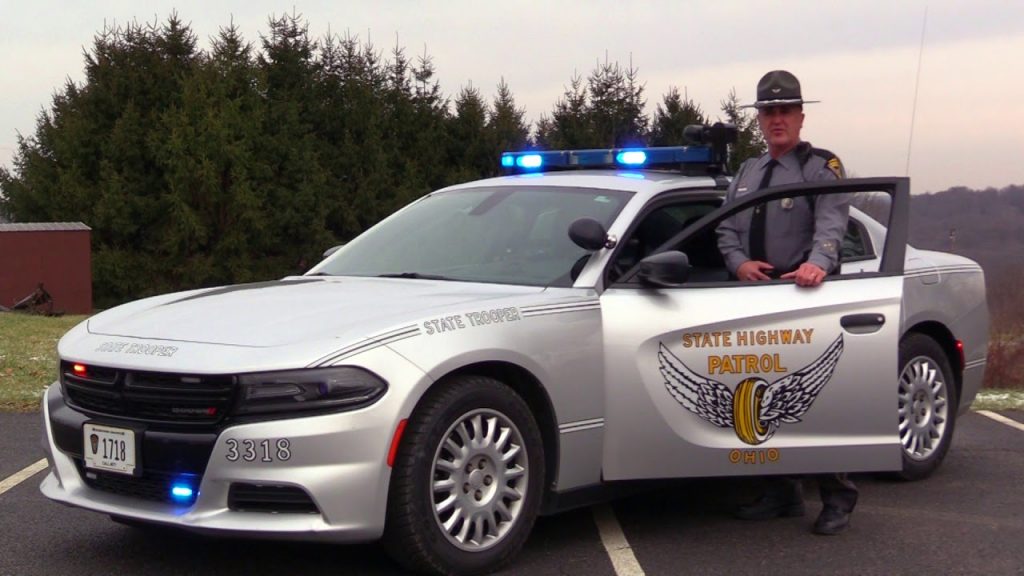 the evil. Wilt thou then not be afraid of the power? do that which is good, and thou shalt have praise of the same:  (4)  For he is the minister of God to thee for good. But if thou do that which is evil, be afraid; for he beareth not the sword in vain: for he is the minister of God, a revenger to execute wrath upon him that doeth evil.  (5)  Wherefore ye must needs be subject, not only for wrath, but also for conscience sake.  (6)  For for this cause pay ye tribute also: for they are God's ministers, attending continually upon this very thing."
To the men and women of law enforcement – local, statewide, and federal – thank you for serving and enforcing the law.  You are a credit to your uniform and you have our respect for the position you hold.  May God bless you with safety, wisdom, and attuned awareness of your surroundings each day.
*https://abcnews.go.com/Politics/64-americans-oppose-defund-police-movement-key-goals/story?id=71202300