Beginning in 1940 under the direction of Jack Wyrtzen, Word of Life was formed in Schroon Lake, NY.  This international youth ministry forms clubs in churches to teach young people about the Lord.  Today, Word of Life has active youth ministry operations in over 70 countries and is involved in a wide variety of activities such as youth camps, Bible clubs, evangelistic campaigns, and a radio ministry.
On Wednesday nights at 7:00, the ministries of Word of Life begin at FBC.
The local church ministries are divided into three distinct groups: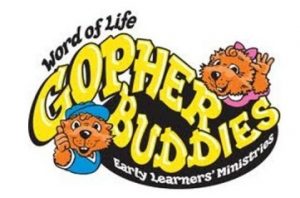 This is the group for Pre-K and Kindergarten.  Lessons and activities are geared for their level.  Our Gopher Buddies have a great time each week learning about the Lord and what it means to know Him personally as their Savior.
1st-6th Graders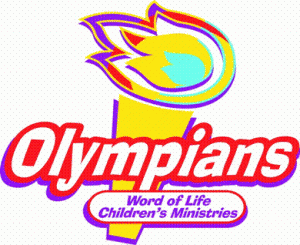 participate in Olympians.  The ages are split into three groups (Challengers, Conquerors, and Champions).  Each week, there are lots of fun games, singing, snacks, and a Bible lesson.  Kids work in their Quiet Times (a daily devotional) throughout the week, memorize Scripture, and participate in Christian service activities.
Word of Life, though the name of the organization as a whole, is the name given to the teen group.  7th-12th graders ha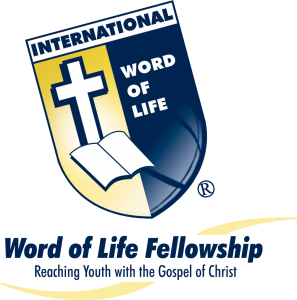 ve a BLAST! every week.  On top of the Bible lesson, Quiet Time, Scripture memory, and Christian service projects, this group participates in a yearly competition with other WOL groups called Engage.  In the Fall, they go to Superbowl — no, not the  Superbowl — but an all-night event that begins with taking in a professional basketball or semi-pro hockey game and then followed by a night of bowling, inflatable games, and lots of fun.
Regardless of the age of your kids, they will definitely find a place to call their own.