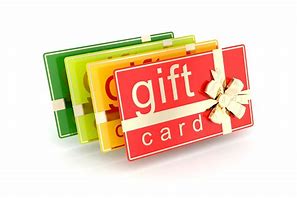 It's October 25th and some of you are already stressing about Christmas shopping.  Just the thought of going to a store, racking your brain trying to figure out what someone would like, getting it home, finding a box, wrapping it, hiding it, and remembering where you hid it is enough to cause some to scream in terror.
I have the solution.  Give cash or gifts cards.  If you want there to be a gift, purchase the individual's favorite snack food and tape the gift card or cash to the gift.  Mission accomplished.
Some of you are horrified at the thought and find this to be totally impersonal.  Hey, I'm a guy and I think practical.  Why buy a gift that is going to be returned, exchanged, or left unused?  Why wrap the gift just so that the hours spent in wrapping are torn to shreds in minutes and put out with the garbage?  Why put it in a box, just so the box can be thrown away or you feel obligated to save a perfectly good box to be used next year?
You can never go wrong giving someone their favorite snack with cash or a gift card attached.  You have just made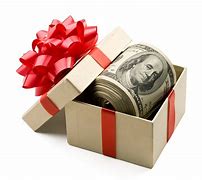 someone happy – at least, you've made 99.9% of men happy.  I won't speak for the women but maybe we can pray them to this level of enlightenment!
And, you did think and personalize the gift.  You wouldn't purchase a gift card for a guy to JoAnn's Fabric, Bath & Body, or Love Nails.  You wouldn't purchase a gift card for a girl to Jiffy Lube or Men's Warehouse.  The gift cards you buy match the personality and interests of the person for whom they were purchased.  Didn't that require thought?  See?  The gift card is not an impersonal gift!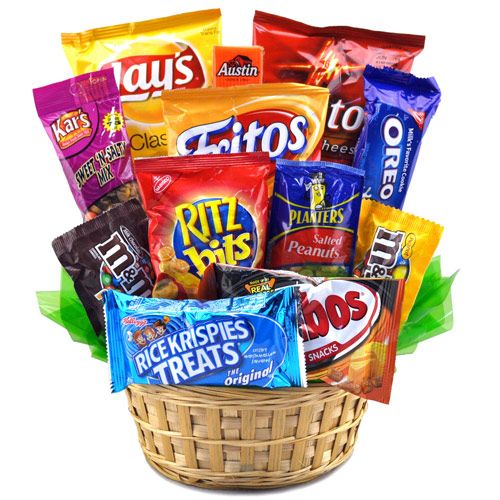 In case this still seems like the most tragic thing you could do, let me help you with a national statistic.  One study found that over 60% of people prefer gift cards.*  My guess is that in the twilight of the pandemic fears, this number is going to be far greater this year.  And, why not?  Now, the individual is free to purchase what they want, when they want it.
Here's something else to consider.  In 2019, Americans spent over $1 trillion in Christmas gifts.**  Another study found that approximately $3 billion spent on gift cards was never claimed.***  Immediately, we say, "I knew gift cards were a bad idea!"  While the numbers are staggering, the amount left unspent on gift cards equals only .30% of $1 trillion.  That's not even 1%.   However, how many gifts were given that are stuck in a drawer, hang in a closet, or sit on a shelf, just waiting for the next garage sale to happen?
Before you cast me into the curmudgeon's corner, let's turn to the Scriptures.  There is a gift that is always needed, always right, always fits, and is never returned or exchanged.  "For the wages of sin is death; but the gift of God is eternal life through Jesus Christ our Lord." (Romans 6:23)  To the Samaritan woman at the well, Jesus said, "If thou knewest the gift of God, and who it is that saith to thee, Give me to drink; thou wouldest have asked of him, and he would have given thee living water." (John 4:10)
As Christians, we know the joys of having received that gift.  We also know that this was just the beginning of so many more gifts.  They just keep coming and coming!  James 1:17 says, "Every good gift and every perfect gift is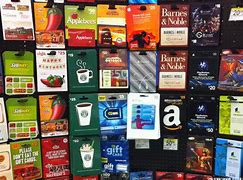 from above, and cometh down from the Father of lights, with whom is no variableness, neither shadow of turning."
When we receive gifts, what good manners were we taught as a child?  Say "thank you!"  Whether the gift be cash, a gift card, or something purchased from a store, we express our appreciation to the giver of the gift.  How much truer is that of thanking the Lord for all the wonderful gifts He has given us?
"Thanks be unto God for his unspeakable gift." (2 Corinthians 9:15)  Tell the Lord once again today how grateful you are for all His wonderful gifts.
* https://www.finder.com/gift-card-spending
** https://fortunly.com/statistics/christmas-spending-statistics/#:~:text=Christmas%20Spending%20Facts%3A%20Amounts%2012.%20In%202018%2C%20U.S.,2019%2C%20the%20average%20amount%20spent%20dropped%20to%20%241%2C496.
*** https://www.cnbc.com/2020/01/10/3-billion-of-gift-cards-go-unused-each-year-dont-let-them-go-to-waste.html