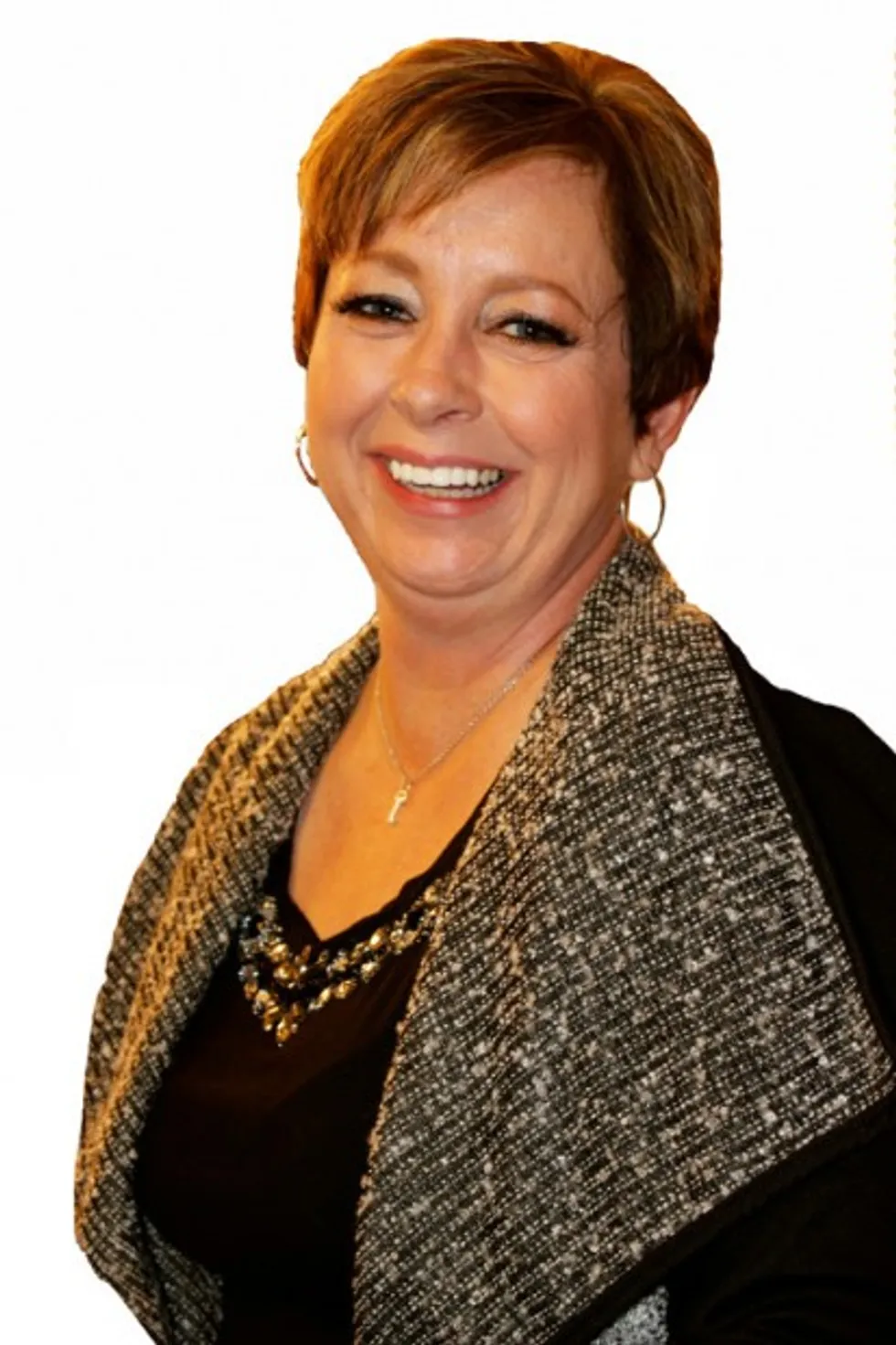 Today is National Grief Awareness Day, founded in 2013 by Angie Cartwright, an expert in grief.  Allow me to share her life story in bullet point fashion.
Angie was conceived by a dad she never knew and a mom who was a lifetime alcoholic and addict;
At the age of 3, she was in a car accident. Her mom's current boyfriend was at the wheel.  Angie's jaw was broken.  Her 2-year-sister sustained permanent brain damage.
At 5, Angie found her brother dead in the crib. This is also the year she witnessed mom's new boyfriend beat her mother brutally.
At 6, mom's latest guy burned their home down and they lost everything.
By the time she was 9, her uncle hung himself.
On Father's Day at the age of 12, Angie's drunk mom tells Angie that the guy she thought was her dad wasn't her dad after all. Great Father's Day gift, huh?
At 13, a friend dies from a virus and grandma died of stomach cancer.
By the age of 14, Angie was using drugs and alcohol to cope. This is the same year that Angie's mom gave her brothers away to social services.
The rest of her teen years were troubled as she was bounced in and out of foster homes.
By the time Angie is 21, she has three children of her own and is on her second marriage. "One night after partying, her husband was driving too fast on the back roads when he crashed their car. Dazed but able to free herself from the mangled wreck, Angie searched frantically for her husband in the dark field. Unable to find him, she ran to the nearest home for help. The police were called, but not the ambulance. Despite her pleas, they refused to believe Angie's account that her husband was still out there, somewhere in the field. She was arrested and hauled off to jail for drunk driving. Her husband's body was found the next day and, a few hours later, a diagonal bruise across Angie's chest from the passenger side seatbelt proved her innocence. But it was too late to save her husband."
The rest of her life until 2003 was filled with suicides, homicides, drugs, alcohol, sobriety, relapses, and finally her mother's death.1
I wish that I could say that her life was changed by Jesus.  However, nothing in her biographical story talks about anything remotely spiritual.  Instead, she found others on social media her were hurting and she used her grief to start support groups that would help others through their pains and hurts.  Getting people to open up and talk about their grief and feelings rather than burying them and covering them up with drugs and alcohol is cathartic.
I am glad that people have others to talk to when they are hurting.  Friendship goes a long way in helping us find stability in rocky times.  But, how much better would it be if a person was able to go to JESUS, their Lord and Savior, and cry out to Him in their time of need?
1 Thessalonians 4:13 says, "But I would not have you to be ignorant, brethren, concerning them which are asleep, that ye sorrow not, even as others which have no hope."  The Bible doesn't tell us not to grief.  Our grief, though, is different.  It lacks despair and emptiness.  Yes, there is a sense of loss but we know that the loss is only our own.
Best of all, 1 Thessalonians 4:14 says, "For if we believe that Jesus died and rose again, even so them also which sleep in Jesus will God bring with him."  A great reunion is just around the corner!
Saved and lost alike experience grief, whether it be by death from natural causes or terrible tragedy.  The difference is that the lost have to emotionally manufacture hope and good feelings.  Their grief is placated through talking, counseling, medications, addictions, and a host of other things.
Christians, our hurt and pain from loss is comforted by the indwelling Comforter.  2 Corinthians 1:3-6 reminds us, "Blessed be God, even the Father of our Lord Jesus Christ, the Father of mercies, and the God of all comfort;  (4)  Who comforteth us in all our tribulation, that we may be able to comfort them which are in any trouble, by the comfort wherewith we ourselves are comforted of God.  (5)  For as the sufferings of Christ abound in us, so our consolation also aboundeth by Christ.  (6)  And whether we be afflicted, it is for your consolation and salvation, which is effectual in the enduring of the same sufferings which we also suffer: or whether we be comforted, it is for your consolation and salvation."
People all around us are hurting and in pain.  This is grief AWARENESS day.  We need to be aware of the masses of people hurting and take them the comfort that Jesus offers.
In the book of Luke, Jesus quoted Isaiah 61:1-2.  "The Spirit of the Lord GOD is upon me; because the LORD hath anointed me to preach good tidings unto the meek; he hath sent me to bind up the brokenhearted, to proclaim liberty to the captives, and the opening of the prison to them that are bound;  (2)  To proclaim the acceptable year of the LORD, and the day of vengeance of our God; to comfort all that mourn…"
I am glad that Angie was able to take her grief and use it to help others.  But, more than anything, I hope that she has given her life to Jesus.  That's the source of real, genuine healing to all of our hurts.
1https://www.theblaze.com/contributions/a-life-of-grief-loss-and-abandonment-leads-to-a-movement-of-hope-love-and-courage#toggle-gdpr
Angie1