Tucked away about 35 miles SW of Monroe, MI is a small town called Ottawa Lake.  And, in this little town (pop. 4,038) is a place called Gust Brothers Pumpkin Farm.  This short day-trip will take you to a place where all of your fall food and decorating needs can be met.
Pumpkins, corn shocks, flowers, straw bales and more are available.  There are 10-acres of you-pick vegetables and flowers plus a five-acre sunflower field.  If you don't want to do the picking, the same things already picked are available for you.
If you're interested in some edible fall favorites, how about some Amish jams and butter, local honey, fresh cider with a fresh and warm cinnamon donut!  Pumpkin cookies, caramel corn, and other seasonal snacks are also offered.  A farm animal petting zoo is available where you can enjoy baby pigs, chicks, calves, kittens, and their moms, all waiting to greet you.  And, if you arrive on the weekends (weather permitting), you can enjoy an old-fashioned hayride.
Hayrides take us back to simpler days that were fun.  The nostalgia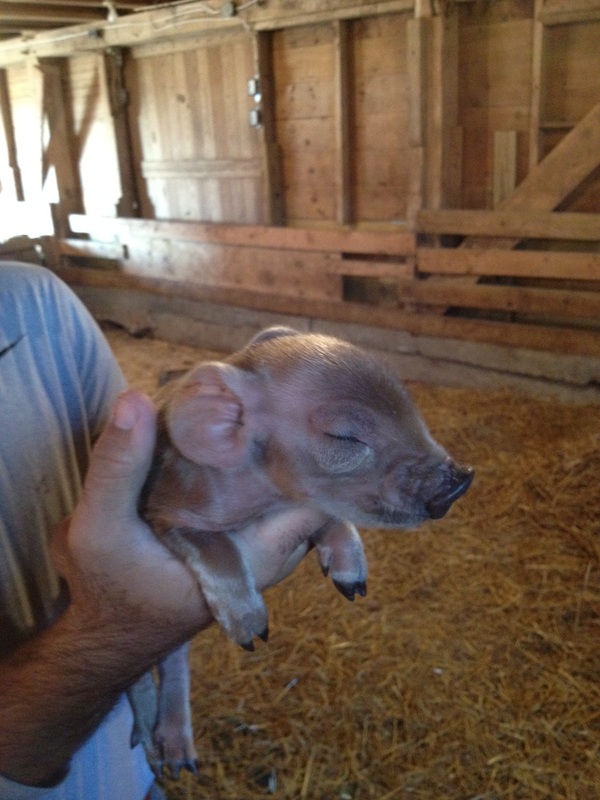 reminds us of the things that are a part of the fall season and they bring a warmth to our heart in spite of the cooler temperatures.  But what is it about bouncing down a country road while sitting in hay that is so enjoyable?
For me, I remember how much fun it was to get into a wagon full of friends sitting hip-to-hip, shoulder-to-shoulder.  We would talk, sing, laugh, and just have a great time.  Silliness was mandatory!  No Debbie Downers and Gloomy Gus's allowed!
Rarely was the hayride pulled by horses.  Usually, a tractor pulled the wagon.  As you went past certain homes, the occupants came out on the porch to see what was going on.  You would yell out to them and wave.  Once you arrived at your destination, there was always warm cider, hot chocolate, and donuts waiting.  You sat around a campfire and the talking and laughter continued.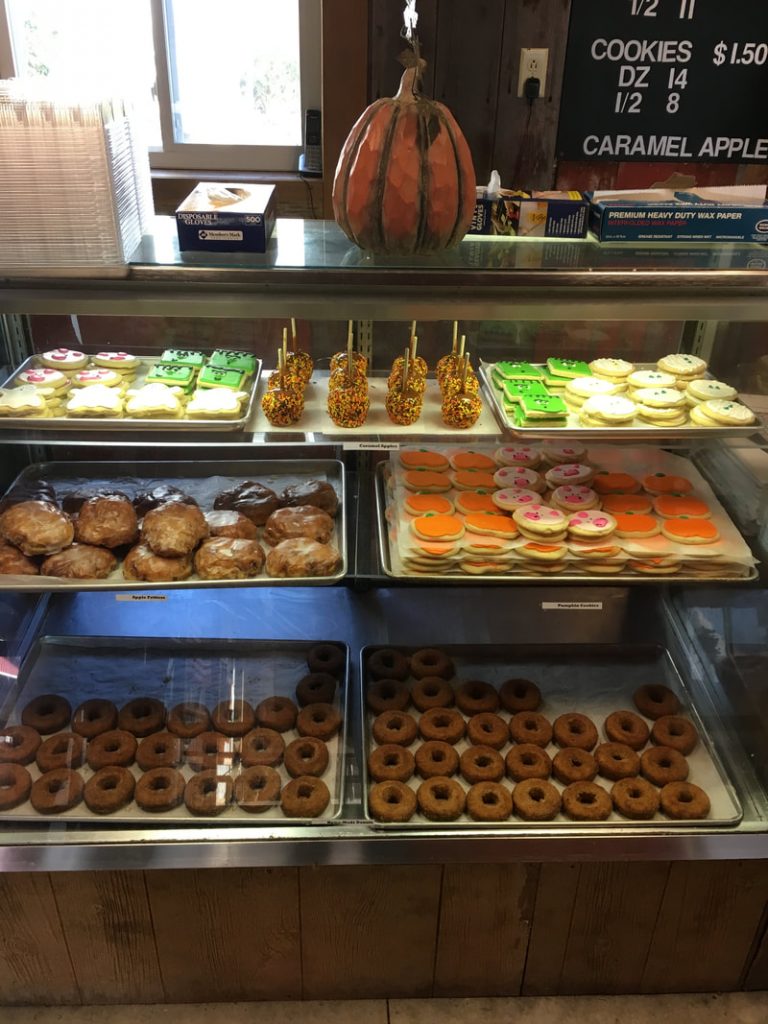 If it was a church sponsored hayride, all of these things happened plus one addition – there would always be a devotional.  I can't explain it – maybe it was the outdoor setting, the darkness, or the crackling and mesmerizing of the fire – but those campfire devotions were the best and decisions were typically made.
Two important truths come out of this devotional.  First, we need fellowship.  1 John 1:3 says, "That which we have seen and heard declare we unto you, that ye also may have fellowship with us: and truly our fellowship is with the Father, and with his Son Jesus Christ."  There is always room for one more in the wagon!
When a person comes to know Jesus as Savior, they are invited into the warmth of Christian fellowship.  Yes, our fellowship will have lots of serious moments.  But there are also those times where we just laugh with each other and enjoy the company of others.
The second truth is this.  We need to be making good, daily decisions for the Lord.  Joshua told the children of Israel, "Now therefore fear the LORD, and serve him in sincerity and in truth: and put away the gods which your fathers served on the other side of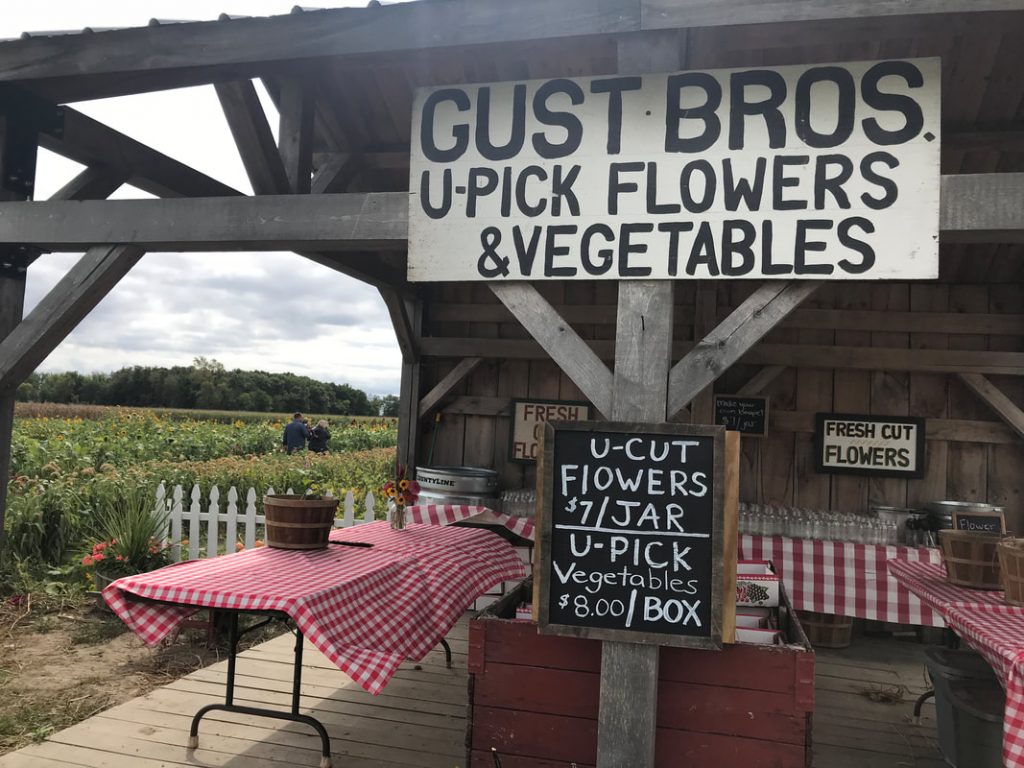 the flood, and in Egypt; and serve ye the LORD.  (15)  And if it seem evil unto you to serve the LORD, choose you this day whom ye will serve; whether the gods which your fathers served that were on the other side of the flood, or the gods of the Amorites, in whose land ye dwell: but as for me and my house, we will serve the LORD." (Joshua 24:14-15).  This decision will flavor every other decision we make in life.
Today, seek out and avail yourself to some good Christian fellowship.  Go on a virtual hayride with the family of God.  Laugh, sing, talk, share, and EAT!  And, make this a day of good, God-honoring decisions.