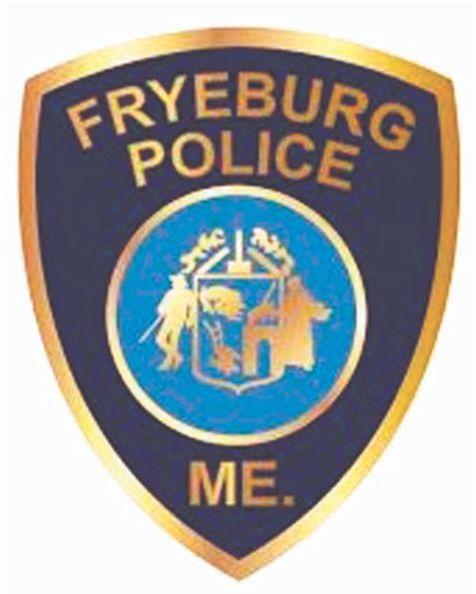 If most people were honest, they would tell you that they don't like going to meetings.  Meetings tend to drone on and on due to the few who can't help but overflow at the lips.  The meeting lingers at least twice as long as it should have – perhaps more.  Irrelevant comments and questions are offered, causing the meeting to drag you into the abyss of boredom and annoyance as you think about the time you will never get back and all the things needing to be done.
From the sounds of it, former Fryeburg, Maine Police Chief Joshua Potvin couldn't stand the thought of going to another public meeting, either.
Chief Potvin texted another officer and asked them to call him, providing an "emergency" excuse that would require him to leave the meeting.  Once he left, the Chief went to the fairgrounds where he used his department computer to create a fake log entry, claiming that he was responding to a suspicious person report.  He went so far as to entering the license number of a fairground employee's car into the report, claiming it belonged to the "suspicious person."1
This sounds like a lot of work to get out of a meeting.  However, this stunt ensured that Chief Potvin would never have to attend another one of those meetings again.  The Maine Criminal Justice Academy voted to remove the Chief from his position.  Furthermore, Potvin was stripped of his credentials, meaning he will never be able to serve in law enforcement again in the state of Maine.
We read that and shake our heads in disbelief.  But there are plenty of examples that we might use (I hope not, but it is possible):
Maybe you've pulled the same thing as Chief Potvin.  You didn't want to be somewhere so you told someone else to call you at a certain time.  You would conveniently take the call and then, with apologies, excuse yourself.  You were rather proud of your ingenuity, weren't you?
Have you ever come down with a mysterious illness that kept you from going to work, getting you out of a task you didn't want to perform, or just freeing up the day so you could enjoy some sunshine at the lake with your fishing pole?  I know…you were absorbing vitamin D from the sun and the fishing was therapeutic.  Therefore, you feel vindicated for calling it a "sick day."
Has the phone rung or a knock came at the door and you told your spouse or child to tell them you weren't home?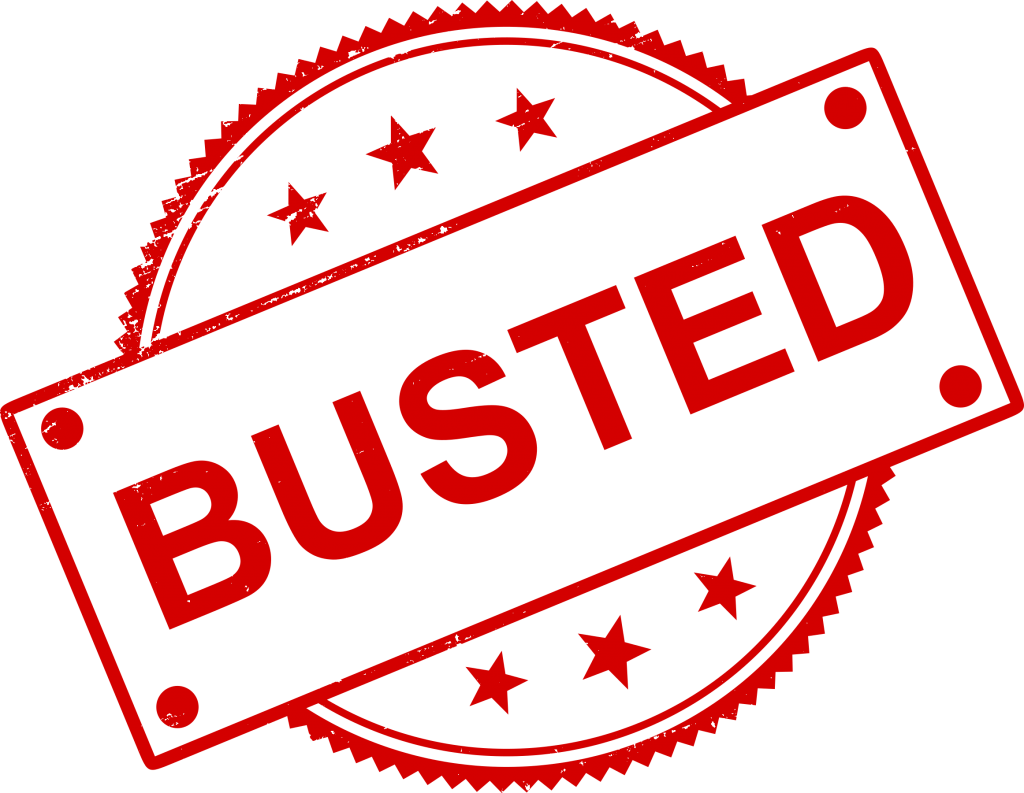 Have you ever gone to a required meeting but mentally checked out while updating your status on Facebook or watching TikTok videos?
These shocking examples hit a little too close to home, don't they?  I'm not immune to pulling these stunts.
As a kid, I was scared to death to play organ solos at church.  I learned how to manipulate the thermometer on those nights.  My "fever" got me out of playing the special at church AND I got to stay home and watch The Wonderful World of Disney.  Either the Pastor or my parents got wise to this and it wasn't long before I wasn't playing specials anymore.  And, that pesky mysterious fever went away!
Proverbs 12:22 says, "Lying lips are abomination to the LORD: but they that deal truly (with truth, fidelity, honesty, and faithfulness) are his delight."  And, we read in Proverbs 6:16-19, "These six things doth the LORD hate: yea, seven are an abomination unto him:  … a lying tongue…  A false witness that speaketh lies…"  Two of the seven deal with lying.
There are many things we wish we could avoid.  Integrity demands that we avoid them truthfully.  Or, just suck it up, bite the bullet, and ENDURE!
Remember that we can't unravel the tangled web of lies.  Eventually, we will get caught and the consequences could be severe.
1 https://www.huffpost.com/entry/fryeburg-police-chief-joshua-potvin-fake-report_n_609db577e4b0909248016b34