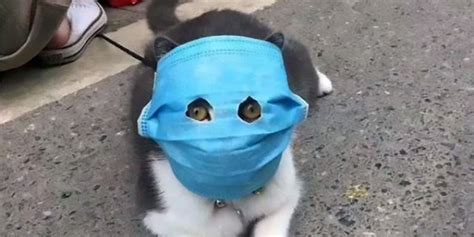 On June 11th, 2020, a news story was published in the midst of COVID to refute claims that masks did no good and the size of the COVID particle was smaller than what the mask could filter.  "The "95" [of an N95 mask] stands for 95% efficient at 0.3 microns. This means that the filter media is effective at filtering 95% of airborne particles as long as they are larger than 0.3 microns in diameter."1  The COVID particle is .1 microns but we are told that it bonds to other agents, making it considerably larger.
The article went on to say that those claiming the ineffectiveness of masking were not standing with the science.  Well, science has struck again.
The news story was dropped on February 13th, 2023.   Twelve researchers from esteemed universities published their findings of 78 studies.  The studies included people from broad economic ranges and ages.  The review was titled "Physical interventions to interrupt or reduce the spread of respiratory viruses."  The findings?
"Widespread masking did little to nothing to curb the transmission of COVID-19."2
Hmmm…seems like there was a cacophony of "conspiracy theorists" out there that were saying the same thing, not because they were scientists but because they had common sense.  They had been saying it since 2020 as they watched the "two weeks to flatten the curve" stretch into two years. 
When this news broke, you would have thought that every hospital, nursing home, or facility still requiring masks would have chimed in with MLK Jr. and said, "Free at last, Free at last, Thank God Almighty we are free at last." There would have been a triumphant shout as a mask burning ceremony began.  Signs posting the mask requirements would have been removed immediately as staff skipped down the hallways.
That didn't happen.  Freedom was proclaimed but people chose bondage, believing it was the right way to go.  All mask mandates have been lifted in all 50 states and still, the choice will be made to utilize something that has been shown to have little or no effect.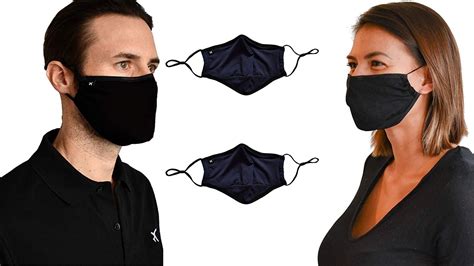 The point of the devotional is not to convince anyone about whether or not masks are effective.  People will have their opinion about masks and not much will change it.  However, I want to apply this to something that is far more important than masks.
Acts 15:1 says, "And certain men which came down from Judaea taught the brethren, and said, Except ye be circumcised after the manner of Moses, ye cannot be saved."  This was quite the issue in Bible days but not so much today.  Instead, we could replace the word "circumcised" with any other religious activity someone might suggest is necessary for salvation:  baptism, communion, good works, church membership, etc.
Paul spoke very strongly against those who preached this kind of Gospel message.  Paul said in Galatians 1:6-9, "I marvel that ye are so soon removed from him that called you into the grace of Christ unto another gospel:  (7)  Which is not another; but there be some that trouble you, and would pervert the gospel of Christ.  (8)  But though we, or an angel from heaven, preach any other gospel unto you than that which we have preached unto you, let him be accursed.  (9)  As we said before, so say I now again, If any man preach any other gospel unto you than that ye have received, let him be accursed."
A gospel message that says you cannot be saved unless you _________ is another gospel, a perverted gospel, and a message that troubles many.  God's Gospel of grace gives freedom.  When the message of freedom has been declared, all that's left to do is accept it.  To reject it and say, "It doesn't matter what the Bible says, I'm going to do it my way" is to live in a bondage that condemns a person to eternal hell.
Even though God's Word clearly shows that the Gospel is the death, burial, and resurrection of Jesus and that "if thou shalt confess with thy mouth the Lord Jesus,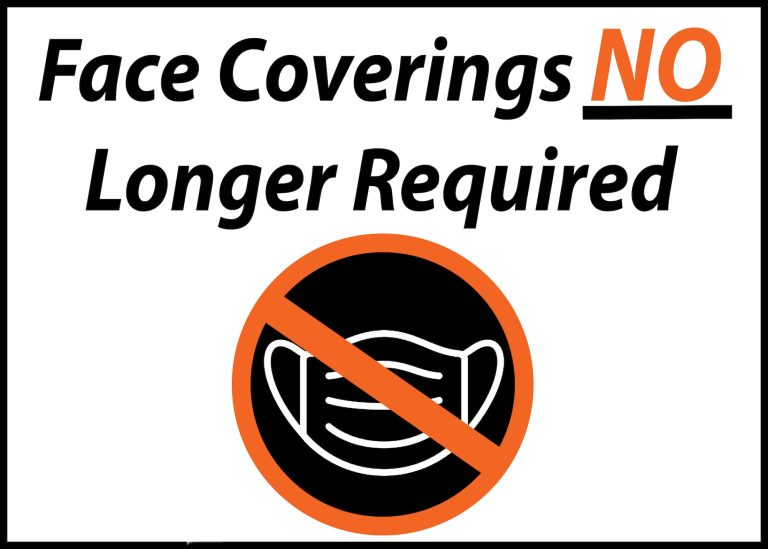 and shalt believe in thine heart that God hath raised him from the dead, thou shalt be saved," there are still those that insist on adding something to it.  Freedom has been declared but they still want to be in bondage.
Wearing or not wearing a mask has nothing to do with your eternal soul.  Believing or rejecting the Gospel has everything to do with your eternal soul.  Live today in God's wonderful freedom of salvation.
1https://filti.com/mask-ratings-particle-sizes/
2https://www.foxnews.com/health/face-masks-difference-spread-covid-scientific-review