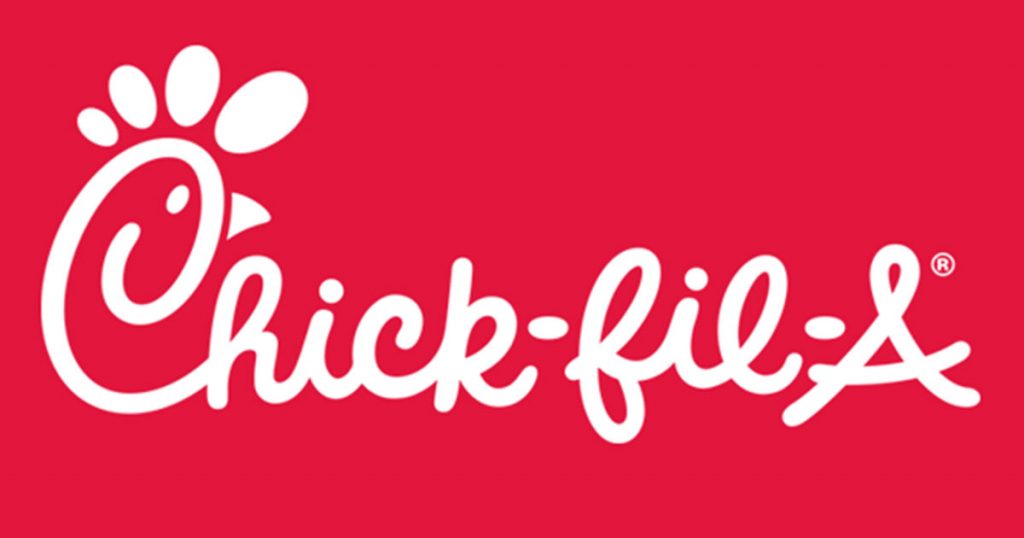 Fast food.  Do you have a favorite place?  Ever since nutritional information has been posted about our meals, we have perhaps frequented them a whole lot less.  The amount of fat, cholesterol, sodium, and MSGs is enough to ruin your blood pressure and blood work just by thinking about it!
However, that cannot be said about Chick-fil-A.  Whenever we are in Toledo or Ft. Wayne, it is a given.  We will be stopping.  We even went to a NYC Chick-fil-A.
Since the pandemic began, fast food restaurants have closed their dining rooms and even changed their drive-thru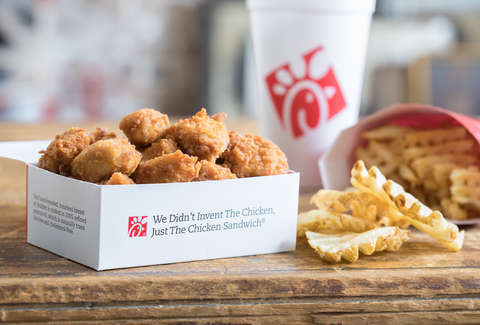 practices.  Chick-fil-A needs to give a class on how to successfully create a positive drive-thru experience, especially since their dining room is still closed.  If only their efficiency and friendliness could be duplicated!  And if you are a label reader, you will see that most of the Chick-fil-A menu has nutritional value.
That long line of cars waiting for their turn to order is a testimonial to the quality of their food.  The speed with which that line moves is miraculous in itself!  None of the staff seems the least bit flustered and they keep things moving along smoothly.
One of the practices that makes the Chick-fil-A experience so enjoyable is the pleasant attitudes of the workers.  You don't have to wait to be welcomed and you are immediately asked, "How may we serve you?"  Sometimes, they will say, "It would be my pleasure to serve you."   Since everything is now done in the drive-thru, they might say, "If you will go in the second lane and pull behind the silver car, it would be our pleasure to serve you."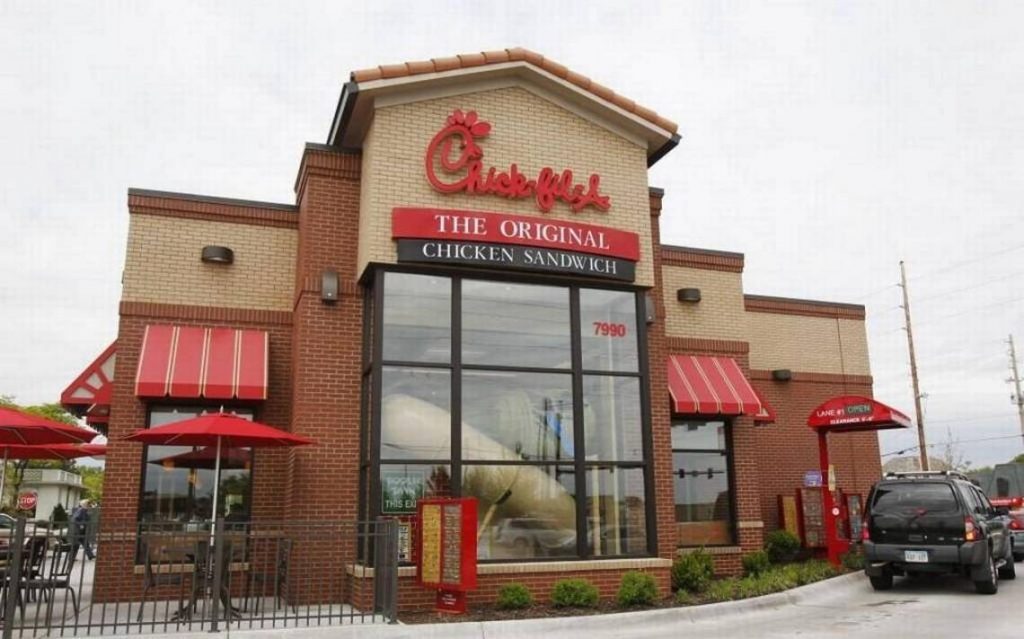 Back in the day when you could dine in, workers wandered around cleaning and clearing tables and offering to refill your drinks.  After receiving our change, food, or refill, we say "thank you" and their response has always been a smile and the words "It was my pleasure."
We know that Chick-fil-A professes to be a Christian company.  Their practices and policies are based on Christian principles.  It should be the "pleasure" of every Christian to serve each other, starting with our service to the Lord.
Psalms 100:2 says, "Serve the LORD with gladness: come before his presence with singing."  Then, we are told in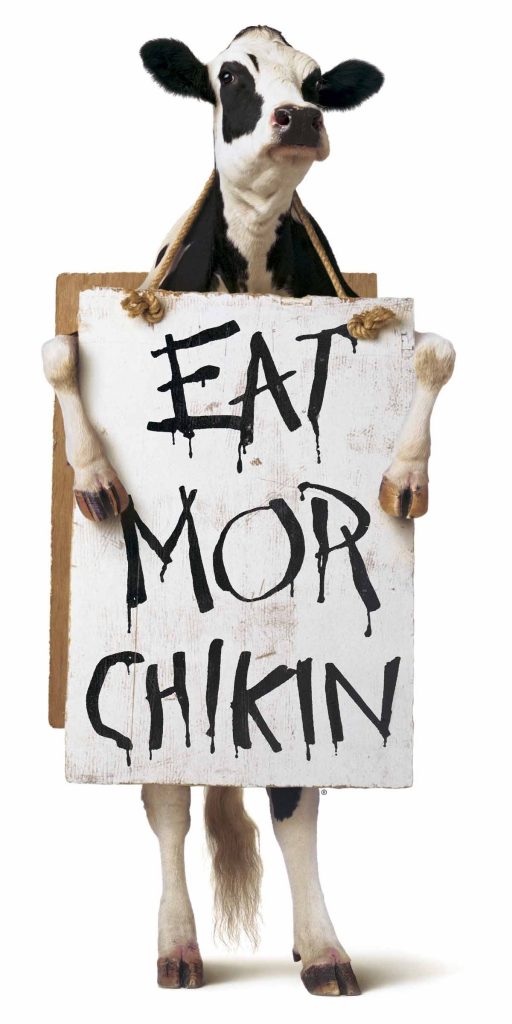 Galatians 5:13, "For, brethren, ye have been called unto liberty; only use not liberty for an occasion to the flesh, but by love serve one another."
Are you a service-oriented person?  Do you roll out of bed looking forward to the opportunities to serve the Lord?  And what about the body of Christ?  Imagine looking at another Christian and saying, "It would be my pleasure to serve you."  Such genuine attitudes of servitude are uncommon today but ought to be the norm within the body of Christ.
Wherever this day may take you, remember that you are a servant first.  Take the attitude of Jesus who said in Matthew 20:28, "Even as the Son of man came not to be ministered unto, but to minister, and to give his life a ransom for many."  Minister – serve someone today.