Do you remember the story that came to life in 1962 about that poor mountaineer man named Jed.  He could barely keep his family fed.  But, one day while shooting at some food, up from the ground came a bubblin' crude!  It was oil.  Black gold.  Texas tea!
Well, the next thing you know, ol' Jed's a millionaire and his kin-folk said, "Jed, move away from here!"  They said, "California is the place you ought to be!" so they loaded up their truck and they moved to Beverly – Hills that is!
In a 1969, we learn that the Clampetts had $96 million in Mr. Drysdale's bank.  This would be the equivalent of $669.3 million as of 2019.  And this would be sufficient money to buy a house that is currently listed for auction, ringing in as the priciest house ever auctioned to the tune of $160 million.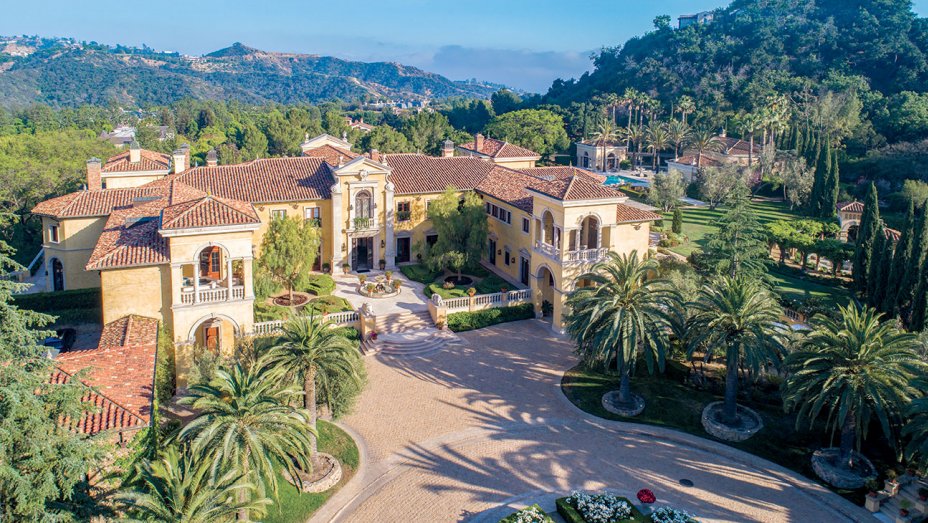 Located at 67 Beverly Park Ct, Beverly Hills, CA 90210, Villa Firenze is owned by billionaire Steven Udvar-Hazy.  You know a home is expensive when it has its own fancy name!  In order to give you a chance at purchasing his home, he has generously slashed $5 million from his original asking price.  What a guy!!!
The home is 30,000 square feet and features 20 bedrooms and 23 bathrooms.  Sitting on almost 10 acres of a perfectly manicured lawn, the home is accessed by its own private street.  Once you are home, there's really no need to go anywhere else.  The property comes complete with a gym, theater, pool, tennis court, three guest homes, 30-car courtyard, and your own private trail for hiking.
In case you are interested, I have given you several pictures of the property (online version of the devotional).  To see more or to make an offer on the house, go to https://www.priceypads.com/30000-sq-ft-beverly-park-villa-designed-by-william-hablinski-architecture-drops-to-160m-photos/.
Even if I had $160 million, I would not throw it away on a house.  Such extravagance bothers me.  On average, a missionary may raise $5000/month in support.  With that kind of money, we could support 2,666 missionaries fully for one year or 53 missionaries for 50 years of service to the Lord.
Please do not misunderstand.  There's nothing wrong with having a nice house.  But why put so much money into something that will need constant repair and will eventually be owned by someone else?  And should a fire break out in the house, it will be consumed just like the modest homes most of us live in.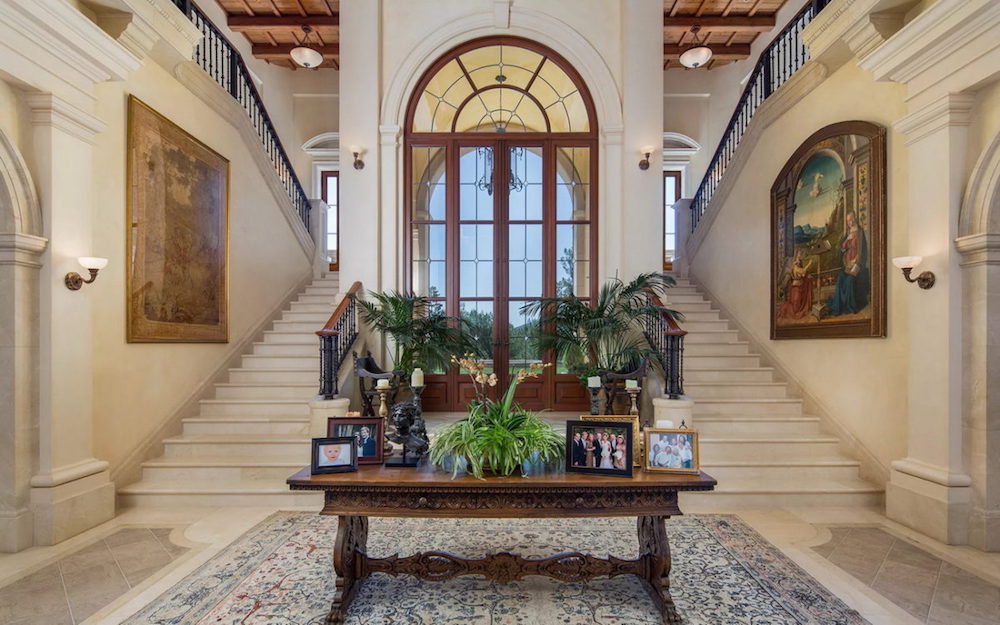 In John 14:1-2, we have these familiar words of comfort, "Let not your heart be troubled: ye believe in God, believe also in me.  (2)  In my Father's house are many mansions: if it were not so, I would have told you. I go to prepare a place for you."  Those mansions will be in the Holy City.
Revelation 21:1-3 says, "And I saw a new heaven and a new earth: for the first heaven and the first earth were passed away; and there was no more sea.  (2)  And I John saw the holy city, new Jerusalem, coming down from God out of heaven, prepared as a bride adorned for her husband.  (3)  And I heard a great voice out of heaven saying, Behold, the tabernacle of God is with men, and he will dwell with them, and they shall be his people, and God himself shall be with them, and be their God."  A description of this city can be found in Revelation 21.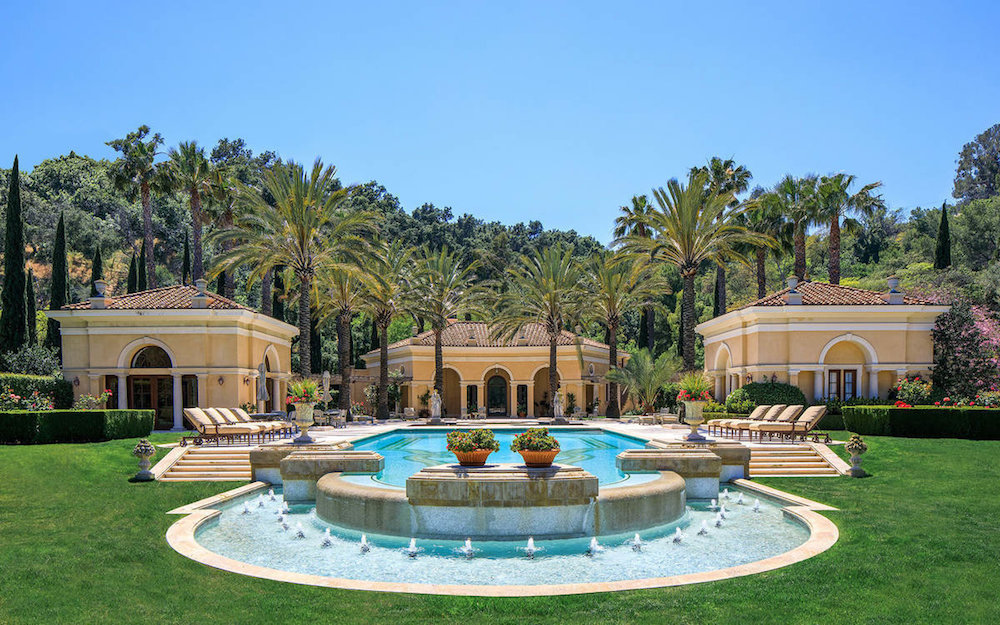 Imagine.  One day, Christians will be living in the best place in the best neighborhood.  Our mansions will never need painted, sided, or repaired.  The city will never be anything but perfect and pristine.  And it will all last – FOREVER!
We may not have much here on earth but what awaits us is glorious and spender beyond our wildest imaginations.  While we are here, let's invest wisely in the things of the Lord that will last.  The best really is yet to come for us who know Jesus as Savior.