1903 was the year Major League Baseball had its first World Series.  The Boston Americans (eventually, Red Sox) defeated the Pittsburg Pirates.  It took the Red Sox another 86 years before they won the Series again in 2004.
In 1906 and 1907, the Chicago Cubs won the first back-to-back World Series championships.  You would think that they were on a roll.  They were – but, it was either on a losing roll or the absentee roll.  It took this team 108 years to win another World Series, accomplishing this feat in 2016.
Currently, the Indians have the longest World Series active drought.  Their last win was in 1948.  As they say, though, "things could be worse."  The Seattle Mariners have never made it to the World Series at all.  The Padres, Rockies, Rangers, Rays, and Brewers have all made it to the series but have never won.
Some of you could care less about baseball (personally, I'd rather watch paint dry!) and you wonder what this devotional is about.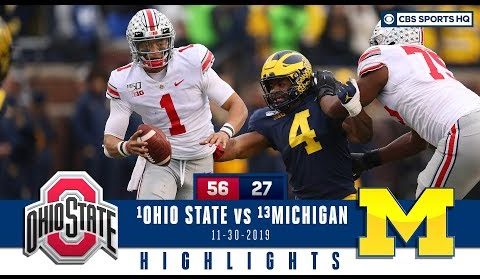 Galatians 5:22 says, "But, the fruit of the Spirit is…longsuffering…"  We would say that the fans of these consistently defeated teams have been longsuffering.  They have suffered long the anguish of seasons that end in defeat.  We applaud their tenacity, though.  The diehards keep hoping, keep buying team gear, and keep praying for a win.  Their emotions are similar to how those college football fans up north must feel – year after year after WONDERFUL year!
Most modern versions of the Bible translate this word to mean "patience."  Patience, by our typical definition, is the ability to "hang in there and wait it out with a good attitude."  I will grant you that this should be a PART of the definition.  However, the word has a stronger sense than just waiting things out.
Longsuffering is made up of two Greek words:  Macros, which means large or long;  Thumos, which means passion, angry, heat, boiling over.  When affliction, annoyances, reproach, or persecutions come our way, it takes a 
long time to get us boiling.  Our emotions are not easily provoked.  Instead, we handle the situation with patience, a good attitude and outlook.
Let me tell you – this is something only the Lord can produce in a hot-blooded individual.  There are a lot of hotheads out there and I can prove it to you in two words:  road rage.
According to 2016 statistics from the AAA's Foundation for Traffic Safety, nearly 80%  of polled drivers expressed serious aggression, anger or road rage while driving at least once in a year. It also reported:
51% of respondents tailgate on purpose. That's 104 million American drivers who ride another car's bumper.
47% of those polled yell at other drivers.
45% of drivers honk in anger or annoyance.
33% drivers gesture obscenely.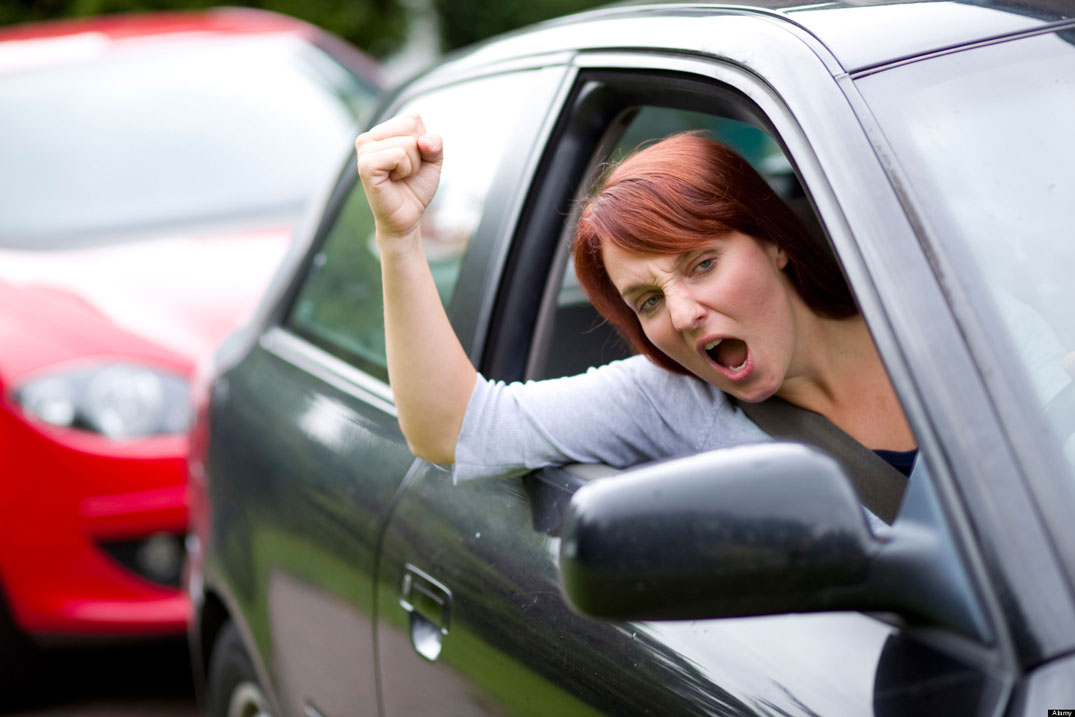 If you thought those were startling behaviors, consider these:
49 million of us — that's 24% — try to block another vehicle from changing lanes.
Half of those people, or 12% of all drivers, actually cut off another driver on purpose.
8 million drivers, or 4% of us, will get out of our cars to confront the other driver.
And, finally, some 6 million of us (3%) are guilty of ramming another car on purpose.  
https://www.cnn.com/2019/09/10/health/road-rage-survival-tips-wellness/index.html
It seems like we need some work on being longsuffering, doesn't it?  As Christians, this is a characteristic of the Lord.
2 Peter 3:9 says, "The Lord is not slack concerning his promise, as some men count slackness; but is longsuffering to us-ward, not willing that any should perish, but that all should come to repentance."  And, Romans 2:4 says, "Or despisest thou the riches of his goodness and forbearance and longsuffering; not knowing that the goodness of God leadeth thee to repentance?"
God, who has every right to unleash His anger and wrath against us, withholds it for a very long time, desiring that we would be saved.  This same characteristic is placed within us.  However, when we fly off the handle and lash out, we give evidence that we have listened to the flesh and not the Spirit.
Practice longsuffering today.  Who needs to see it in your life?  Parents?  Kids?  Spouse?  Co-workers?  Neighbors?  Other motorists?  You've got it in you because the Lord put it there.  Now, let it out!