What would you do to make yourself beautiful?  I always thought that fad diets, getting plastic surgery, or Botox injections had to be the worst things a person could put themselves through just to achieve their idea of beauty.  Anything that involves cleansing or cutting just didn't sound like a great way to spend the afternoon.  And you can forget needles!
Well, here is a tale of the weird!  If you really want to be beautiful, you could try…
The Icebox Facial.  Popularized in the 1960s, ice cubes were attached to a mask that rested on your face.  The ice was intended to smooth wrinkles and reduce swelling and puffy eyes.  Similar masks are sold today, advanced by technology to use gel packs rather than ice cubes.
Fish Pedicure.  Yes, ladies and gentlemen, a new trend coming right out of Turkey and the Middle East, is to put your feet in a spa filled with Garra rufa fish.  About the size of a minnow, these little fish nibble at your toes, eating away the dead skin from your feet.  PETA is trying to stop this practice in America, claiming that the little aquatic animals do not want to eat your dead skin.  It's a strange day when I find myself in agreement with PETA!!!
Geisha Facial.  That sounds exotic, doesn't it?  Supermodel Victoria Beckham and actor Tom Cruise get them so
they have to be good, right?  You might want to consider what they are before you rush out to get one.  The facial cream smeared on your face is bird poop.  You are reading that correctly – bird poop.  And the stars will pay big money to have someone rub this all over their faces.
Snake Massage.  Back muscles tense from working hard all day?  Forget the manual manipulation of your muscles.  Stretch out on the masseur's table and let them dump a bucket of snakes on your back.  I'm assuming that they are non-poisonous and not constrictors.  This reptilian massage therapy is practiced in other parts of the world, including a zoo in the Philippines.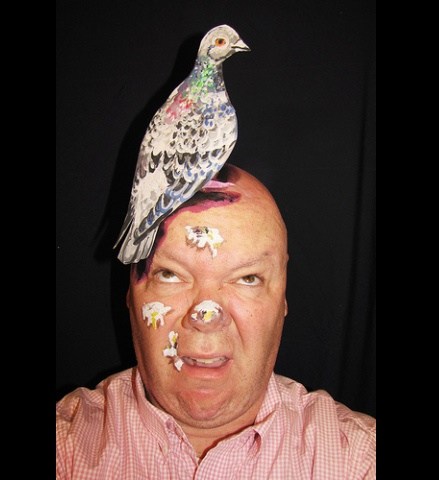 Hot Pepper Scalp Rejuvenator.  Here's a new use for your Frank's RedHot Cayenne Pepper hot sauce.  Keep it in the shower and use it like a shampoo, massaging it into the scalp.  Allegedly, this will make your hair grow.  Follow that up with a mayonnaise conditioner and all your missing are the tortilla chips.
Preparation H for eye bags.  I don't know.  Something doesn't seem right about using a hemorrhoid cream on the eyes.  I guess swelling is swelling and if it works in one place, it must work in the other.  But things are going a bit too far because the review site MakeupAlley is also suggesting the use of Milk of Magnesia as a primer before applying makeup.  I'm pretty sure that if you carefully read the usage label, there is nothing listed about using these products on your face.
To what extent would you be willing to go to get beautiful?  Let me save you some time and a LOT of money.
Proverbs 31:30 says, "Favour is deceitful, and beauty is vain: but a woman that feareth the LORD, she shall be praised."  And, we are told in 1 Peter 3:1-4, "Likewise, ye wives, be in subjection to your own husbands; that, if any obey not the word, they also may without the word be won by the conversation of the wives;  (2)  While they behold your chaste conversation coupled with fear.  (3)  Whose adorning let it not be that outward adorning of plaiting the hair, and of wearing of gold, or of putting on of apparel;  (4)  But let it be the hidden man of the heart, in that which is not corruptible, even the ornament of a meek and quiet spirit, which is in the sight of God of great price."
Outer beauty diminishes with age.  And there comes a point where you just can't do anything more with it, try as you might.  But why is our focus so much on that?  Are we really that vain?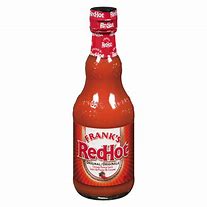 Inner beauty is what counts.  It's what matters.  I know the verses are directed at the beauty of the woman but we should apply them to the handsomeness of men as well.  Guys, your muscular physique is only going to last so long.  Those rugged good looks, bulging biceps, and full head of hair aren't going to be with you forever.  But an inner handsomeness can get better looking every day.
There's nothing wrong with caring for our appearance.  But it cannot be our focus.  What's on the inside?  Is there a real Godly beauty/handsomeness inside your heart?  That's where beauty counts.