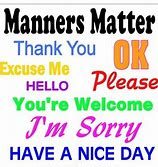 A couple of months ago, we were watching an old episode of Rawhide.  A high-end restaurant was depicted.  It was one of those restaurants where the men wore suitcoats with tails, ruffled shirts, boots polished, and their hair was greased down to perfection.  Women were in their finest dresses with billowing bustles.  This was one of those restaurants where you were given different sizes of spoons and forks and expected to know which was which.  Dinner music was provided by a pianist and cellist.  And absolutely no guns were allowed.
The drovers had come to town the way it's typically depicted of cowboys in the west:  raucous, wild, loud, shooting their guns, and looking for a good time.  The town had been reinventing its image, becoming more industrialized and sophisticated while looking down on drovers and drifters.  The changes were so drastic in the town that the drovers weren't even welcomed in the saloon.  Wanting something to eat, they went across town to this fancy restaurant.  Even though the drovers were turned away from the restaurant, they spotted one of their fellow drovers all "duded up" and keeping his identity as a drover a secret.  This was all the invitation they needed and they barged in like a bunch of uncouth barbarians, grabbed chairs from the other tables, and joined their friend – who was about ready to choke on his steak!
What does this have to do with the devotional?  Quite a bit, actually.  Let's talk about manners.
Do ill-mannered breaches of etiquette get under your skin?  The one that annoys me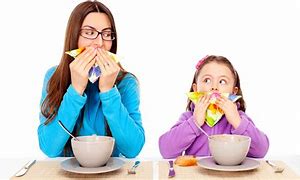 the most is the person who chews with their mouth open, giving you a view of their food as they grind it up before swallowing.  I can hear my dad saying, "Close your mouth.  You're not a cow."  Other bad table manners include reaching for the salt and pepper, taking the last of anything, blowing bubbles in your milk, eating too fast, spitting something on your plate you didn't like, getting up from the table before you were excused, and ANY bodily eruption.  One manner, though, doesn't seem all that egregious:  elbows on the table.
Some research revealed that "originally, it served as a tacit way to prove you were a non-threatening dinner guest.  "Table manners prevented us from leaving our space and starting a fight. It was important that people saw you as considerate or trying hard," Margaret Visser, author of The Rituals of Dinner: The Origins, Evolution, Eccentricities, and Meaning of Table Manners, told Reader's Digest. "People got scared when you started having bad manners. They realized the taboo was not functioning and you didn't know what this person was going to do next."1
I would think having your elbows on the table would have been a better way to show that you weren't hiding a gun in your lap or getting ready to start something.  Elbows on the table means that hands are visible at all times.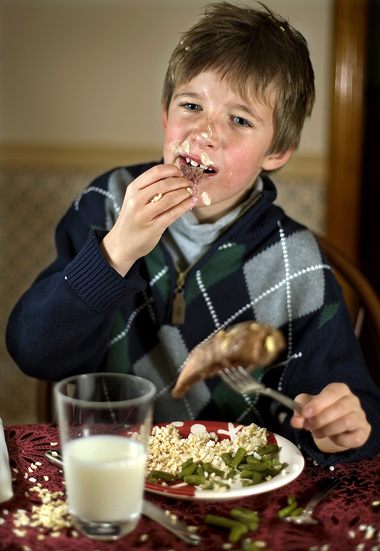 God has something to say about manners.  1 Corinthians 15:33 says, "Be not deceived: evil communications corrupt good manners."  Communications literally means company.  Keeping evil company and companionships is going to corrupt good manners – morals, values, and virtues.  It seems safe to say that the Lord is warning us to shun that which could ruin our good "manners."
Part of our witness in the world has to be the way we conduct ourselves.  We need to be able to echo what Paul said in 1 Thessalonians 2:10.  "Ye are witnesses, and God also, how holily and justly and unblameably we behaved ourselves among you that believe."
I guess we can practice at home by keeping our elbows off the table.
1https://www.mentalfloss.com/article/627528/why-it-is-rude-to-eat-with-your-elbows-on-the-table