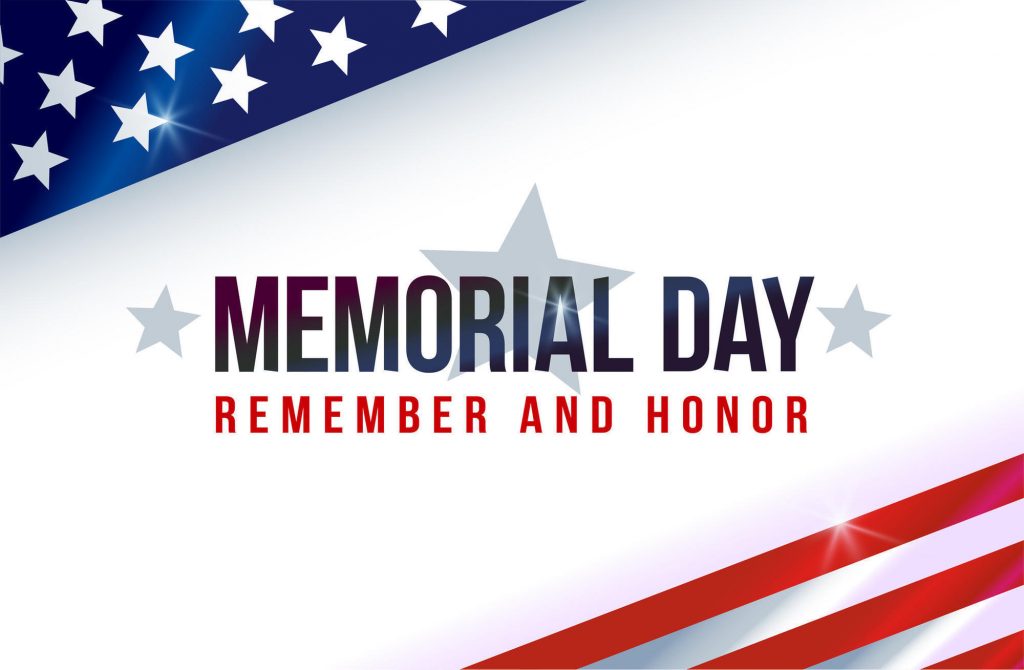 Today is Memorial Day, May 25, 2020.  However, I am writing this about two weeks earlier.  Therefore, I have no idea what this Memorial Day is going to look like.  I imagine it is going to be considerably different.  By the time you are reading this, we will KNOW how Memorial Day will be celebrated.
Will there be the parades?  Will members of the VFW, Amvets, the American Legion, Boy Scouts, Girl Scouts, the Fire Department, and others follow the flags?  Will the band lead us to the cemetery and play The Star Spangled Banner and America, The Beautiful?  Will there be speeches made and wreaths placed in honor of the fallen?  Will we have a moment of silent prayer in gratitude for those who gave all?
In years past, this day has been taken for granted by so many Americans.  One year ago, Military.com gave some disturbing statistics:
Only 55% of Americans even know what Memorial Day is all about;
Only 20% plan to fly the flag at half-staff;
And, 28% of Americans say they have attended a Memorial Day service in the past. I searched for a statistic for how many faithfully attend one of these services every year but could not find one.  My guess is that the percentage would be incredibly low.
On top of this, based on my observations, far too many Americans have no idea what to do with their right hand, their hat, their eyes, or their mouth when the National Anthem is played.  And, they have to take their cue from others to stand as the flag approaches in a parade.
I admit without apology that I'm not the least bit charitable to any American who will not respect the Flag and the Fallen.  I stand today in freedom upon the blood that was spilled on my behalf by soldiers, both domestic and foreign.  Though they are not here to see the honor, the honor needs to be given and the memory sustained.
John 15:13 says, "Greater love hath no man than this, that a man lay down his life for his friends."  We can be free today because of Jesus' sacrifice at Calvary's cross and His victory over the grave.   Jesus gave the ultimate sacrifice, dying for all of humanity and providing the simple plan of salvation.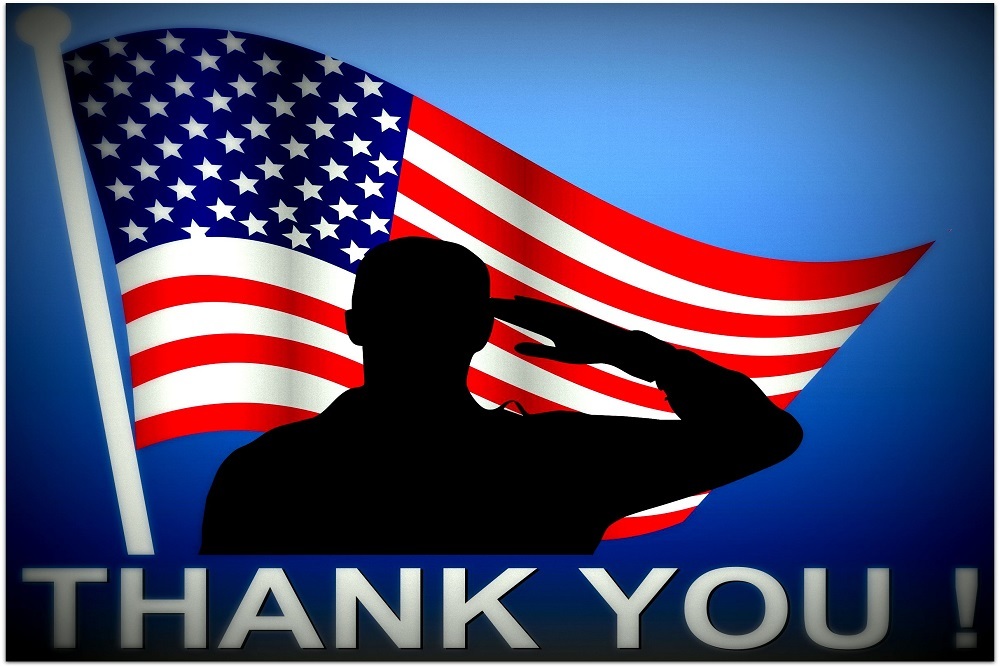 Christians celebrate "Memorial Day" every time we take of the Lord's Table.  Jesus Himself said in Luke 22:19, "… this do in remembrance of me."
Because of His great love and sacrifice, we are able to live free, the chains of sin broken, and free from Satan's hold on our lives.  "If the Son therefore shall make you free, ye shall be free indeed." (John 8:36)
Thank God today for your freedom, first as a Christian and second, as an American.