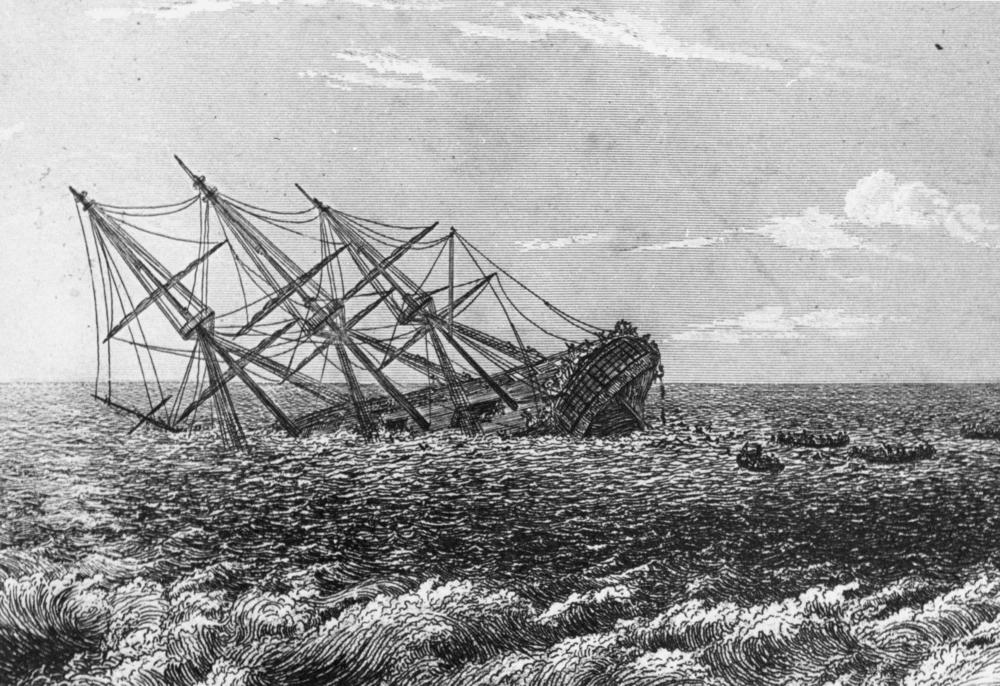 The year was 1565.  Swiss naturalist and bibliographer Conrad Gesner invented something that is still around today.  His version of this invention was found in 1977 aboard the sunken Royal Navy ship, the HMS Pandora, shipwrecked in 1779 off the coast of Australia on the Great Barrier Reef.
No major revisions were made to this invention until 1822 when British men, Sampson Mordan and John Isaac Hawkins, created a new version of this device.  Ideas spawned from others, spurring over 160 patents between 1822 to 1874.
Any ideas, yet, as to what this invention might have been?  Maybe this will help.  From the first version of this device until what we have today, there have been a few variations:  holder, spring-loaded, twist, screw, and ratchet.  Any guesses?  Give up?
It's the mechanical pencil.
Yes, the mechanical pencil has found its place in American culture, albeit, a rather nerdy place.  That's okay, though.  I'm quite happy to reside in the nerdy community because I love mechanical pencils.  What guy wouldn't.  They're mechanical!  And, when you are sitting at a table or desk, bored with whatever is going on, you have something to play with.
There's nothing wrong with a mechanical pencil.  However, a mechanical pastorate and mechanical parishioners is another story.  What do I mean by that?
If you have been saved and in church for any length of time, there is a very real danger of falling into the pit of perfunctory perfection.  With mechanical precision, we dot our "i's" and cross our "t's."  We settle in to the routine of "doing" church each week, following our little internal program, and making sure that we stay within the designated parameters.  Our orthodoxy is second to none!  And, though we are not liturgical, you sure couldn't tell, other than the fact that we don't recite and respond in unison.  Everything else we do is structured and scheduled.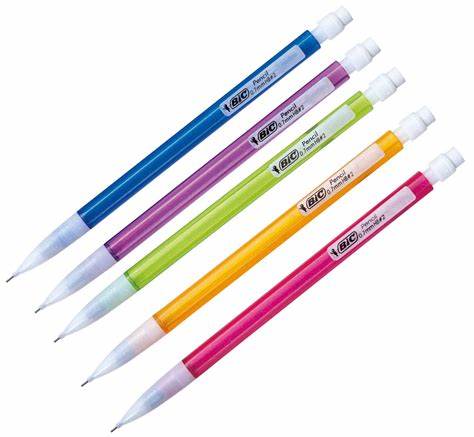 While we should do all things "decently and in order" (1 Corinthians 14:40), I have to wonder if a mechanical ministry doesn't "quench the Holy Spirit," something we are told not to do in 1 Thessalonians 5:19.  If the Spirit wanted to do something remarkable this Sunday, would we let Him or would we be concerned that this might take the service into "overtime" or that it's not scheduled in the bulletin?
And, what about the people?  People are not projects.  People should be our purpose.  Aren't they the reason Jesus came in the first place?  Jesus said, "… I am come that they might have life, and that they might have it more abundantly."  (John 10:10)
If we are going to follow the Lord's example, we have to obey His exhortation.  "Jesus said unto him, Thou shalt love the Lord thy God with all thy heart, and with all thy soul, and with all thy mind.  (38)  This is the first and great commandment.  (39)  And the second is like unto it, Thou shalt love thy neighbour as thyself." (Matthew 22:37-39)  It's a guarantee that if we aren't serving the Lord in love, we will never serve others in love.
We HAVE to be right and there is no allowance to be wrong in what we say and do.  Additionally, though, we have to have love and let the Holy Spirit lead us, being open to His redirection of our lives and ministry.
Make ministry matter by making sure it's meaningful and not mechanical.  How's that for an alliterated ending!?!