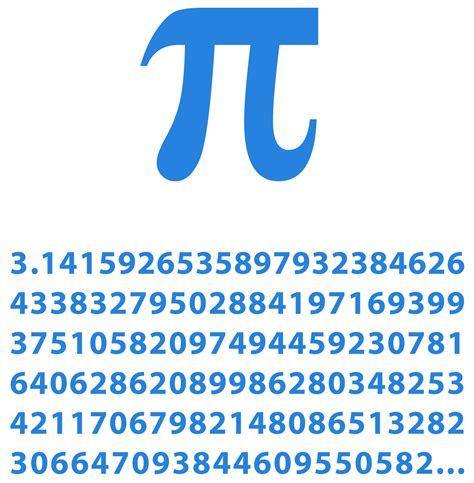 Three celebrations merge and complement each other today.  Like yesterday's devotional, the illustrations may find limited appeal but the application should register with us all.
First of all, today is National Mathematics Day.  Just the very mention of "math" might trigger a negative emotional response in some as your mind reflects back to those thrilling days in school.  Equations and mathematical formulas appeared on the chalk board.  You were called upon to solve it in the audience of your peers.  As cold chills ran down your spine and your brain turned to mush, you stood at the board making one humiliating mistake after another.  The teacher asked if anyone could solve it and the eager-beaver brainiac just couldn't wait to show off while you skulked back to your seat.  Why would anyone want to celebrate National Mathematics Day?!?
Today is also National Pi Day.  No, not pie.  Pi.  "Pi is the ratio between the circumference of a circle and its diameter."1  It's simplified value is 3.14 – as in 3/14, March 14th, hence, Pi Day.  The standard calculation of Pi is 3.14159.  "The record-breaking value counts 62,831,853,071,796 digits, as confirmed by project leader Thomas Keller and his team on 19 August 2021, adding 12.8 billion new digits to pi."2  I would much rather enjoy pie than to calculate pi to the nth degree.
All of these celebrations make sense when you find out that today is also the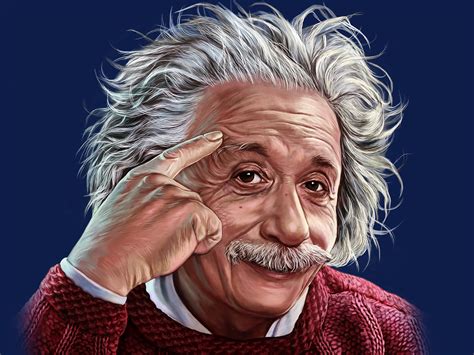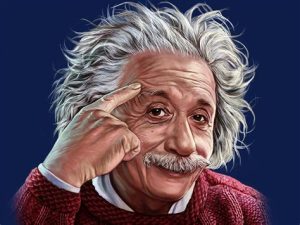 celebration of the birth of mathematician, scientist, and physicist Albert Einstein.  He was born on this day in 1879.  In 1905, he was awarded his Ph.D. from the University of Zurich.  This was also the year that he published five theoretical papers that would have a lasting effect on the field of physics.   The fifth paper gave us the most recognizable of all his work:  E=mc2.
While all this math may be causing PTSD (post traumatic school disorder) symptoms to resurface and you have horrifying flashbacks to those days of education, we just can't escape math in life.  We can't even escape it in the Bible.
Addition can be found in 2 Peter 1:5-7.  "And beside this, giving all diligence, add to your faith virtue; and to virtue knowledge;  (6)  And to knowledge temperance; and to temperance patience; and to patience godliness;  (7)  And to godliness brotherly kindness; and to brotherly kindness charity."
Judges 7 is all about subtraction.  Gideon had an army of 32,000 ready to fight the 135,000 men of the Midianites.  God says, "You have to many.  Subtract."  This is also a math lesson in ratios.  32,000:135:000 got reduced eventually to 10,000:135,000.  Not good odds from the mathematical point of view but PERFECT odds when God is leading the charge.
The first time multiplication is seen in the Bible is in Genesis 1:22.  "And God blessed them, saying, Be fruitful, and multiply, and fill the waters in the seas, and let fowl multiply in the earth."  This equation was eventually given to Adam and Eve, the original dad and mom to us all.  They did a good job.  We went from the original two to a current world population of over 8 billion people!
Division was also instituted at creation.  Genesis 1:4 says, "And God saw the light, that it was good: and God divided the light from the darkness." God divided the Red Sea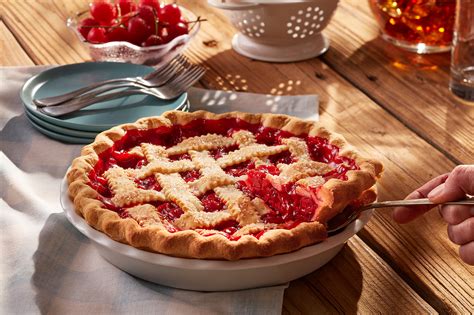 so that the children of Israel could walk across on dry ground.  The priests of Levi were divided into courses.  And, Jesus described the effects of the  Gospel in Luke 12:51, "Suppose ye that I am come to give peace on earth? I tell you, Nay; but rather division."
Math is inescapable.  You might just as well accept it and get on with life.  Have a piece of pie.  It will make you feel better and calm your mathematical anxieties.
1https://nationaldaycalendar.com/national-pi-day-march-14/
2https://www.guinnessworldrecords.com/news/2022/3/new-value-of-pi-calculated-by-swiss-university-at-over-62-billion-digits-694748