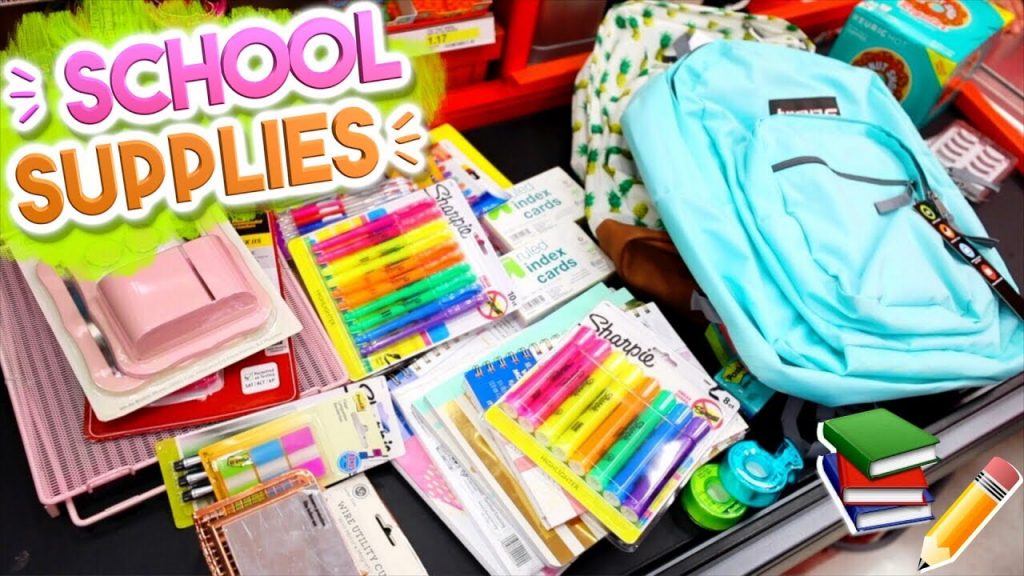 Every year, the main aisles of Walmart have the boxes of school supplies and a list of what each school and grade is requiring.  While it remains to be seen how a new school year is really going to look, there is a guarantee that new school supplies will be needed.
I have always found the smell and look of brand-new crayons to be intoxicating.  Magic markers, Sharpies, and gel pens are another favorite.  Glue sticks, different kinds of tape, new storage boxes, and mechanical pencils rounds out my favorite's list.  However, there is something new that I will purchase every year because the price is right:  pocket folders.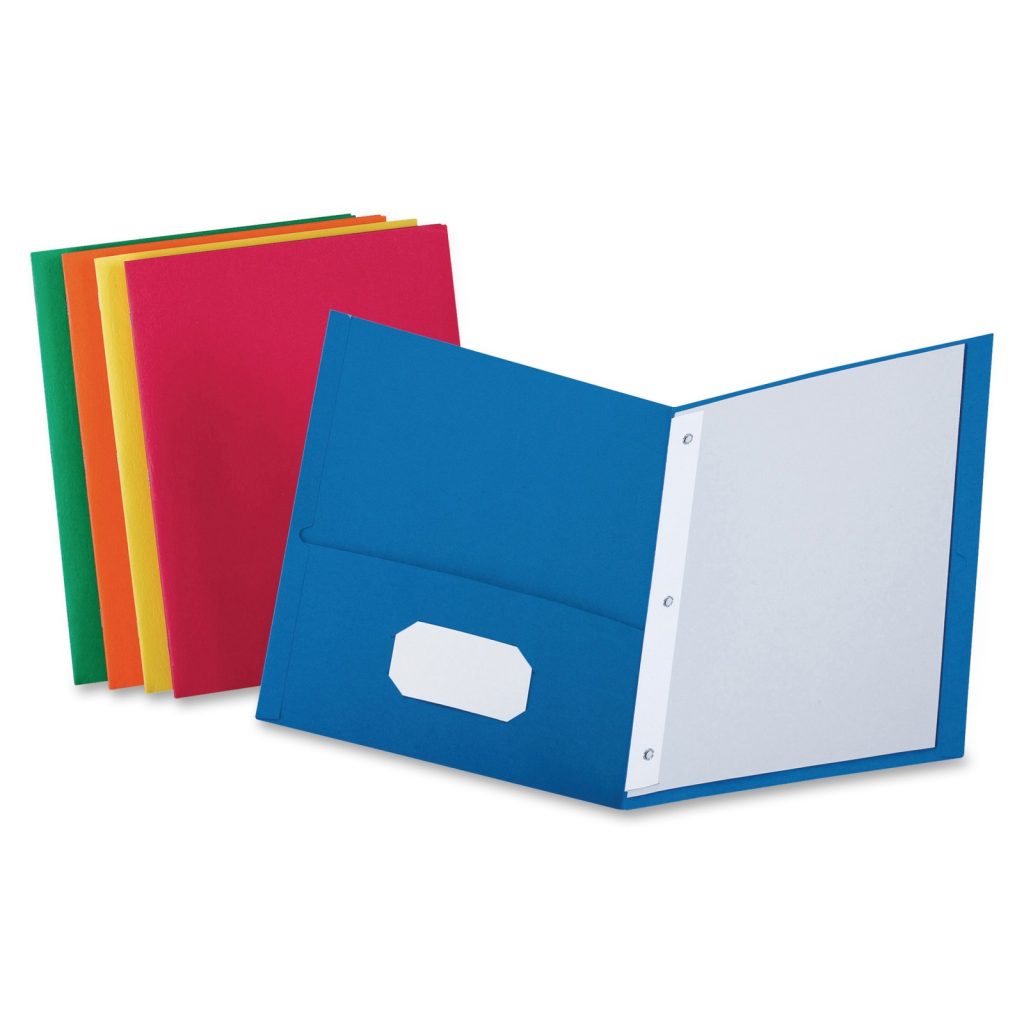 Like the song says, "Red and yellow, black and white, they are precious in His sight."  I know the song isn't talking about folders but I'm pretty sure they are precious, too.  And, you have so many more than just four colors to choose.  These are cheap organizational devices that help you get everything correlated and easy to find in a moment's notice.
Now, this brings up a good question.  Just how organized should a Christian be?  Some would argue that organization is a Holy Spirit quencher, disallowing the Spirit to freely work.  Others would take organization to such a high level that there is absolutely no room for spontaneity or Spirit movement.  Which is right?
Neither.
Let's remind ourselves of some important truths.  Our God is a God of design and order.  1 Corinthians 14:33, 40 says, "For God is not the author of confusion, but of peace, as in all churches of the saints…Let all things be done decently and in order."  God's design and order can be seen in creation, humanity, the home, local and national government, and in the local church.  God sovereignly controls everything and intends to bring it all to an "expected end."
Since we are created in the image of God, it only stands to reason that there would be a natural desire within us to organize.  Organization helps us focus and stay on track.  And, a part of organization is planning.  Making preparation for battle, the future, or even tomorrow is something seen in what we might think of as the insignificant ant.  Proverbs 6:6 says, "Go to the ant, thou sluggard; consider her ways, and be wise."
With that being said, there also has to be a willingness on our part for the Holy Spirit to reorganize our organization.  Galatians 5:16, 18, 25 says, "This I say then, Walk in the Spirit, and ye shall not fulfil the lust of the flesh…  (18)  But if ye be led of the Spirit, ye are not under the law…(25)  If we live in the Spirit, let us also walk in the Spirit."
Think of it like this.  At work, the boss asks you to organize a room.  To the best of your ability, you get the room organized.  The room is organized to YOUR way of thinking and what "order" should look like.  After the boss sees what you've done, he starts undoing your hard work and putting things the way he wants them.  Do we have an issue with that?
Honestly, YES!  We went to all the work…we did our best…we put in the time…we were proud of our accomplishments…etc.  But it's not our business.  We got paid just the same.  And, while we may have done excellent work, it wasn't according to the thoughts of the boss.
1 Corinthians 4:1-2 says, "Let a man so account of us, as of the ministers of Christ, and stewards of the mysteries of God.  (2)  Moreover it is required in stewards, that a man be found faithful."  We are stewards, never owners.  That means we are taking care of that which Someone else owns.  We should provide excellent care but also realize and expect that He will change things without advance warning.  And, that MUST be okay!
To organize or not to organize, that is the question?  How will you answer that today?