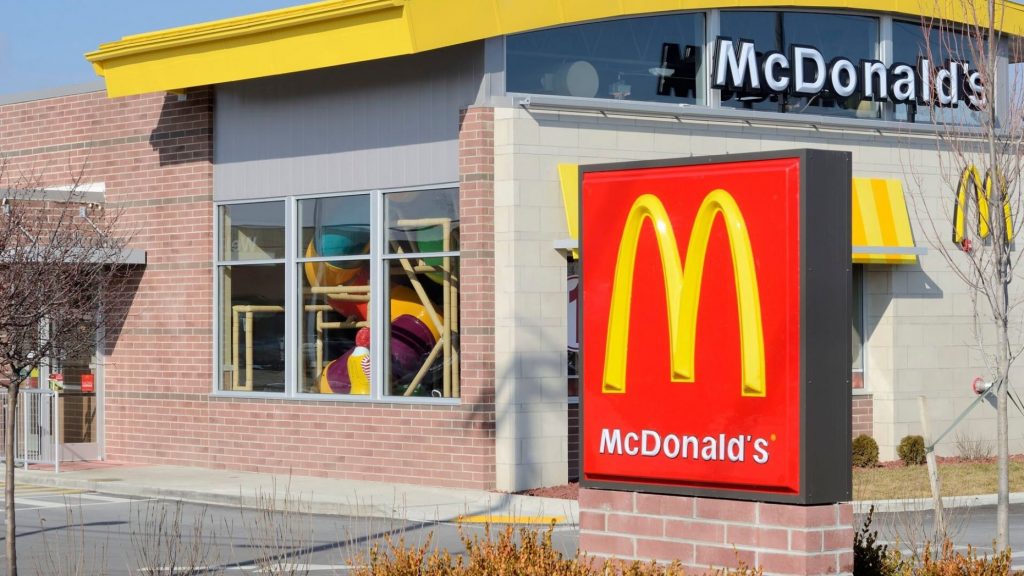 You've ordered a double cheeseburger, small Coke, and small fry.  Would you like to sermonize it?  
That's not a typo.  Normally, the question asked from the Golden Arches' girl is, "Would you like to super-size it?"  But, in Mercersburg, PA, the question may easily have been, "Do you want to sermonize it?"  Let me set up this story.
On April 1, 1925, the Danville, VA home of James and Lena Hodges was blessed with the birth of a son.  He was named James F. Hodges, Jr.  And, though born on April Fool's Day, he proved that he was no fool.
James was one of six children.  The family lived meagerly and the kids only had one pair of shoes for the year.  To preserve those shoes for special occasions, James went barefoot whenever possible.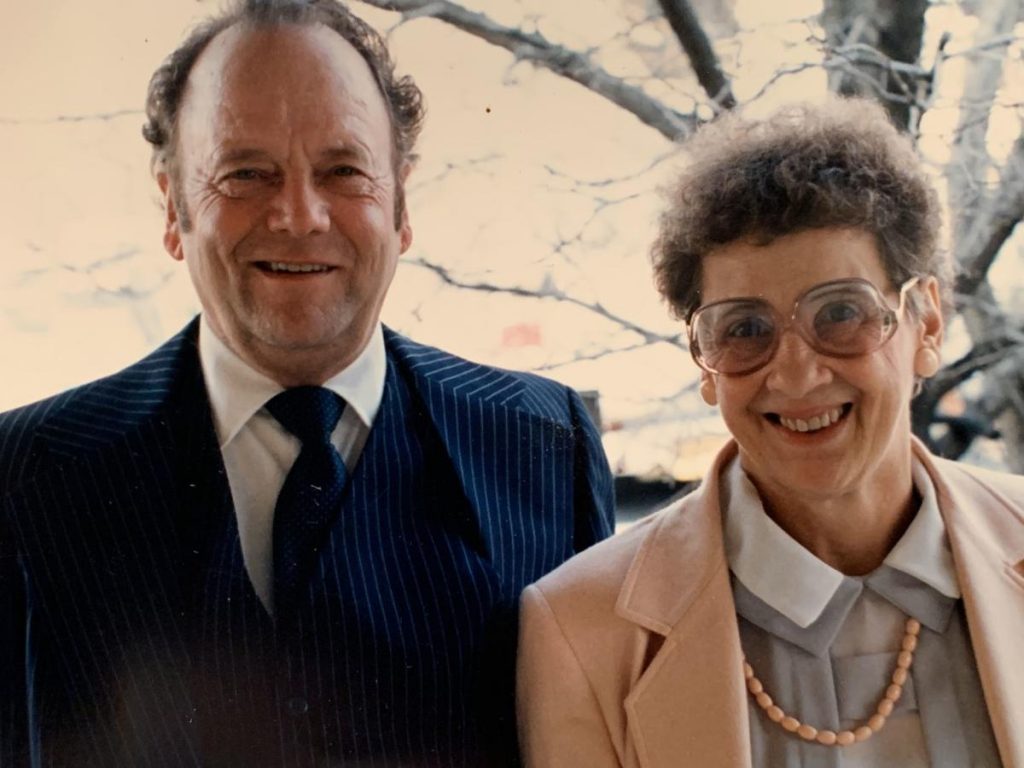 As a child, those bare feet took him to a church service where, according to his son, he heard either a Methodist or Baptist preacher and young James accepted Jesus as his Savior.  Not only did he get saved but he also surrendered to preach.  Surrendering to preach at such a young age is amazing in itself but James had a problem with stuttering.  How can you stutter and preach and expect an audience to listen to such a tedious delivery?  However, God did something amazing.  Whenever James preached, the stuttering disappeared.
James' preaching ministry began when he was 14.  For the next 71 years, he would play his guitar, sing, preach, pastor or serve as an evangelist with the Church of God or Assemblies of God denominations.  In 1944, he married Mary Jane Tiday and together, they served the Lord.
Much of his ministry was bi-vocational.  James worked a variety of secular jobs to support his family while preaching.  The extra work, though, never slowed or diminished his passion for ministry.
His homegoing to heaven was on June 16, 2020.  For the last 10 of his 95 years, he was no longer able to pastor.  However, that didn't stop him from preaching and sharing the Gospel.
His "pulpit" became McDonald's.  He would come in with his mail, briefcase, and Bible, order a coffee and a chicken sandwich, and then stay for hours, writing sermons and talking to anyone who would listen about Jesus.  His presence was so well known that he was affectionately dubbed Pastor McMuffin or the McDonald's Chaplain.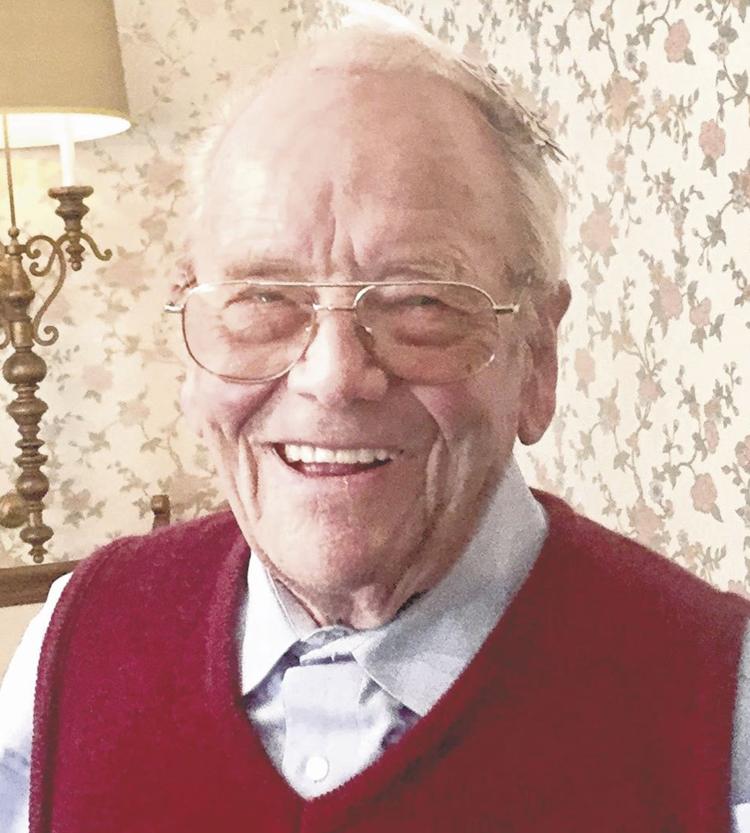 Such passion is uncommon – but it shouldn't be.  Jeremiah said in Jeremiah 20:9, "… his word was in mine heart as a burning fire shut up in my bones, and I was weary with forbearing, and I could not stay."  David proclaimed, "My heart was hot within me, while I was musing the fire burned: then spake I with my tongue." (Psalms 39:3)  After Peter and John were told by the council in Jerusalem to no longer speak about Jesus, they said in Acts 4:20, "For we cannot but speak the things which we have seen and heard."  And, Paul said in 1 Corinthians 9:16, "For though I preach the gospel, I have nothing to glory of: for necessity is laid upon me; yea, woe is unto me, if I preach not the gospel!"
Some who read this may be tempted to think that this only applies to pastors, evangelists, missionaries, and maybe, deacons.  However, this should be true of any blood-bought Christian, miraculously saved by the grace of the Lord.
The world is the Christian's pulpit.  Whether it's from a table at your favorite restaurant hangout, the shopping cart at Walmart, or wherever you might be, it's a God-given place to share the love of Jesus.  God, forgive us for squandering and missing so many opportunities and Divine appointments!
In case you're wondering, James Hodges is survived by his wife of 76 years.  Together, they faithfully served the Lord for over seven decades.  What a blessed legacy to leave to their two children, four grandchildren, six great grandchildren, and four great-great grandchildren.