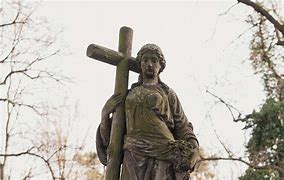 Saints preserve us!  A good Irishman might exclaim this statement in the midst of trouble.  Can't you hear the Irish brogue roll off his tongue as he says it?  But, what exactly does it mean?
Nearly 80% of Ireland's population is Roman Catholic.  Roman Catholicism teaches that prayers to the saints in Heaven is something that should be practiced, therefore, "saints preserve us" is a prayer for those dearly departed saints to start petitioning God on behalf of the need of the person here on earth.
Certain saints are considered patron saints, meaning they advocate for specific things.  For instance, St. Patrick is the patron saint of Ireland.  Represented by the shamrock, he allegedly helps with the understanding of dreams and gives divine guidance.
St. Francis of Assisi is the patron saint of animals and the environment.  I'm sure we know what St. Valentine advocates.  St. Michael intercedes for the police and St. Florian intercedes for firefighters.  The list goes on for the over 10,000 people canonized by the Catholic Church as saints.
So, how does one become a saint?  There are five steps in the process.
You must be a Roman Catholic (although there has been a little wiggle room on that one over the years – but just a little);
You must have been dead for five years. Therefore, nobody living is a saint.  Why wait five years?  It gives time for emotions revolving around the deceased to calm down.  Wouldn't want to unduly and emotionally canonize an unworthy individual!
Live a life of heroic virtue. Better yet, get yourself killed for the cause of Christ.  If the Pope agrees with the assessment of the local Bishop concerning your life, you are considered   However, an investigation into your life must begin to determine the next point;
The candidate must have performed a verifiable miracle. If this is proven, the candidate is elevated to the status of being beatified;
Once everything checks out and a second verifiable miracle is proven, then the Pope can canonize an individual as a saint.1
This stands in stark contrast to the words of the Apostle Paul in 1 Corinthians 1:1-2, "Paul, called to be an apostle of Jesus Christ through the will of God, and Sosthenes our brother,  (2)  Unto the church of God which is at Corinth, to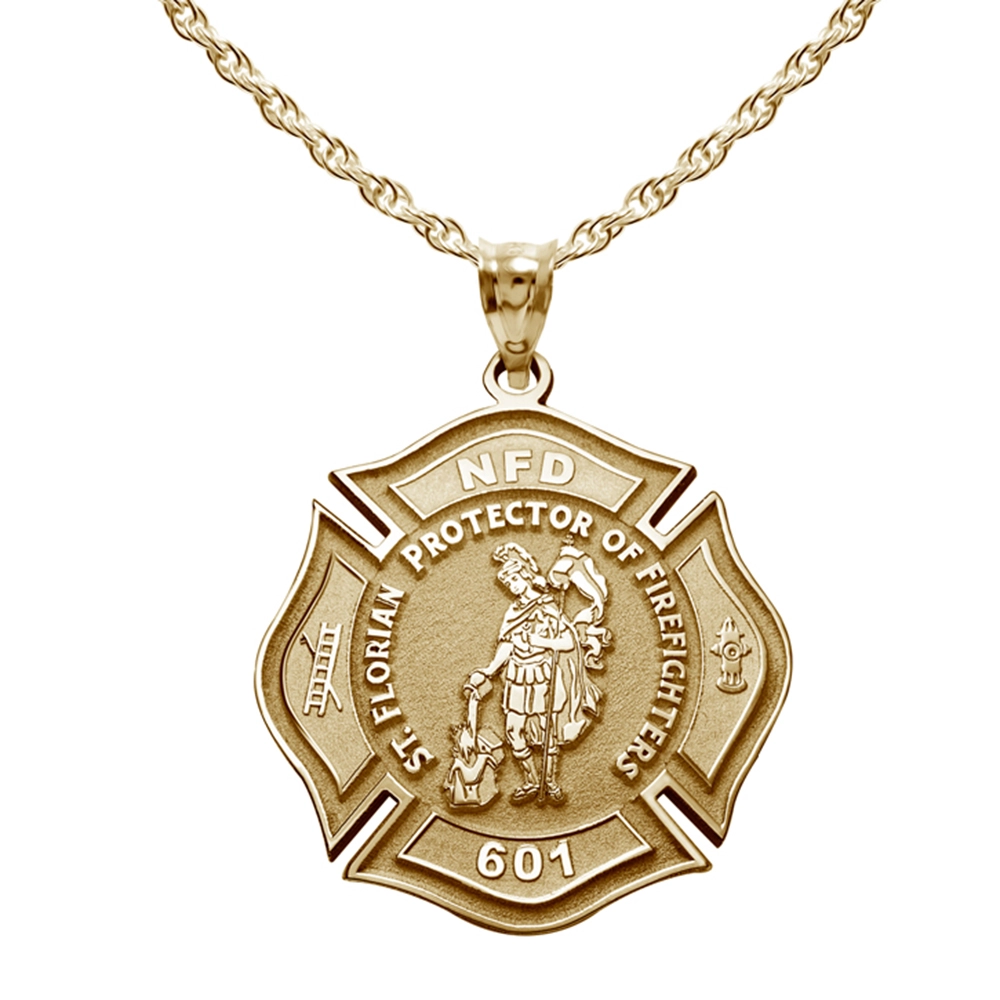 them that are sanctified in Christ Jesus, called to be saints, with all that in every place call upon the name of Jesus Christ our Lord, both theirs and ours."  Of the 62 times the word saint appears in the New Testament, the Bible makes it very clear that:
Saints are only those who are born again believers in Jesus Christ – it's not the church to which you belong. It's the family to which you belong – the family of God;
You become a saint at the moment of salvation – no waiting;
EVERY born again believer is a saint – not just certain ones;
Most of the Biblical references to saints are of LIVING people who are in the individual churches to whom Paul wrote;
If you aren't a saint when you are living, you will NEVER be a saint;
The saints that are spoken of in Heaven were already saints when they were on the earth;
You are not a saint because of the good you have done. You are a saint because of what Jesus has done on the cross and the empty tomb.
Vincent's Word Studies writes, "The term saints is applied to Christians in three senses in the New Testament. 1. As members of a visible and local community (Acts 9:32, 41; 26:10); 2. as members of a spiritual community (1 Corinthians 1:2; Colossians 3:12); 3. as individually inheriting (Ephesians 1:18; Colossians 1:12).
It is not pride or arrogance to declare that we are saints.  It's a matter of stating Biblical FACT.  I thank God that nobody had to vote for me to be a saint.  I wouldn't have voted for myself!  Instead, Jesus took me, a sinner, and made me a saint.
Saints preserve us?  No thanks.  The Savior preserves me.
1https://www.grunge.com/893700/the-catholic-churchs-process-for-canonizing-a-saint-explained/