Most people probably do not recognize the name David Berkowitz.  For those growing up in the 70s, you would remember David by a different name:  the Son of Sam Killer.
From July 9, 1976 to July 31, 1977, David killed six individuals and wound nine others, two of which were brutally stabbed in 1975.  His weapon of choice was a .44 Special Bulldog revolver.  This happened in the days before the liberals blamed the gun and instead, blamed a very sick and twisted individual.  Still, the authorities and public had no idea what would have caused David to become so violent and his story highlights what is behind the individuals who perpetrate such crimes.
Childhood began with seizures so violent that they threw David to the ground.  David recalls that it was as if something entered him and took complete control. This continued throughout his teen years.  Mandated appointments with psychologists were useless.  Medications provided no relief.  Depression and suicidal thoughts plagued David every day.  What's the answer?  How could he be helped?
Join the Army!  This guy sounds like a perfect candidate for military service, doesn't he?  During his military service, David dealt with these same "urges," yet was able to put in three years of exemplary service, distinguishing himself as a marksman.
David writes, "In 1975, however, I met some guys at a party who were, I later found out, heavily involved in the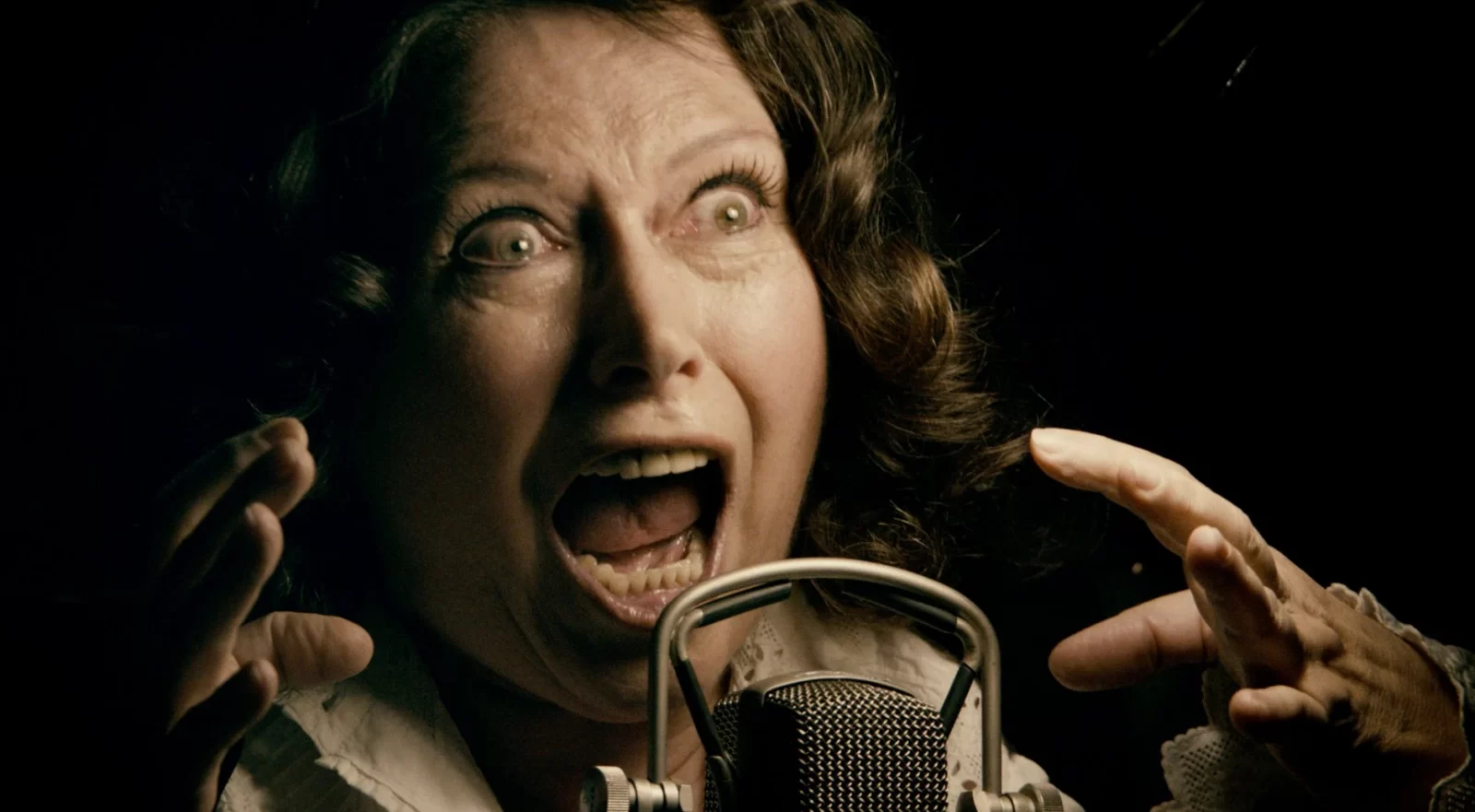 occult. I had always been fascinated with witchcraft, satanism, and occult things since I was a child. When I was growing up I watched countless horror and satanic movies, one of which was Rosemary's Baby. That movie in particular totally captivated my mind.
"Now I was age 22 and this evil force was still reaching out to me. Everywhere I went there seemed to be a sign or a symbol pointing me to Satan. I felt as if something were trying to take control of my life. I began to read the Satanic Bible by the late Anton LaVey who founded the Church of Satan in San Francisco in 1966."1
I'm going to stop here with David's story to make some salient, practical points.  First of all, let's talk about demon possession.  It is obvious that David was demon possessed.  In fact, he admits it himself.  In Matthew 17:14-15, we read this story.  "And when they were come to the multitude, there came to him a certain man, kneeling down to him, and saying,  (15)  Lord, have mercy on my son: for he is lunatick, and sore vexed: for ofttimes he falleth into the fire, and oft into the water."
Why has nothing been learned through the centuries from the Word of God!  Such behavior today is treated the same as the treatment David Berkowitz received.  However, the Biblical account of an individual exhibiting such behavior finds their cure – their CURE; not the repression of symptoms – in Jesus Christ and the removal of the demonic host that inhabited this child.  Matthew 17:18 says, "And Jesus rebuked the devil; and he departed out of him: and the child was cured from that very hour."
Secondly, let's talk about those horror movies.  When I hear even Christians talk about their love for horror flicks, it does far more than grieve me.  I feel sick inside and fearful.  Why in the world would someone professing salvation in Jesus find horror movies enticing and intriguing?!?  Why would they want to expose their hearts and minds to such deviance?
Paul warned in 1 Corinthians 10:20-21, "… I would not that ye should have fellowship with devils.  (21)  Ye cannot drink the cup of the Lord, and the cup of devils: ye cannot be partakers of the Lord's table, and of the table of devils."  In Ephesians 4:27, the Scripture simply admonishes, "Neither give place to the devil."  The preceding verse talks about sinning in anger and we usually equate verse 27 solely with that.  However, we give place to the devil through ANY act of sin, including filling our minds with that which glorifies Satanic actions.2 – For further study
May God help believers to examine carefully that which they call "entertainment" and to rid their lives of anything that promotes that which the Devil would promote.
Today's devotional is part one of two parts.  Read tomorrow's devotional to get the rest of the incredible story!
1https://www.ariseandshine.org/testimony-translations.html
2https://becomingchristians.com/2017/10/20/top-7-reasons-christians-should-not-watch-horror-movies/