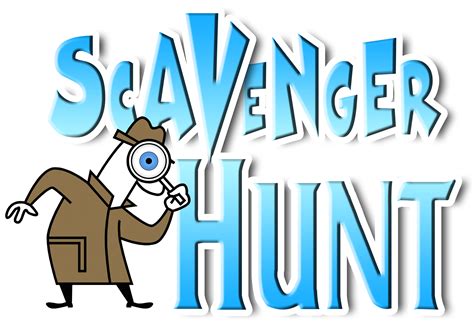 Have you ever participated in a scavenger hunt?  Typically, these are done at parties with the attendees divided up into teams.  Elaborate ruses start with a clue to get you to go to a particular location.  Once you reach the location, there will be an item that you either collect, trade, or simply log that you've found it.  The first team to find all of the clues wins the grand prize.
Historians says that scavenger hunt types of games were invented by author Elsa Maxwell in the early 1900s.1  They combine the things people love most about games:  group involvement, competitiveness, riddles, thinking/working together, racing against other teams, and in some cases, the art of negotiating.
Today, scavenger hunts have gone high-tech.  Geocaching intertwines the age-old scavenger hunt with the sophistication of GPS.  To get started, you go to www.geocaching.com and start your account.  Then choose a geocache that has been hidden in your area.  There are over 3 million caches hidden worldwide with over 7 million geocachers.  There has to be a cache near you.
Some of the caches have been hidden very well and nobody has ever been able to locate them.  The oldest unfound cache is located somewhere in Venezuela and has been there since 2001.  And if you wanted to find all 3 million caches, it would take you 822 years and you would have to find 10 caches per day.2 
Geocaching festivals are held during the year.  Attendees gather to share notes and to do some serious searching with large groups.  In 2017, there were 24,000 geocaching events with a total of 87,000 geocachers in attendance.  Each year, mega- and giga- events are hosted.  The mega-events draw 500 or more geocachers and the giga-events draw 5,000 or more!3
Imagine if the same zeal and enthusiasm were placed into scavenging out the treasures of Scripture!  Proverbs 2:1-6 says, "My son, if thou wilt receive my words, and hide my commandments with thee;  (2)  So that thou incline thine ear unto wisdom, and apply thine heart to understanding;  (3)  Yea, if thou criest after knowledge, and liftest up thy voice for understanding;  (4)  If thou seekest her as silver, and searchest for her as for hid treasures;  (5)  Then shalt thou understand the fear of the LORD, and find the knowledge of God.  (6)  For the LORD giveth wisdom: out of his mouth cometh knowledge and understanding."
Those who geocache are on a mission to find a prize which isn't all that spectacular.  There might be an occasional $1, $2, $5, or $10.  One person found $50 and another found $100 but those are rare.  According to the website, the "prize" is being the first to sign a logbook and the opportunity to start hunting for another cache.  And if that thrills someone, more power to them!  There's nothing wrong with it.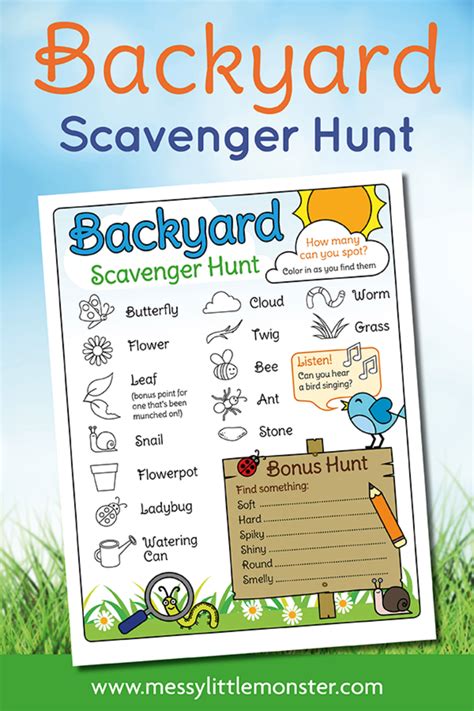 However, the prize that comes from searching out the deep treasures of God's Word are "understanding the fear of the LORD and finding the knowledge of God."  WOW!!!  That makes it worth the hunt, doesn't it?
The greatest things about searching the Scriptures are that you never have to leave home, you can (should) do it every day of the week, you can do it alone (although group searching is a lot of fun), you aren't going to get filthy and dirty, you won't be swatting bugs or getting poison ivy, and you will grow exponentially in your walk with the Lord.
So let the search begin!
1https://blankcalendarpages.com/holidays/fun/scavenger-hunt-day
2https://www.geocaching.com/blog/2017/04/3-million-geocaches-the-infographic/
3https://www.geocaching.com/blog/2017/08/join-the-community-of-treasure-hunters-and-attend-a-geocaching-event/