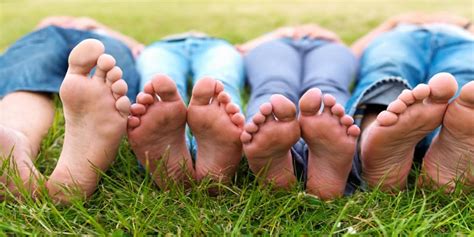 No Shirt, No Shoes, No Service.  That used to be a relatively standard sign found at the entrance to most stores and restaurants.  For about 500 million children, teens, and adults, this could pose a very real problem.  It is estimated that this many people worldwide do not have a pair of shoes.
I realize that there are parts of the United States as well as globally where people would prefer to go barefoot.  Their culture might dictate that shoes are an unnecessary incumbrance to the daily journey.  Instead, they want to feel the fresh grass and newly turned sod under their feet.  I'm not talking about those people.  I'm referring to the ones who cannot afford shoes.
This probably seems inconceivable to us as Americans.  There's a reason for that.  "A groundbreaking study by Just Facts has discovered that after accounting for all income, charity, and non-cash welfare benefits like subsidized housing and food stamps, the poorest 20 percent of Americans consume more goods and services than the national averages for all people in most affluent countries. This includes the majority of countries in the prestigious Organization for Economic Cooperation and Development (OECD), including its European members. In other words, if the US "poor" were a nation, it would be one of the world's richest."1
Here in America, we definitely have the needy.  But we also have plenty of organizations that just give stuff away:  clothing, shoes, food, and a whole lot more.  This isn't true in other nations.  The needy abound, their ranks increase, and no one is available to help them.  There's no organization passing out shoes.
Sadly, there are a number of barefoot believers all across the globe and it doesn't have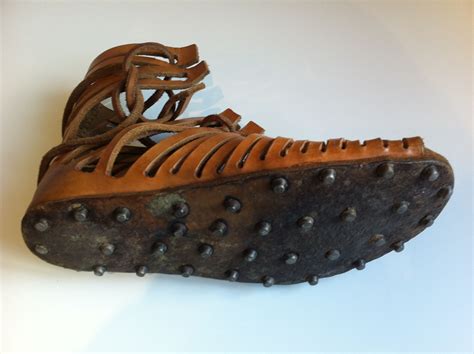 to be that way.  Consider what we read in Ephesians 6:13-15.  "Wherefore take unto you the whole armour of God, that ye may be able to withstand in the evil day, and having done all, to stand.  (14)  Stand therefore, having your loins girt about with truth, and having on the breastplate of righteousness;  (15)  And your feet shod with the preparation of the gospel of peace…"
Believers are supposed to always wear their "Gospel shoes."  Lack of preparation, though, leaves them barefooted.  As you read the items listed in the armor of God, a barefoot soldier is going to be made ineffective rather quickly, even though he or she has the other weapons of spiritual warfare.
Concerning a soldier's shoes, Bible commentator Leon Wood writes, "Josephus described them as 'shoes thickly studded with sharp nails'… so as to ensure a good grip. The military successes both of Alexander the Great and of Julius Caesar were due in large measure to their armies' being well shod and thus able to undertake long marches at incredible speed over rough terrain."   You have to wonder if the Lord didn't have this in mind when He said, "How beautiful upon the mountains are the feet of him that bringeth good tidings, that publisheth peace; that bringeth good tidings of good, that publisheth salvation; that saith unto Zion, Thy God reigneth!" (Isaiah 52:7)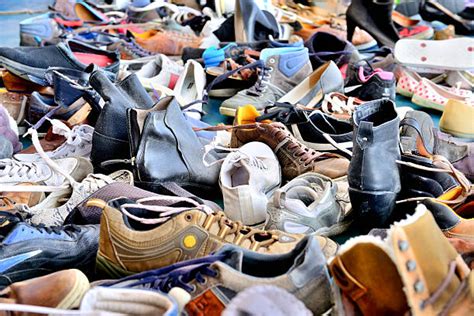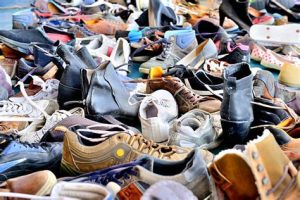 Donating shoes – whether new or gently used – can be a help to those who are needy and without shoes.  Spiritually speaking, though, we cannot donate.  It's not possible to give another Christian those Gospel shoes.  We have to personally get those shoes for ourselves as we prepare to share the Gospel with others.  We have to lace them up each morning.  Christians have to study their Bible for themselves and "be ready always to give an answer to any man that asketh us a reason of the hope that is in us with meekness and fear."
Get your Gospel shoes on right now.  We've got people to tell about Jesus.
1https://fee.org/articles/the-poorest-20-of-americans-are-richer-than-most-nations-of-europe/