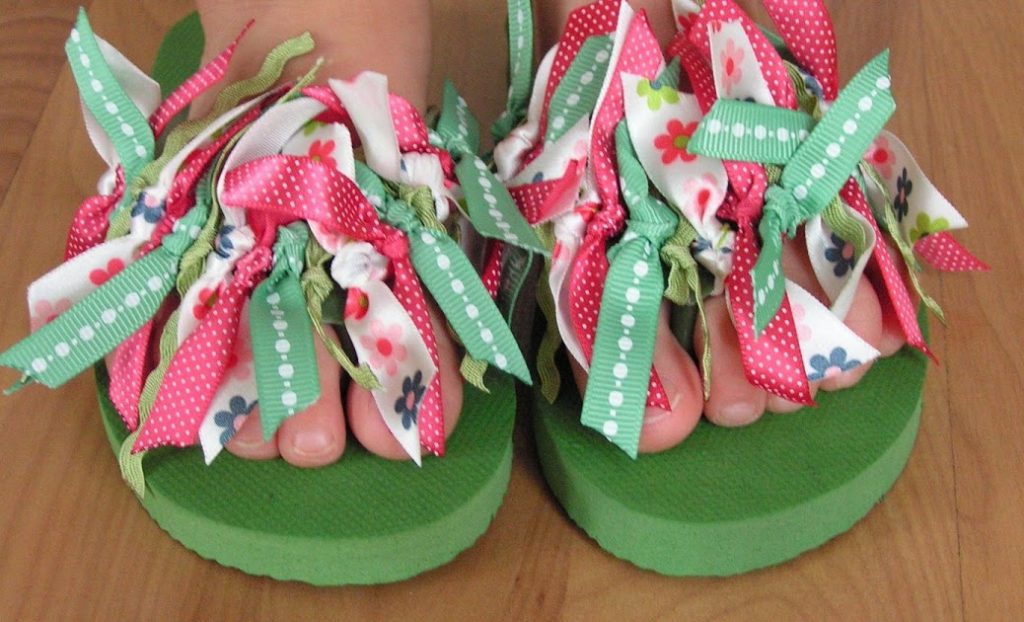 I do NOT like flip flops!  Never have, never will.  Even though they are classified as "shoes," they are definitely not shoes.  Shoes cover the foot, lace up, and have a tongue.  All ten toes are nicely concealed in a leather or canvas container.
I'm not even sure what to call flip flops.  Well, I have some ideas but some of you reading this have already tuned me out!  I have offended your favorite footwear!
The ONLY time I've worn flip flops is in the showers at a campground.  They are NOT manly and they are NOT comfortable.  That plastic piece between your big toe and the next toe tries to floss the opening wider.  You have to walk a certain way just to keep them on your feet.  And, that little tiny step up from grass to sidewalk at the shower house proved to be embarrassing as the tip of that flip flop caught the sidewalk, propelling me towards complete strangers exiting the shower house.
"Why don't you like them?" you ask.  Well, if I haven't given enough reasons, it could also be for the fact that feet gross me out!  Callouses, toe nails, and bunions, oh my!  And, flip flops not only expose the foulness of feet, but they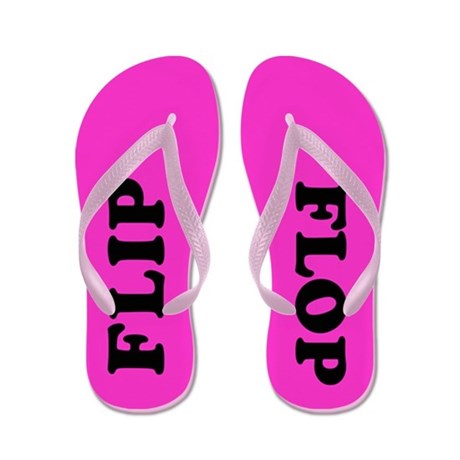 allow dirt to cake on the soles of the feet.  My stomach churns when someone exposes the bottom of their dirty foot as the flip flop dangles off their toes.  If my hands were that filthy, someone would be insisting that I wash them immediately.  But, for some reason, the filthiness of the foot is alright?!?  What's wrong with this world?!?!?!!? 
I thank God that I do not live in Bible days!  Feet were so filthy that they were washed when entering a person's home.  Just imagine all the things you stepped in along the way.  And, get this!  The lowliest of servants got the foot-washing job.  Now, what does that tell you?!?
In John 13:3-5, 14-15, we read that familiar story.  "Jesus knowing that the Father had given all things into his hands, and that he was come from God, and went to God;  (4)  He riseth from supper, and laid aside his garments; and took a towel, and girded himself.  (5)  After that he poureth water into a bason, and began to wash the disciples' feet, and to wipe them with the towel wherewith he was girded…  If I then, your Lord and Master, have washed your feet; ye also ought to wash one another's feet.  (15)  For I have given you an example, that ye should do as I have done to you."
Thankfully, the Lord wasn't instituting a third ordinance for the church.  What He was doing was establishing the fact that nobody is too good to serve others.  The symbolic action of washing feet showed that you would lower yourself to such a position in order to serve someone else.
Every time you hear the annoying "flop-flop-flop-flop" of the flip flop slapping someone's foot, try hearing the Lord's call.  Let it be an auditory reminder, summoning you to service.  And, dirty soles are a reminder of dirty souls needing the Lord's "washing of regeneration." (Titus 3:5)
Serve one another in the love of the Lord!