Quite often, I will tell you that this particular day is a national celebration of something.  While they are not legal, federal holidays, they are days set aside to recognize some event or person.  Today's celebration, though, might seem like someone was just looking for something to put on the calendar. 
Today is National Roof Over Your Head Day.  The day is designed to help us be mindful and thankful that we are so blessed to have a roof over our head, a permanent dwelling where we find safety, security, and shelter.  It's one of those things that we often take for granted and maybe do more grumbling about than showing gratitude.  After all, with a roof comes everything underneath.  Just the regular maintenance is enough but if something goes wrong – plumbing, electrical, the structure, the foundation, the appliances, etc. – we can forget very quickly that we are still blessed with a home.
According to the government's HUD department, 17 people per every 17,000 are homeless.  With a United States population of approximately 333.3 million, that means approximately 333,300 are homeless.  While that number is certainly high, it means that only .1% of the population is experiencing homelessness.  That means 99.9% of people have a roof over their heads.
  Hebrews 13:5 says, "Let your conversation be without covetousness; and be content with such things as ye have: for he hath said, I will never leave thee, nor forsake thee."  And, 1 Timothy 6:8 says, "And having food and raiment let us be therewith content."
I tried to find the origins of this song or the year it was published but I struck out.  West Coast Baptist College sang this song when they were with this past summer.  What a great message of truth that is tucked away in these lyrics.
When I look around and see
The good things He does for me
I know I'm unworthy of them all.
And His blessings He freely gives,
I owe my life to Him,
I've got so much to thank Him for.
Chorus:
We'll I've got so much to thank Him for
So much to praise Him for –
You see, He has been so good to me.
When I think of what He's done
And where He's brought me from
I've got so much to thank Him for.
And sometimes while on this way
I kneel and I stop and say,
Lord, thank You for all You've done for me.
And one day I'll reach Heaven's shore
Oh please let me kneel once more
I've got so much to thank You for.
Chorus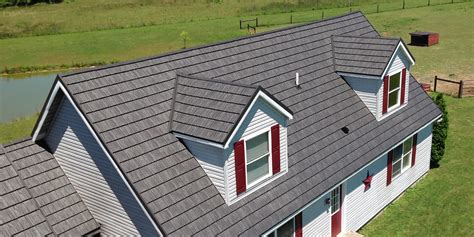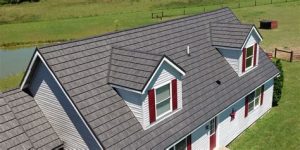 Giving thanks to the Lord isn't just a seasonal exercise while the steam from the turkey, mashed potatoes, and dressing rises from the table.  It's a daily exercise whereby we acknowledge how much we have to thank Him for.
1https://nationaltoday.com/national-roof-over-your-head/