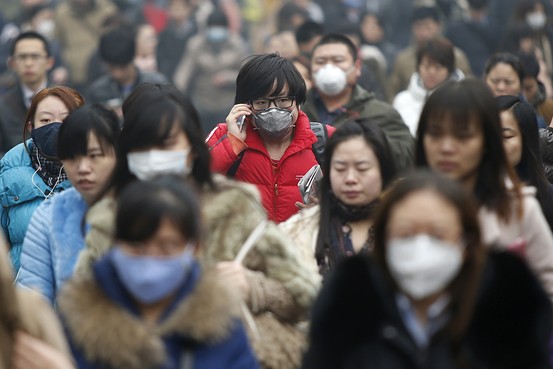 For years, we have looked at pictures from Japan and China and we saw the residents wearing masks because of the air pollution.  Today, we look across the landscape of America as well as throughout other nations and everyone is wearing masks.  However, it isn't due to air pollution.  It's due to the ongoing pandemic.
It's funny how things change.  As kids, we LOVED to wear masks.  Boys played cowboys and Indians or cops and robbers, something I suppose is politically incorrect to do today.  Dad's handkerchief served as your bandana, protecting you from the dusty Wild West or concealing your identity as a robber.
Girls liked to play dress up and they might wear the masquerade masks, pretending to be a princess at a fancy ball.
For those who went Trick-or-Treating, you remember those flimsy plastic masks with holes for the eyes and nose and a slit for the mouth.  You NEVER wanted to try and stick your tongue through that slit!   It was all held on by a cheap rubber band that might make it through the night without snapping.
Of course, all the really cool superheroes wore masks.  Early superheroes were Zorro and The Lone Ranger.  In my childhood, there was Batman, Robin, and Batgirl, The Flash, The Green Hornet, The Green Lantern, Spiderman, and Teenage Mutant Ninja Turtles – cowabunga, dude!!  It was fun to wear those masks and pretend.
Today, it's not so fun.  Honestly, it's a nuisance!  For some, they are being thrown into asthma attacks or have recurring sinus infections.  Others have developed a fungus in their lungs.  One doctor told me that he couldn't breathe and nearly passed out.  That was the day he said goodbye to his N95.  For those who are claustrophobic, they are constantly subjected to panic as they have to endure the mask.  To refrain, even for legitimate medical reasons, invites the hateful looks of scorn and ridiculous comments and accusations from those nearby.
I have my own issues.  I cannot find an adequate way to wear a mask without fogging my glasses.   Another issue I have is not being able to recognize someone.  A person spoke to me in the store the other day and I had no idea who they were – and I still don't!  And, when a person talks to you behind a mask, their words get muffled.  On top of that, we have been told repeatedly not to touch our face.  But I've noticed that if I'm wearing a mask, I'm touching my face more in a half-hour trip through Walmart than I do the entire day at home.
The personalization of our humanity has been hidden behind a mask.  We are in desperate need of seeing the faces of others.  This seems to be the case for Bible characters.
The Apostle John longed for a face-to-face meeting with people.  2 John 1:12 says, "Having many things to write unto you, I would not write with paper and ink: but I trust to come unto you, and speak face to face, that our joy may be full."  And, he writes in 3 John 1:14, "But I trust I shall shortly see thee, and we shall speak face to face. Peace be to thee. Our friends salute thee. Greet the friends by name."
Who would have ever thought that the value of seeing someone's face was so important?!?  But here we are in the midst of 2020 and a pandemic and we understand better than ever before.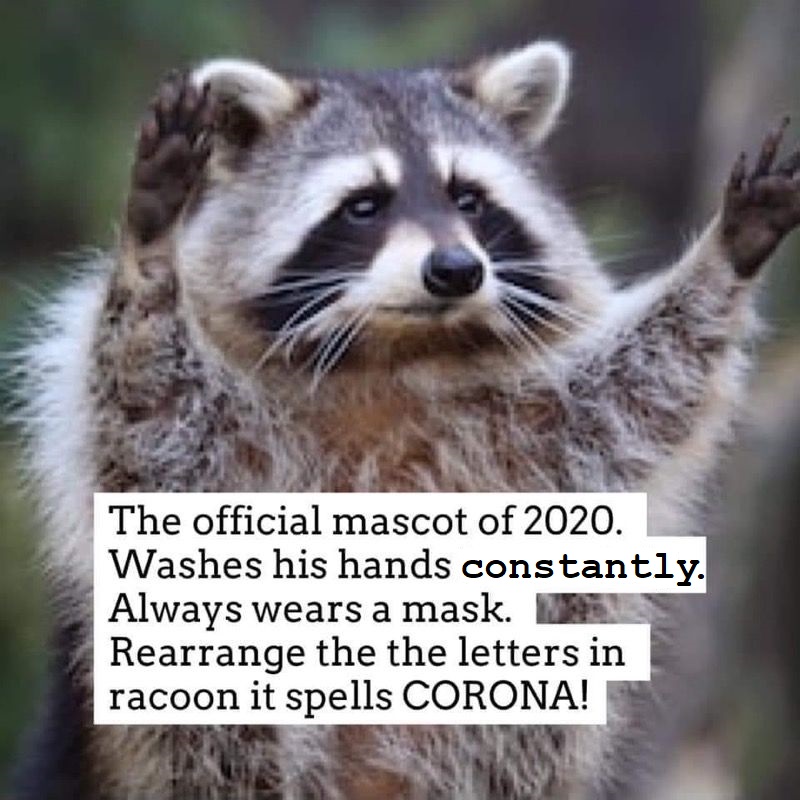 Exodus 33:11 says, "And the LORD spake unto Moses face to face, as a man speaketh unto his friend…"  This is how it is supposed to be.  No mask.  No veil.  Nothing to block the honesty of a person's countenance.  Facial recognition at its finest!
The day is coming – I hope – when the masks will be removed and we can once again see the face of others.  But there is an even better day coming.  "As for me, I will behold thy face in righteousness: I shall be satisfied, when I awake, with thy likeness." (Psalms 17:15)  Imagine the day when we will get to see our Savior face to face!
Till then, go into this new day with Aaron's blessing upon you.  "The LORD bless thee, and keep thee:  (25)  The LORD make his face shine upon thee, and be gracious unto thee:  (26)  The LORD lift up his countenance upon thee, and give thee peace."   (Numbers 6:24-26)