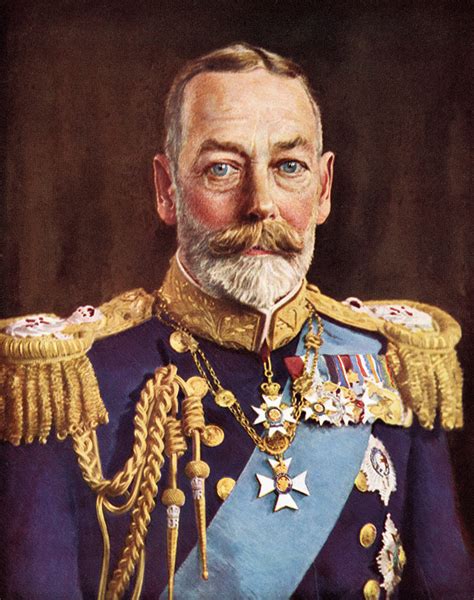 Albert Frederick Arthur George, better known as King George VI, was King of the United Kingdom and the Dominions of the British Commonwealth from December 11th, 1936 until his death on this day in 1952.
Albert's succession to the throne was unwanted.  When his father, King George V, passed away, the king's oldest son, Edward Albert Christian George Andrew Patrick David, became king.  He took the title King Edward VIII.  Edward's father said of him, "After I am dead, the boy will ruin himself in twelve months" and "I pray God that my eldest son will never marry."1
His dad had an accurate premonition.  Edward abdicated the throne less than a year after his coronation in order to marry a divorcee from America.  This breeched religious, political, moral, and legal protocols for the King of Great Britain.  Rather than fighting to maintain the throne, he gave it up.
Through the confusing hierarchy of British royalty, the next adult in line to be king was Albert.  He reluctantly took the throne in spite of rumors that he was physically and mentally incapable of such a position.  In honor of his father, he took the royal title of King George VI.
King George VI proved his detractors wrong as he led Great Britain through World War Two.  However, the stress of the war severely eroded the king's health.  His heavy smoking didn't help, either, and he developed lung cancer.  In 1951, his entire left lung was removed.
As the king's health continued to deteriorate, his daughter, Elizabeth and her husband, Phillip took on more royal responsibilities.  Against the advisement of others, the king insisted on seeing Elizabeth and Phillip off on their tour of Australia and Kenya.  Six days later, the king was found dead from a coronary thrombosis at the Sandringham House in Norfolk.
Elizabeth and Phillip were staying in the Treetops Hotel.  News had not reached them yet of the king's death.  "In the morning, per TIME, "she breakfasted on bacon and eggs, and tossed bananas to baboons below." It wasn't until early afternoon that a reporter from a local newspaper called and told Philip that King George had died."2
"Although she knew what was expected of her as England's new ruler, she was clearly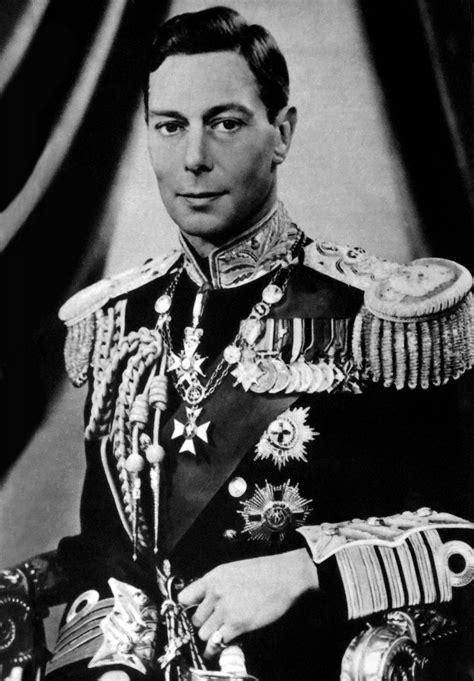 caught off guard by the timing. Just that morning, she'd been "talking about her father, and proudly describing how bravely he'd stood up to his illness," according to a BBC reporter.
She'd left the treetop hut "in high spirits over her 'tremendous experience,' and vowed to come again soon with her father," according to TIME, "'He'd love it,' she said."3
The king would never make that trip and was declared dead at 56.
As I put this together, my mind was stirred by a couple of things.  First, the succession of leadership of the British monarchy was similar to how things worked in the Bible days.  A father reigned as king and when he died, a son would follow in his place.  Someone was to serve as God's agent to lead the Israelites.
The second thought, though, is the one that hit me the hardest.  Elizabeth was only 25 when her father passed.  She was already doing many duties as his proxy.  When he passed, she was making plans for him as if he would be around for many years.  All too soon, a young girls daddy was gone.
In Job 14:1-2 , we read, "Man that is born of a woman is of few days, and full of trouble.  (2)  He cometh forth like a flower, and is cut down: he fleeth also as a shadow, and continueth not."  And, Psalms 39:5  says, "Behold, thou hast made my days as an handbreadth; and mine age is as nothing before thee: verily every man at his best state is altogether vanity. Selah."  Selah.  Take a moment and let this soak in.  Pause and ponder.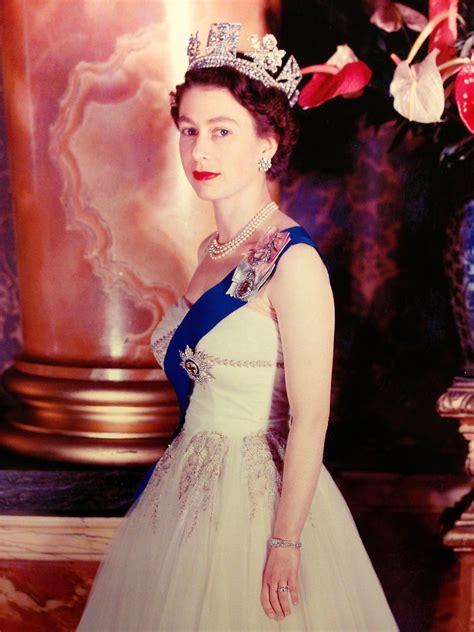 A life passes from this realm so quickly.  Unfortunately, we typically don't realize this until it is far too late.  Parents, grandparents, children, spouses – oh, we had such grand plans for the future.  Or, maybe there are rifts needing to be healed and we said tomorrow.  But tomorrow came and they were already gone into eternity.
There's no time to heal the wounds.  No time to right wrongs.  No time to do all the fun things you had planned.  No time to sit and talk, learning about the other person's life.  No time to just bask in the glow of a loved one's presence.  Oftentimes, all that's left are regrets.
If you have been waiting until tomorrow to reach out to that loved one or to do something special, DON'T!  Do it today while you can.  Do it today.
1Ziegler, Philip (1990). King Edward VIII: The Official Biography. London: Collins.
2https://time.com/3685896/queen-elizabeth-regnant/
3Ibid.