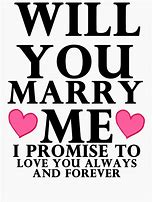 Will You Marry Me Again? Sunday, August 1, 2021 – The Bible has a LOT to say about the power of God's love as well as the power of the love Christians can show to each other as well as to the lost.  Today's devotional is going to be backwards from normal.  I want to start with the Scripture and then conclude with a powerful illustration of the truth.
First, the Scripture.
Colossians 3:14 says, "And above all these things put on charity (God agape love), which is the bond of perfectness."  This love is of such a quality that Colossians 2:2 records, "That their hearts might be comforted, being knit together in love, and unto all riches of the full assurance of understanding, to the acknowledgement of the mystery of God, and of the Father, and of Christ."
Peter had betrayed Jesus, denying that he ever knew Him.  When Jesus arose, there was a question-and-answer session with Peter where Peter was asked three times, "Do you love Me?"  Who better than Peter to have penned these inspired words found in 1 Peter 4:8.  "And above all things have fervent charity among yourselves: for charity shall cover the multitude of sins."  Peter knew the truth of this first hand!
Now, let me give you a wonderful story that was in the news almost one month ago.
Three years ago, Peter Marshall was a 53-year old who looked healthy by all standards.  However, he began having some cognitive issues which prompted a trip to the doctor.  At such an atypical young age, he was diagnosed with early onset Alzheimer's.1   Peter joined the 5.8 million who have been diagnosed with this disease and the 200,000 who are in the "younger-onset" category.2
Now, by the age of 56, his memory had been wiped clean of many of the past memories most would be cherishing at this age.  One of those forgotten memories was that of his wedding and that of his bride, Lisa.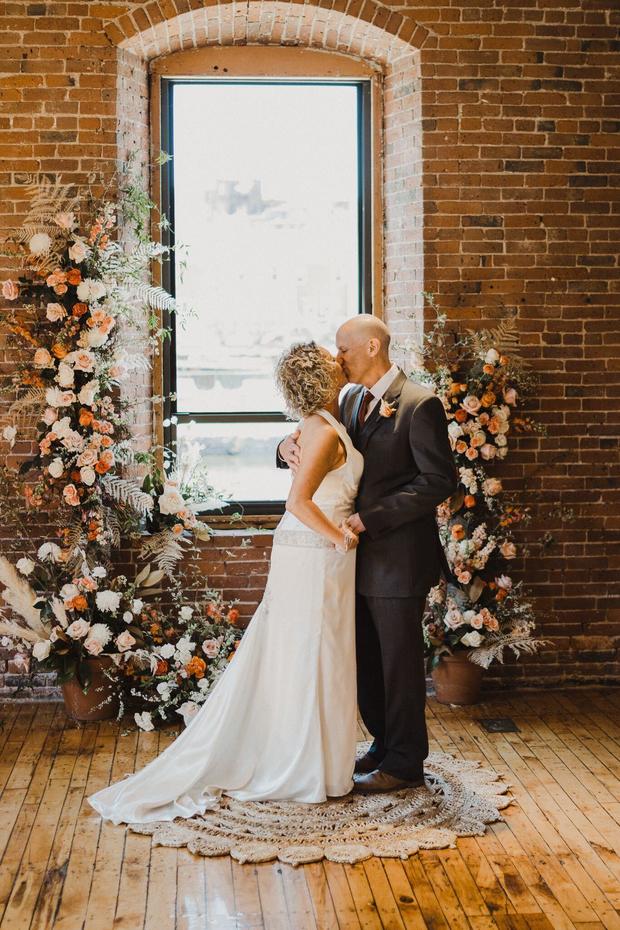 Lisa became just another one of the sea of caregivers that entered the home and helped provide for his needs.  However, something very special began to happen.  Peter wanted to "date" his caregiver!  Lisa says "her husband started courting her, as if they'd just started dating."
A few months later while watching television, a wedding scene was being portrayed.  Peter used that as the nudge to ask Lisa to marry him.  Lisa agreed to marry her husband – again – and began preparing the ceremony.
On the wedding day, Lisa recalls that Peter hadn't been lucid for weeks.  On this day, though, a window of clarity broke through the clouds.  "I can't even describe to you how magical it was. He was so present. And he was so happy. And it was very touching," she said.3  Sadly, by the next morning, the fog had settled back in and now, both the first and second wedding day were forgotten memories to Peter.
Lisa summed up her feelings with a great love for Peter.  "I'm the one who's going to remember that. And that's going to help me heal later, because it really is a true love story," she said.4
Love is a powerful thing that even Alzheimer's cannot steal.
1 https://www.alz.org/facts/
2 https://www.cbsnews.com/news/steve-hartman-on-the-road-husband-wife-alzheimers-wedding/
3Ibid.
4Ibid.
Graphic:  Lisa-and-Peter