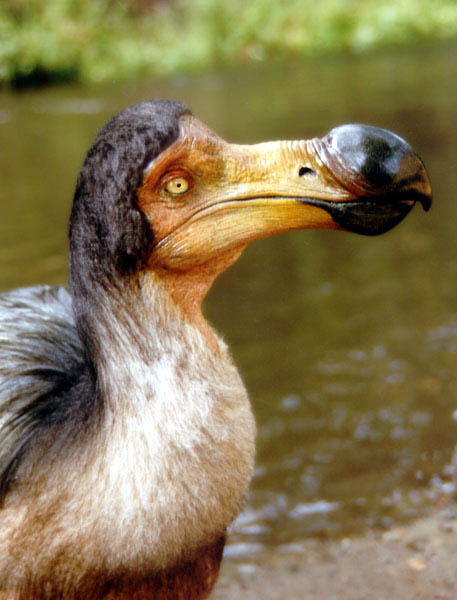 Have you heard?  Another species is on the brink of extinction.  Oh, you wouldn't know it unless you were really paying attention because it seems to be everywhere.  However, if you think back a couple of decades, you realize that there were many more of these than there are now.  The endangered species I'm writing about is the traditional greeting card.
On January 30th of this year, retail writer, Halie DeSavage, wrote, "Printed greeting card sales slid nearly 13% over the past five years, per IBISWorld data cited by the WSJ. And Hallmark's not the only one with papercuts: Last week, Schurman Fine Papers, owner of Papyrus, American Greetings, and Carlton Card, filed for Chapter 11 bankruptcy. Those three brands' 254 stores will close."  https://www.morningbrew.com/retail/stories/2020/01/31/greeting-card-sales-decline-hallmark-rethinking-business
The cost of greeting cards continues to rise as well.  The average cost is $3.50.  Add another $.55 for postage and you have over $4 wrapped up in a card.  And, what do you do with that greeting card after displaying it a few days?  It becomes a trash can contribution.
Fear not!  The greeting card will not suffer the same fate as the dinosaur or the dodo bird.  Greeting "cards" have been around since ancient China and Egypt, although they were in the form of a greeting papyrus.  As the years progressed, so did the greeting card.  Today, over 6.5 billion greeting cards are still exchanged so I don't think we have to worry about their extinction.
The industry is, once again, reinventing itself.  Improvements are being made.  And, rather than resisting the digital surge, companies who want to remain in business are learning to roll with the electronic punches.  While the traditional cards remain, there are e-cards as well as programs showing you how to make your own and print at home.
The greeting card is used to express sympathy, celebration, or just a reminder that someone is being thought of in a special way.  This simple gesture has meant so much to many people, especially here lately during the pandemic restrictions.
Greeting cards are tools we can use to fulfill Scripture.  Just consider these verses:
1 Thessalonians 5:11 "Wherefore comfort yourselves together, and edify one another, even as also ye do."
Hebrews 3:13  "But exhort one another daily, while it is called To day; lest any of you be hardened through the deceitfulness of sin."
Romans 15:1-2  "We then that are strong ought to bear the infirmities of the weak, and not to please ourselves.  (2)  Let every one of us please his neighbour for his good to edification."
1 Thessalonians 4:18  "Wherefore comfort one another with these words."
A perfectly timed, sentiment-appropriate card can often supply what the individual needs.  It takes so little to brighten someone's day.  That thoughtful card can make all the difference as it conveys our love, support, and encouragement.
If you aren't a card-sender, no problem!  We don't have to send greeting cards.  Find your way to provide encouragement to others.
But if you love to find that perfect card, writing a few heartfelt, personalized words, thank you on behalf of all those for whom your efforts have been expressed.  You are not an endangered species – but you are a rarity!